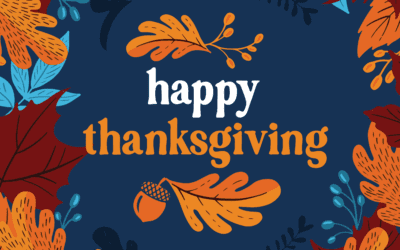 Happy Thanksgiving from the BCM/D staff!
You have the opportunity to come alongside your brothers and sisters and help them be mobilized for mission this Christmas.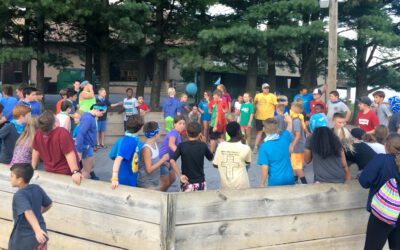 Skycroft dropped some big news, and I couldn't be more excited! For the first time ever, they are offering a CentriKid Weekend Camp! If you haven't heard, CentriKid 2023 at Skycroft is completely sold out – all four weeks.