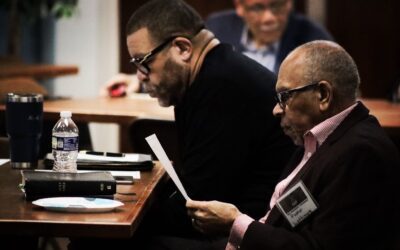 The African American Awareness Conference focused on bridging the generation gap and on Israel and the church.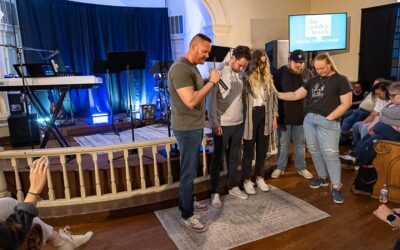 We're a diverse, multicultural group of autonomous churches – traditional, contemporary, church plants, and established churches filled with individuals from a multitude of backgrounds and cultures and we want to share your news, photos, events, unique ministries, and more.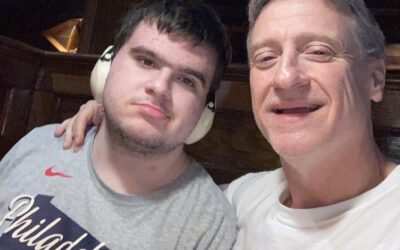 BCM/D Executive Director Tom Stolle commits to advocating for the protection of the vulnerable and those with disabilities.