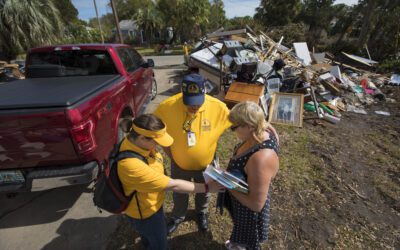 When terrible events happen, who are you going to call? The answer is often the Yellow Shirt Army – namely Southern Baptist Disaster Relief workers.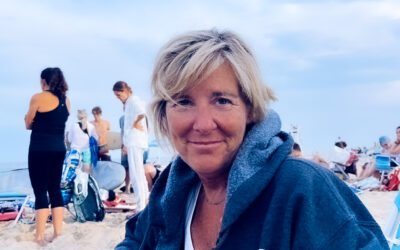 Tany Ehlers, the wife of Andrew Ehlers, the pastor of High Tide Church, passed away on January 20.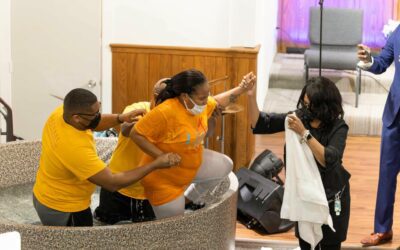 Why should you complete the Annual Church Profile?