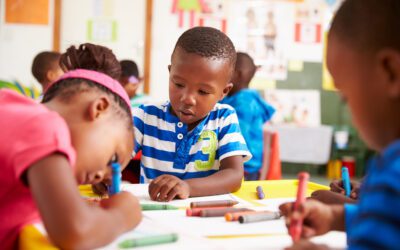 The BCM/D's very own Adron Dozat has designed free coloring pages for use in your church or home! Each week, Adron works meticulously to create these pages, and he adds a short summary, sharing his favorite activities, struggles and successes during the week, and more.
Our classifieds have changed! In addition to job postings, they now include items churches may no longer need, or items churches are looking for. Take a look and see what's out there!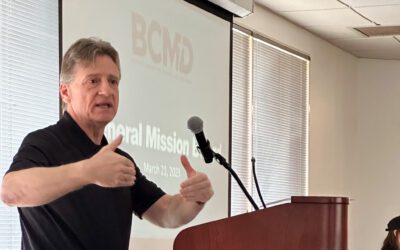 BCM/D Executive Director Tom Stolle presents his first executive director report to the General Mission Board.