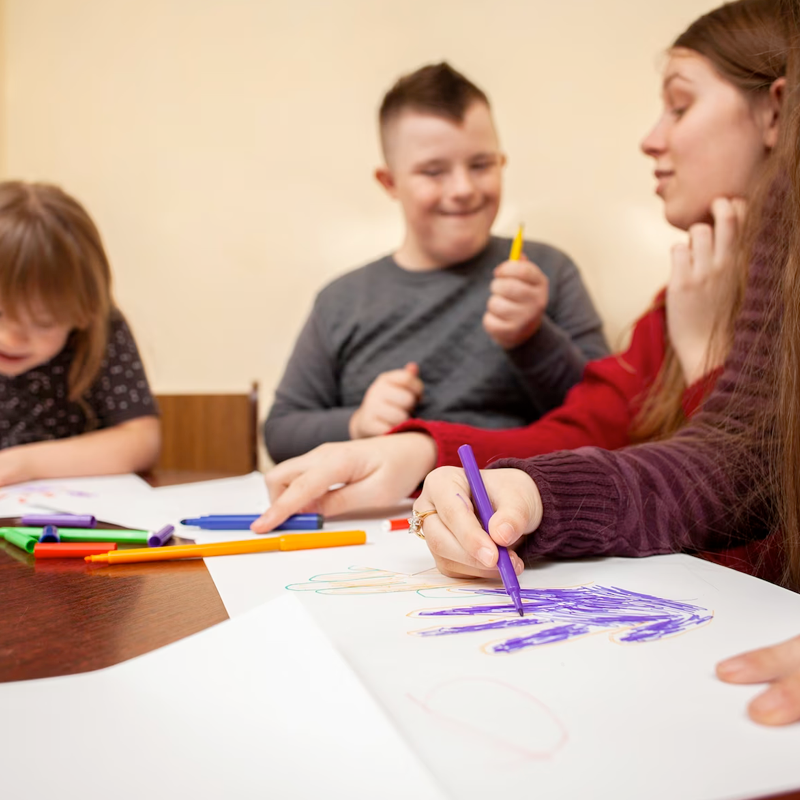 According to the Centers for Disease Control and Prevention, approximately 61 million people in the USA have a disability. Worldwide, the number soars to about 650 million people. Yet, many of these precious individuals are lost. Most churches do not make sharing the Gospel with individuals affected by disabilities a priority.
At the Baptist Convention of Maryland/Delaware (BCM/D), assisting churches in changing this paradigm is a priority. We are the first Southern Baptist State Convention to have a staffed and funded special needs ministry. We host annual conferences, educating attendees on what the Bible says about special needs. We provide high-quality training not only through breakout sessions at our conferences but via onsite training at BCM/D churches upon request. We also assist churches with special projects, including working with them to host "special needs prom events" sponsored by the Tim Tebow Foundation.
We want to help our churches embrace these precious individuals. We want to help our churches see that God has a plan and a purpose for their lives, and the church is not complete without them.
We believe that individuals affected by disabilities are "divinely designed with God's purpose in mind."
As He was passing by, He saw a man blind from birth. His disciples questioned Him: "Rabbi, who sinned, this man or his parents, that he was born blind?" Neither this man nor his parents sinned," Jesus answered. "This came about so that God's works might be displayed in him. ~ John 9:1-3 (HCSB)
---
We believe that becoming a church that is effective ministering to individuals and families affected by disabilities begins with a knowledge of what scripture says and obedience to God's commands.
---
We believe Jesus died for all people.
---
 We believe all people are created in the image of God.
---
 We believe the church itself is disabled when individuals affected by disabilities are not included.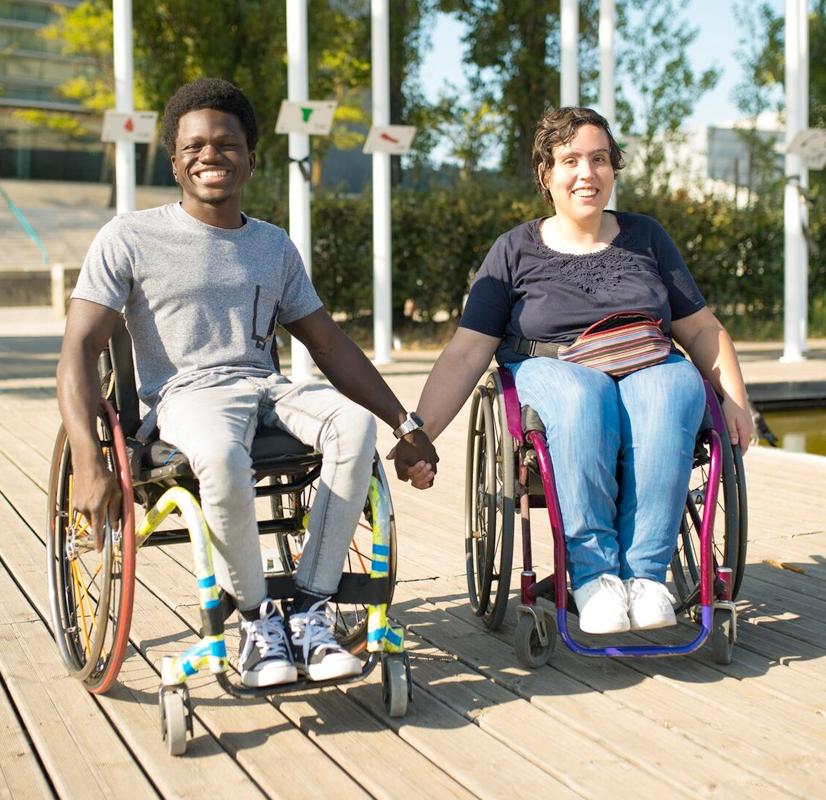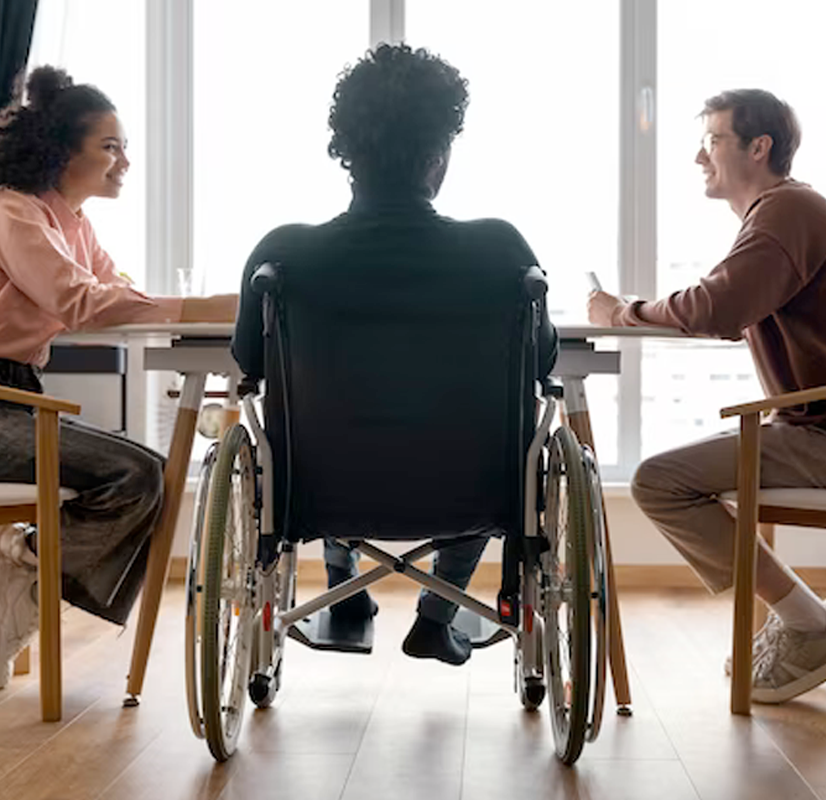 Suicide attempts are four times more common among people with disabilities compared to the general population.
---
85% of people with disabilities report being lonely, with 1 in 8 of them spending less than 30 minutes per day with other people.
---
The odds of children with speech problems never attending church are 1.42 times higher than for children without a chronic health condition.