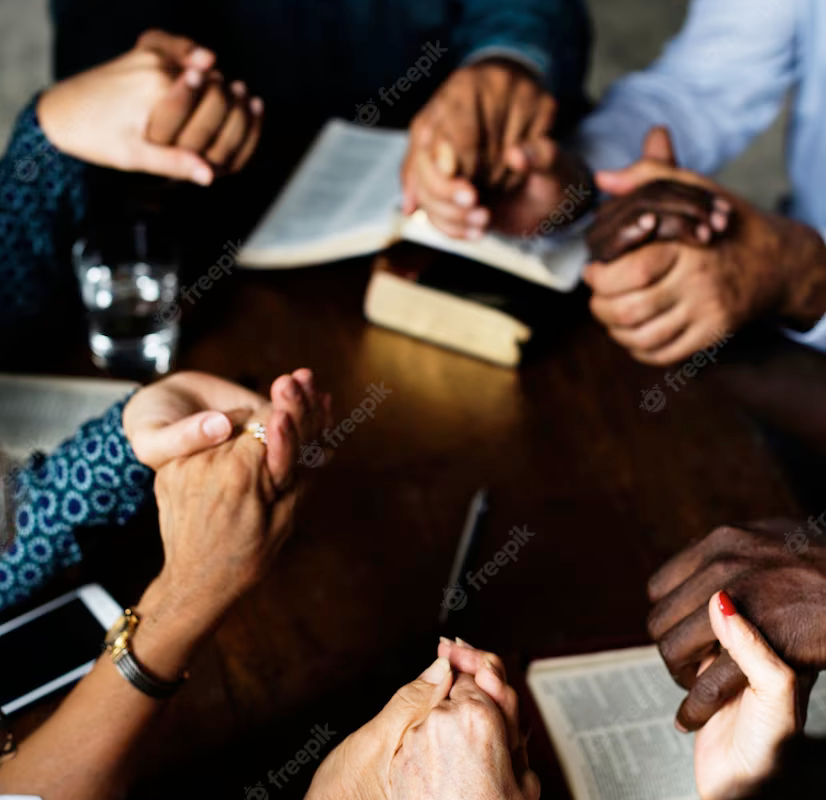 Every church that exists today was once a new start. God's command for us to "go and make disciples" is best accomplished within the support structure of a church community.
New churches and ministries are the best hope for reaching our world, and even our region for Christ.
If you are interested in church planting or in partnering with a church plant, we have a place for you.
Types of Events:
Church Planter training, live and online
Demographic information and analysis
Coaching for performance and life
Partnering church training and development
Peer Learning connections and events
Spouse and family support
Our Distinctives
The following areas are the growing edge of our church planting efforts:
SEND Baltimore & SEND DC. The North American Mission Board has prioritized its work in the cities with the greatest spiritual need and potential influence throughout North America. Included in the 32 Send Cities is Baltimore and Washington, D.C., and their neighboring vicinities.
Language church planting, both for first and the later generations
Southern and Western Maryland, The Eastern Shore and Delaware
Wilmington, Delaware
Areas of systemic poverty, where we will create practical and effective ways for our BCM/D churches to engage and have a presence.