Adron Dozat's Bible Time Fun Issue 200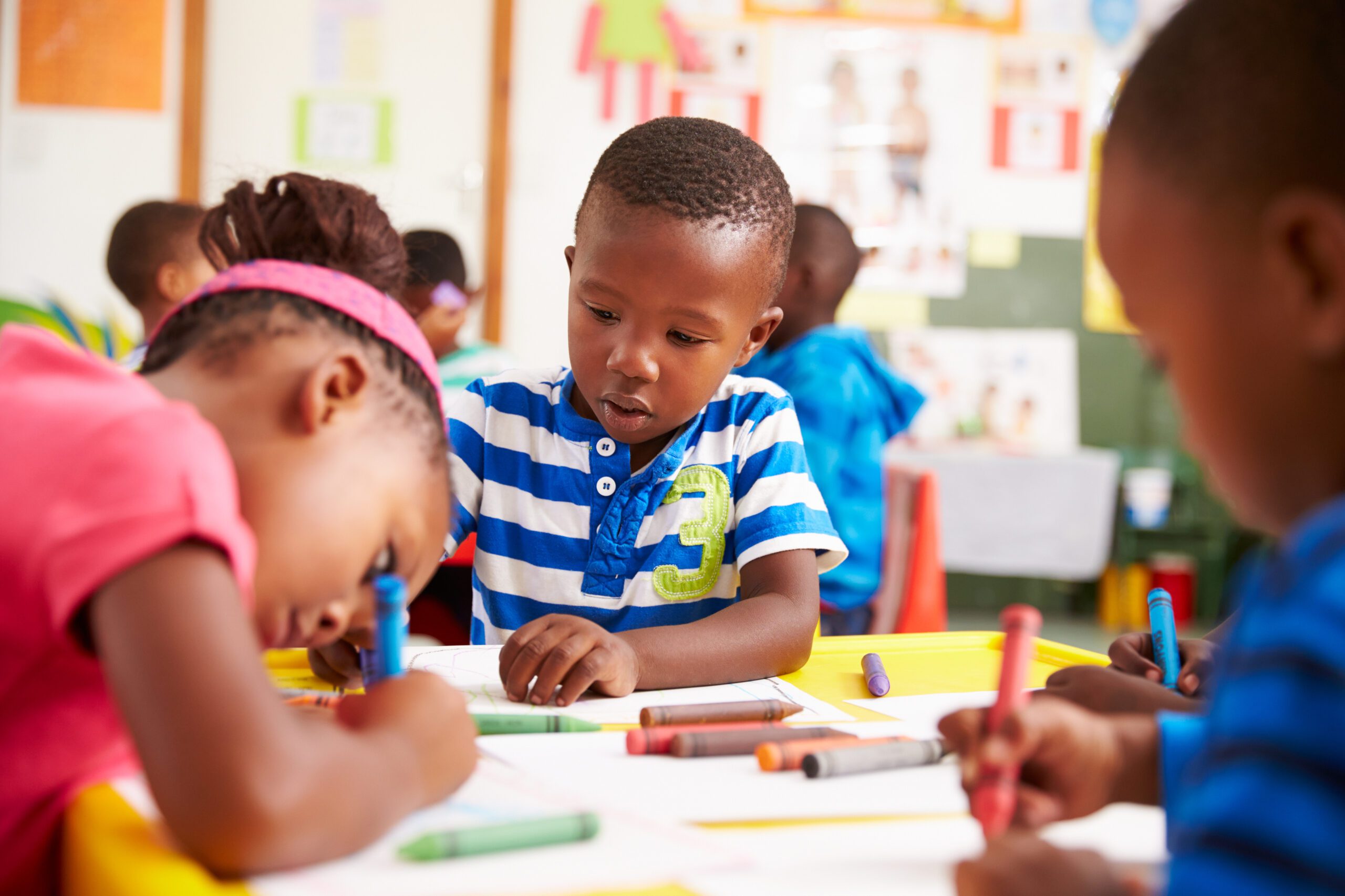 EDITORS NOTE: The BCM/D's very own Adron Dozat has designed free coloring pages for use in your church or home! You are welcome to visit his blog to download many more scripture coloring pages. Each week, Adron works meticulously to create these pages, and he adds a short summary, sharing his favorite activities, struggles and successes during the week, and more. Feel free to email Adron for suggestions or feedback!                                                                                                                 
This is issue 200 of Bible Time Fun Weekly. I knocked myself out on this one! I did reuse some pieces from issue 100, my first Gospel Celebration issue two years ago.
The Find the Difference activity was a challenge because I could not think of many pictures that fit the gospel that I can use with children. I didn't want to wear out the cross theme. I did use a couple because I found gospel verses that were good fits.
There are a few more Scripture activities than usual, partly because the gospel is so important, and also I found a few places to add another Scrambler and a Read-in-the-Mirror Reverse Verse.
It has something for all ages. This is perfect for outreach and evangelism.
I hope this issue blesses you.
Remember to come back next week for the next exciting and fun edition of BIBLE TIME FUN WEEKLY.
Feature Photo: Adobe Images