The Rev. Edward A. Jordan Known for Kindness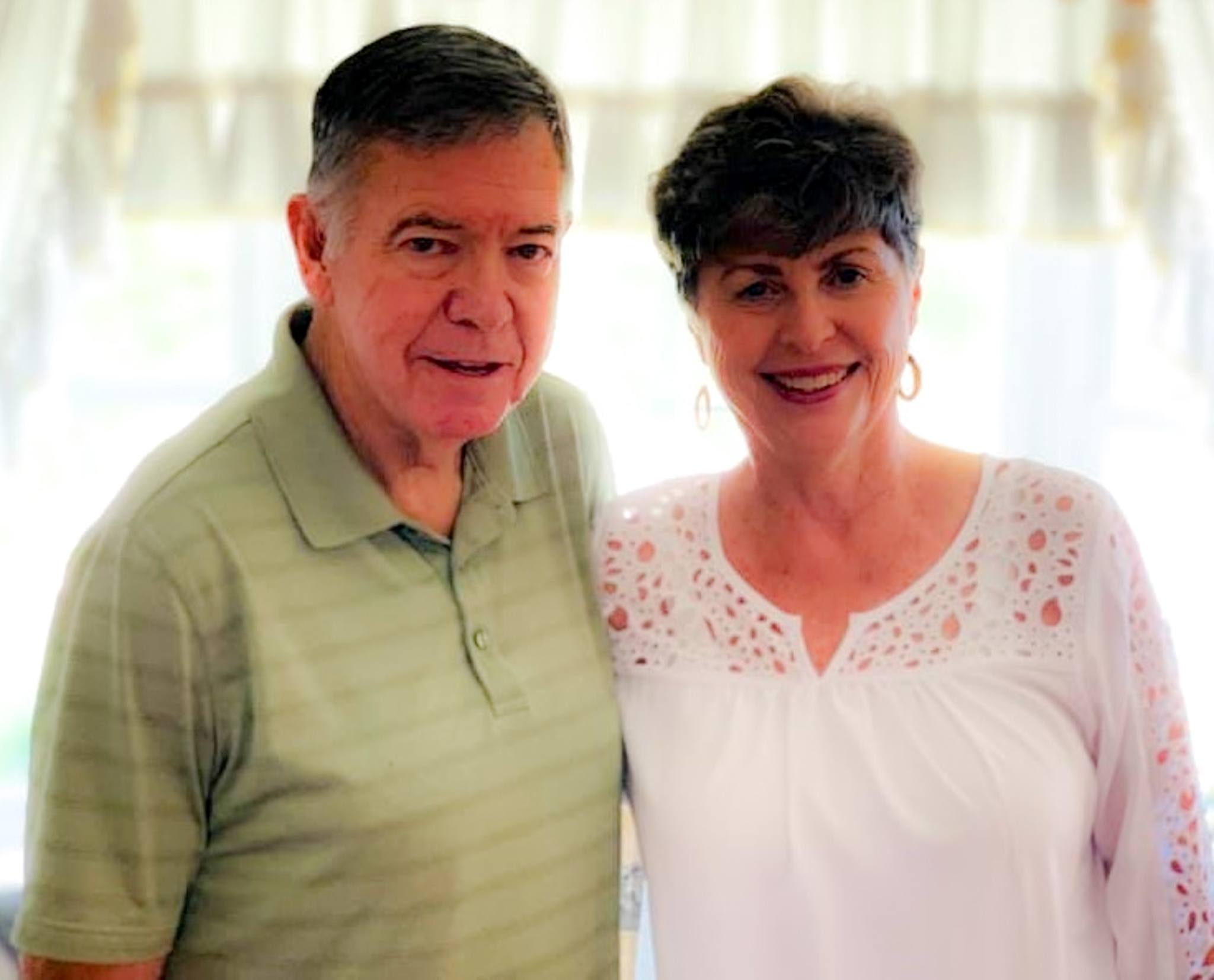 The Rev. Edward Allen Jordan passed away on September 11, 2022, at his home in Brunswick after a courageous battle with Lewy Body Dementia. Jordan, with Jo Anne, his wife of 51 years, by his side, was pastor emeritus of Faith Baptist Church Knoxville, where he served for 30 years before retiring in 2015.
Ed began his ministry as an intern at his home church, First Baptist Church in Kenova, West Virginia while studying at Marshall University for a bachelor of science degree in psychology. During this time, he was also actively involved in ministry with Campus Crusade for Christ. He served as the pastor of West End Baptist Church, Kentucky, while studying for a Master of Divinity at Southern Baptist Theological Seminary in Louisville, Ky.
Ed served as the associate pastor at West Lauderdale Baptist Church in Florida until 1981, and then he was called as the pastor of LaVale Baptist Church in Cumberland, Maryland, until he moved to Brunswick to become the pastor of Faith Baptist Church in Knoxville on April 21, 1985.
Ed's favorite sport was basketball, which he enjoyed playing at the YMCA in Frederick for many years. He also loved to walk the many trails around Brunswick with Jo Anne, and they enjoyed biking the C&O Canal towpath. His favorite vacation spot was North Myrtle Beach, and he and Jo Anne celebrated their 35th anniversary in Hawaii, where Ed especially enjoyed snorkeling and swimming with the sea turtles. He and Jo Anne were married for 51 years.
BCM/D Consultant for Community Engagement Ellen Udovich said, "Pastor Jordan was such a kind man." Multiple friends posted on Facebook that Ed was an encourager, kind, a gentleman, and a faithful servant."
In addition to his wife, he is survived by his children, Mary Anne Edwards, and Dr. David Michael Jordan; his grandchildren, Derek, Daniel, and Megan Edwards, Cameron, Elle, and Tyler Jordan, and Micah Powell; his sister Joyce Adkins; his brother David K. Jordan; brother-in-law Bill Jones (Jack), and nieces Trisha and Terri, nephews, Stephen and Tony (Beth), and many cousins.
The family will receive friends from 5-8 pm on Friday, September 16, 2022, at Stauffer Funeral Homes, P.A., 1100 North Maple Avenue in Brunswick, MD.
A celebration of Ed's life is planned for 11 a.m. on September 17 at Faith Baptist Church, Knoxville, 2212 Jefferson Pike in Knoxville, Maryland.
A portion of this obituary was originally submitted by the Jordan family to Stauffer Funeral Home.