The PRAYER BANNER for Oct. 8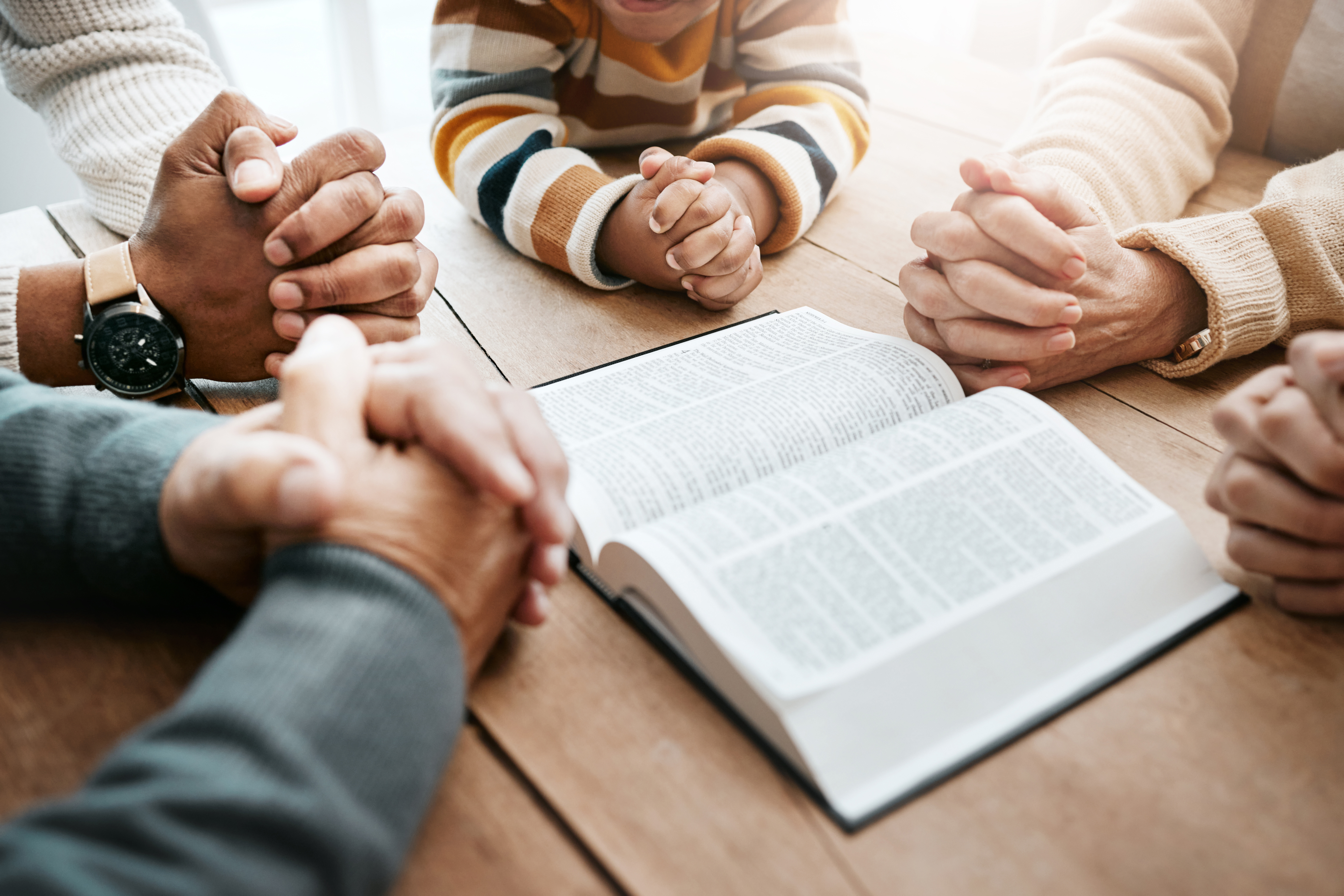 Download this week's PRAYER BANNER designed by BCM/D Prayer Ministry Missionary Adron Dozat. The banner is a weekly handout you can give the church to inspire and coach their prayer. It is perfect for a prayer season or an ongoing prayer culture.
THE PRAYER BANNER intentionally looks like a church bulletin. It is a single sheet double-sided printable that you simply bifold.
It has four main sections:
Prompts to inspire prayer for the Sunday service.
Prompts for the church to pray during the week.
Prompts to target prayer for the lost.
An area for taking notes or recording prayer requests.
Additional features are:
A weekly scripture on prayer.
Powerful quotes on prayer by prominent Christians.
Two opportunities to commit to praying for a specific amount of time; for the church and prayer for the lost.
A "pray beyond the church" section to inspire vision outside the immediate and focus on kingdom needs and mission.
New issues will be available weekly with fresh prayer points, scriptures, and quotes.
Come back to BaptisLIFE online every week to get the refreshed weekly version of THE PRAYER BANNER.
Visit our website for more information about THE PRAYER BANNER. Adron Dozat serves as BCM/D prayer ministry missionary and facilities specialist Feature Image: Licensed Adobe Images