Smith served FBC Hagerstown for two decades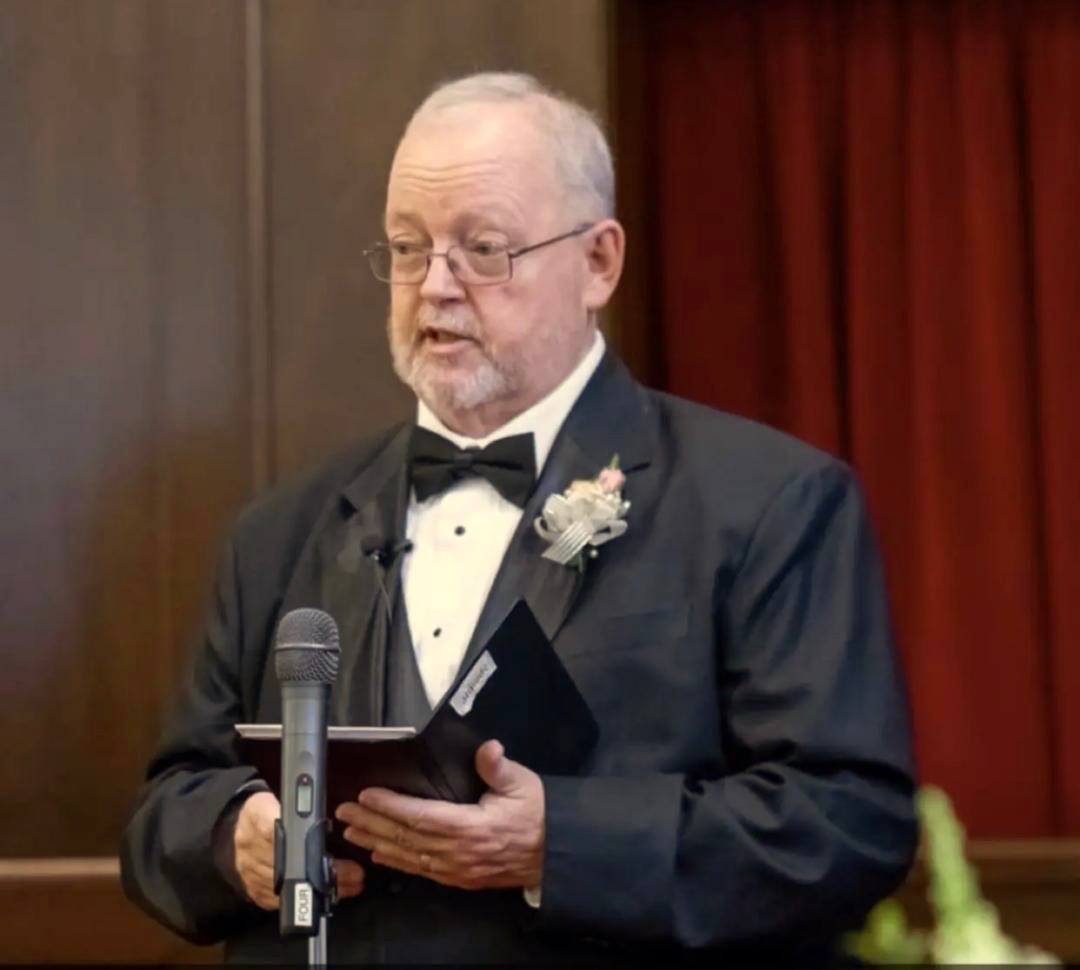 By Sharon Mager
HAGERSTOWN, Md. — The Rev. Thomas Clyde Smith died on Oct. 17. Smith, with support from his wife, Susan, served as the senior pastor of 
First Baptist Church of Hagerstown
 for almost two decades.
Thom grew up in a Christian home and made a confession of faith at the age of seven in the back seat of his father's car after a tent revival service at his home church, West Side Baptist, in south Georgia. The family attended regularly and his parents actively served in various ministries. By the time Thom was eight years old, he knew he wanted to be a pastor.
Thom was a graduate of Fulton County High School and continued his education, graduating from Washington Bible College and Capital Bible Seminary.
He met Susan in 1969 while working at a department store, where Susan worked as a security guard. Following a robbery, the staff was shaken up, and Thom, always a gentleman, insisted on walking Susan to her car at the end of the day. They married in 1972, and shortly afterward, Thom, who served in the United States Navy, transferred to the Pentagon.
After five years of marriage, Thom and Susan welcomed their first child, Tara, and three more followed — Thom, Tama, and Todd.
Through the years, the couple served in various churches. While in seminary, Thom and Susan volunteered with the youth ministry at Barcroft Bible Church in Arlington, Virginia, where they served through the "Gifted Hands Puppet Ministry." After completing seminary, Thom served as youth pastor of Derwood Alliance Church in Rockville, Maryland. In 1986, he was ordained at the First Baptist Church of Shady Spring, West Virginia, where he served as an associate pastor, focusing on ministry to youth, children, and seniors. He returned to the Washington, D.C., area in 1991, and served as senior pastor of Wheaton Woods Baptist in Rockville, Maryland before, he began his ministry with FBC Hagerstown in 2000.
During his time at FBC Hagerstown, he was blessed to have the opportunity to visit the Dominican Republic with Operation Christmas Child.
Tama Cress, Thom's daughter, said her dad's passion was leading people to Christ and helping them to form a lasting and loving relationship with the Lord. He was very passionate about discipleship and teaching others to share their love of Christ with the world.
He was a part of several service organizations, including the Sons of the American Revolution, and he was a member of the Faith Gospel Singers for many years.
In his spare time, Thom loved spending time with his family, fishing, reading, and coin collecting. He also enjoyed watching Atlanta Braves baseball and Falcons Football.  "Most of all, he loved to preach. Even on vacation, he had a knack for finding an empty pulpit and volunteering to fill it," Cress said.
Luther A. Smith and Clyde Louise (Connell) Smith, Thom's parents, and his son, Thomas C. Smith, preceded him in death.
He is survived by his loving wife, Susan A. Smith, and their children, Tara C. Fritz and husband, Thomas; Tama C. Cress and husband, Michael Jr.; Todd C. Smith, and daughter-in-law, Grace McCallum; seven grandchildren: Taylor, Mikey, Carmen, Cici, Charity, Ava and Caroline; two brothers, Ray Smith of Arizona and Wayne Smith of Florida; and several nieces and nephews.
Services will occur at a later date.
In lieu of flowers, a Gideon Bible may be purchased and donated or go to Donate, and dedicate the donation in Thom's memory.
Photos submitted by Tama Cress