Send Relief Provides Specific Prayer Requests for Israel – Hamas War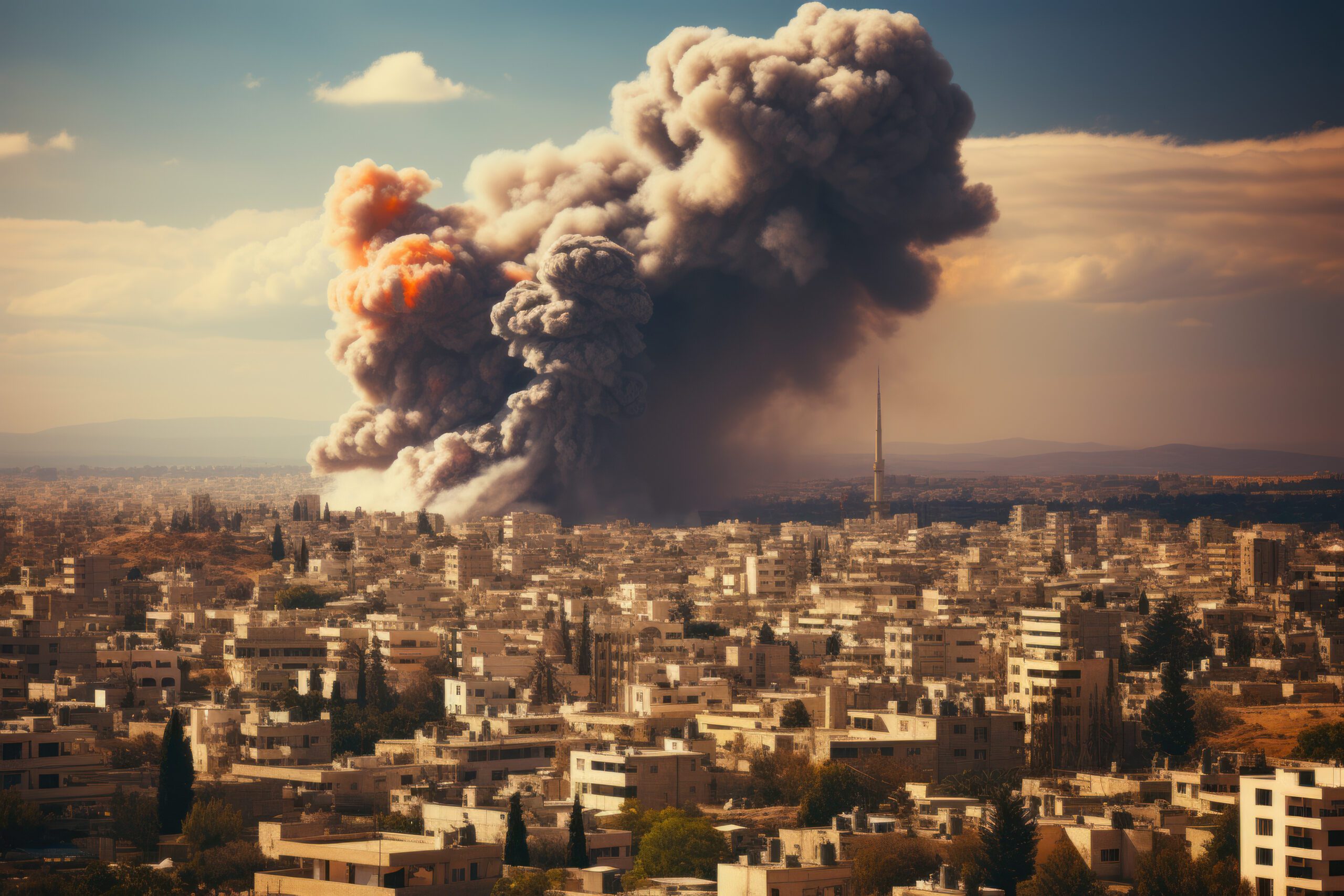 In an October 16 report from Coy Webb, the crisis response director for Send Relief, he reported, "The Israeli death toll has surpassed 1400 people, with at least 3,500 more injured since the beginning of the Hamas attacks. Hamas fighters reportedly captured women, children, and the elderly. Israeli military officials confirmed that a "substantial" number of Israelis were abducted without giving an exact figure."
Webb said Israel launched counterattacks and the war continues to escalate, with Israel launching continual strikes into Gaza and launching Hezbollah targets in Lebanon. The counterattacks have killed over 2670 people and injured over 9,600 in Gaza, according to Palestinian Health Ministry.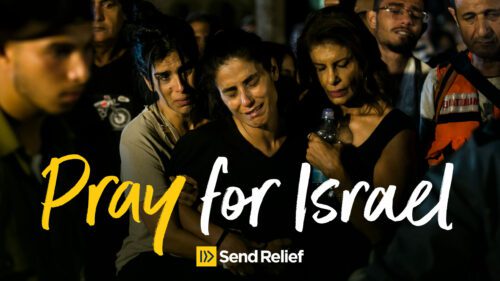 Mass displacement across the Gaza Strip continues. The cumulative number of displaced people now totals 600,000.
Send Relief is working with a non-profit organization near the area to provide urgently needed refuge and resources for vulnerable and displaced people during this war. The organization's center has been a place of refreshment and reconciliation since the late 1940s. It is being mobilized to serve as a hub for relief response as they prepare to provide shelter, food, sanitation, trauma support, and additional support for internationally displaced persons. Send Relief is supporting relief at work through Baptist representatives. They are also working with others to minister to the over 660,000 displaced by the war and conflict with food, medicine, and trauma care.
Webb emphasizes the best way now for Southern Baptists to respond is by praying and giving. Below are specific prayer needs. Those wishing to give can do so at https://www.sendrelief.org/projects/israel-gaza-war/
PRAYER REQUESTS
Pray for the ongoing conflict in Israel, the West Bank, and Gaza.
Pray for peace and an end to the conflict. Pray for healing for those who are injured and grieving from this trauma.
Pray for believing brothers and sisters to look to God as their source of safety, security, and peace. Ask that their faith will shine brightly during this dark time.
Pray for wisdom and discernment for leaders and parents as they make potential life-and-death decisions.
Pray for the lost. Pray that those who have an incomplete view of God's goodness and grace will come to know Jesus as Savior.
Pray for Send Relief as we partner with Baptist representatives to provide compassionate relief aid and trauma care to those suffering in this time of violence and conflict.
"You have heard that it was said, 'You shall love your neighbor and hate your enemy.' But I say to you, Love your enemies and pray for those who persecute you." Matthew 5:43–44 (ESV)