Revisiting a Summer Classic at Camp Wo-Me-To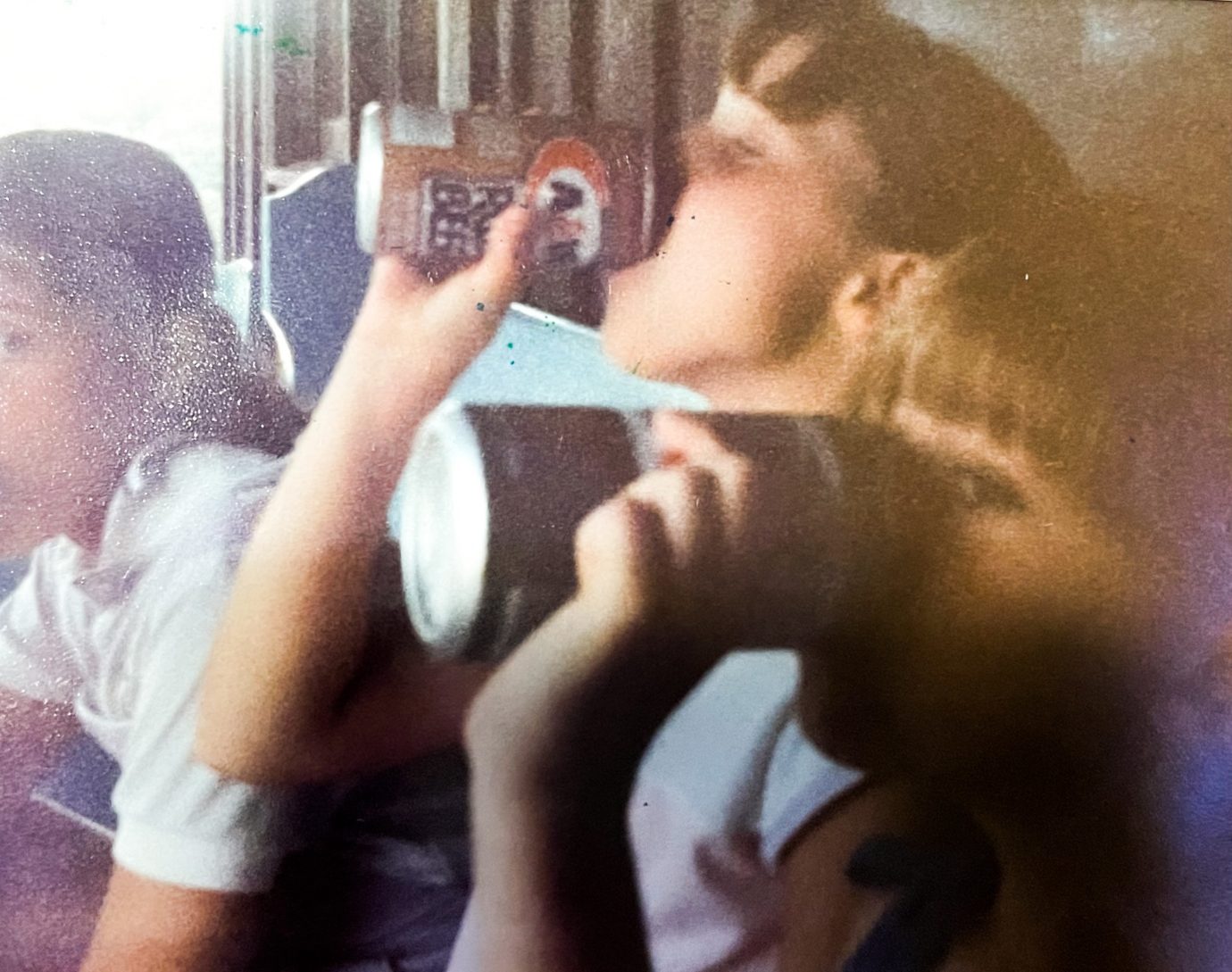 Footloose, Ghostbusters, and The Karate Kid… all of these movies made the top ten list of 1984. Also, all of them had remakes, meaning they were "revisited." This summer, I'm revisiting a "classic" from my summer of '84. I'm going back to Camp Wo-Me-To!
I was just about to turn nine when my mother packed up our station wagon with sleeping bags and pillows and headed for Jarrettsville, MD. I was involved in the Woman's Mission Union's (WMU) Mission Friends and Girls in Action programs (I would later go on to Acteens). I loved learning about missions and how people hear about Jesus worldwide thanks to missionaries. I also loved learning about different countries and people groups — the foods they eat, their cultures, and communities. This was going to be my first sleepaway camp, and I was excited to spend a week immersed in missions.
I recall warm summer days at Camp Wo-Me-To, meeting many new friends, swimming, crafting, and worshipping God in the small white chapel on campus. Camp Wo-Me-To has always held special memories for me. After coming on staff at BCM/D, I realized the girls' missions camp was still operating! I wondered if I'd one day get the chance to revisit the summer camp that held so many memories for me as a young girl. Then, last September, I received a phone call from Camp Wo-Me-To's summer camp director. She was wondering if I'd be interested in being the camp's speaker this summer. Not only would I go back to camp, but I would also be speaking to girls sitting in the very pews I sat in over 35 years ago! I sensed a nudge from the Spirit to come full circle and accepted without hesitation!
Camp Wo-Me-To's girls' camp uniquely focuses on missions. Kids love to share God's love. And they love to learn by doing. Through mission discipleship, children learn to share His love in multiple ways. As a result, they are equipped to do missions and participate in the work of the church. At Camp Wo-Me-To, kids learn about missions — to pray, to give, and to go.
The theme for summer 2022 is "Step It Up." Along with learning about missions, they'll be getting into the Bible each day to discover leadership truths! First, they'll see how Timothy developed leadership skills from his grandmother, mother, and the Apostle Paul. They'll learn how Esther accepted the responsibility to save her people even though it meant risking her life. They'll see how Lydia did her best. Finally, they'll explore how the people of the first church were examples for others. And, of course, there will be lots of summer camp fun!
I'm excited about this adventure, this opportunity to share and encourage these young girls with the goal of seeing them commit their hearts to Jesus and challenging them to live on mission in the "Never Ending Story" (another 1984 classic!).
There's still time to register your girls for this summer's mission camp! I'd love to spend some time with them! Register here!
Feature Photo: Kris Buckman with friends taking a coke break at Camp Wo-Me-To in the summer of 1984.
Kris Buckman is the children's and youth ministry consultant for BCM/D. She will be speaking each night of girls' camp the week of July 10th.