Maryland/Delaware Roundup, April 1, 2021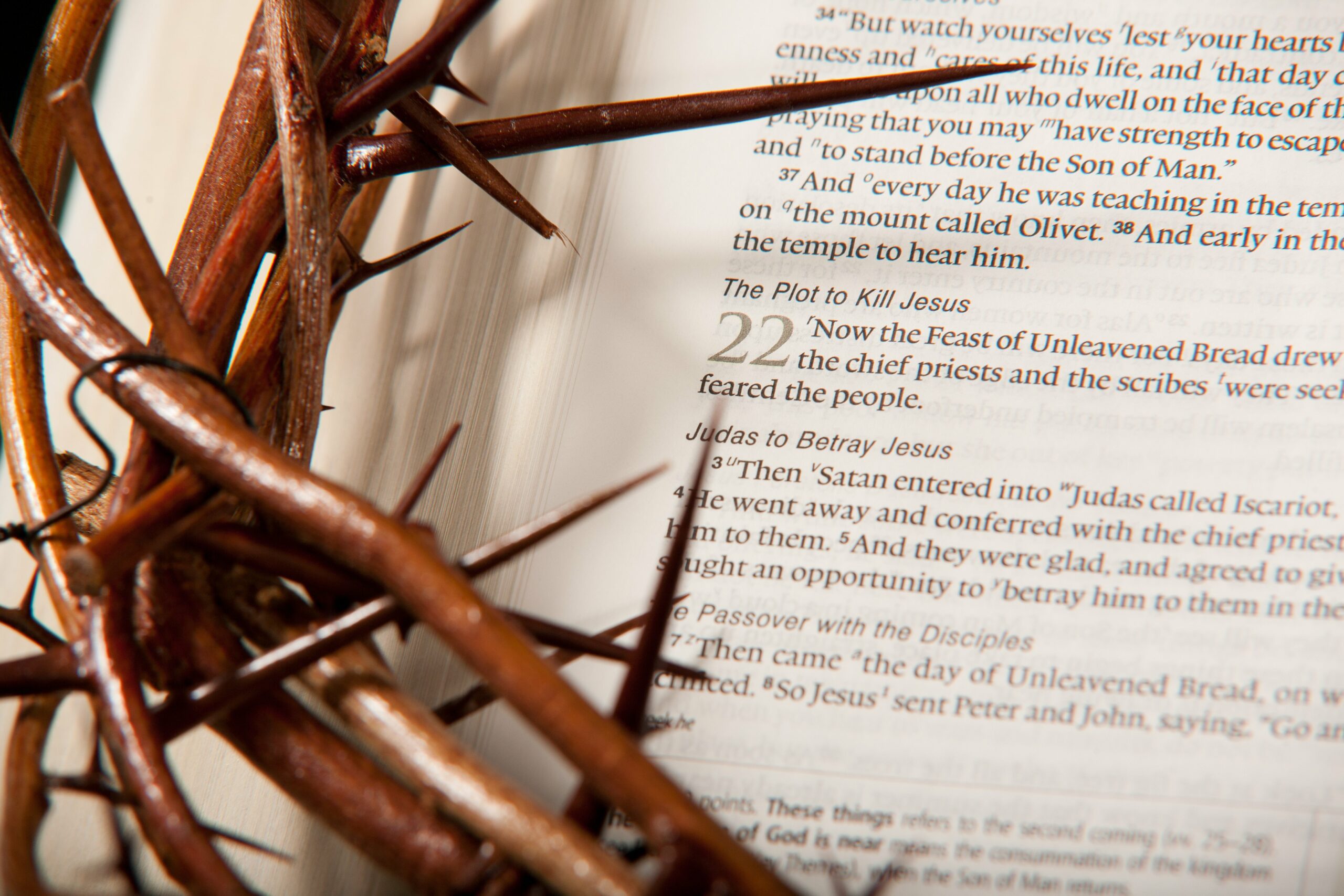 "He is not here! For He has been resurrected, just as He said. Come and see the place where He lay." Matthew 28:6
Maundy Thursday, Cross Walk, and Easter Morning
Grace Seaford Church in Delaware will commemorate Maundy Thursday from 6-8 p.m. with a self-guided time of reflections. Each participant will walk through seven stations focused on the attributes of God — Be Still, Adoration, Awareness, Confession, Thanksgiving, Supplication, and Remembrance. At the Remembrance station, visitors may pause to take communion and reflect on the crucifixion of Christ.
On Friday, the church will participate in Unite Seaford, a group of churches that will do a community crosswalk. Each church will take turns carrying the cross and providing short devotionals at various locations on "the last cries of Jesus from the cross." Grace Seaford will provide the audio for the walk.
On Resurrection Sunday, the church will meet at 10:30 a.m. Following the worship service, the church will host an Easter egg hunt for children, and provide a hot dog lunch for all.
Adding to the fun, the church will have a giveaway for guests with coupons for free pizza, as well as information on how to start and continue one's journey of faith. Information includes how to start a quiet time and connect with God and how start a growth group.
Pastor Larry Davis said there are still many families who watch the services online and guests may also register online for the free gift.
Church receives a literal ton of free Jesus Film DVDs
Chestnut Ridge Baptist Church in Lutherville, Maryland, partnering with Saturate USA, delivered 375 Jesus Film DVDs in their community on March 27.
Pastor Don Klapka explained that Saturate USA has a goal to give the movie and a Gospel track to every household in the country. Klapka contacted the organization, hoping for 100 videos. He entered his zip code and received 15,300 free DVDs, Gospel tracks, and door hangers. A truck literally delivered a ton of material, he said.
Fourteen members canvassed the neighborhood, chatting with neighbors, and hanging the gift on doors. Klapka said the community was taking notice. Several commented that it was good to see the church members out and one woman visited the church as a result of the outreach.
"We're trying to share the Gospel and give free gifts right before Easter. We are planting seeds," Klapka said.
"The project is also uniting our church," he said. Members are excited and working together, packaging the material and handing it out. "It will take a year to do it all." Klapka said.
Easter Activities at LaVale Baptist and Zion Community Churches 
Zion Community Church (ZCC) in Wellersville, Pennsylvania, will have a Maundy Thursday service beginning at 6 p.m. Pastor Jim Jeffries said members will "break bread together" over a soup supper. Then they'll gather for a Maundy Thursday message, focused on the mandate to love one another. Members will end sharing the Lord's Supper.
On Friday, at LaVale Baptist Church (LBC) in Maryland, Jeffries, who pastors ZCC and LBC churches (which are about 20 minutes from each other) will lead a community crosswalk along the sidewalk of National Highway, starting at 8 a.m. In past years, people have waved and honked their horns in appreciation. The walkers will meet back at LBC to hang a black shroud on the cross, pray, and sing "The Old Rugged Cross." Jeffries said it should be a chilly walk this year with the temperatures forecast to be in the mid-20s.
On Easter Sunday, LBC will meet for a 7 a.m. sunrise service in the church's prayer garden. Jeffries said he'll be telling folks again to "bundle up." The church will also have a worship service at 10:45 a.m.
Members of both churches visit between the services.
Church of the Harbor Maundy Thursday service
Church of the Harbor in Essex, Maryland, will have a Maundy Thursday service from 6-8 p.m. The service is a "come and go" gathering for prayer, worship, and communion. The pastors will also offer foot washing.