James Allcock "radiated the love of Christ"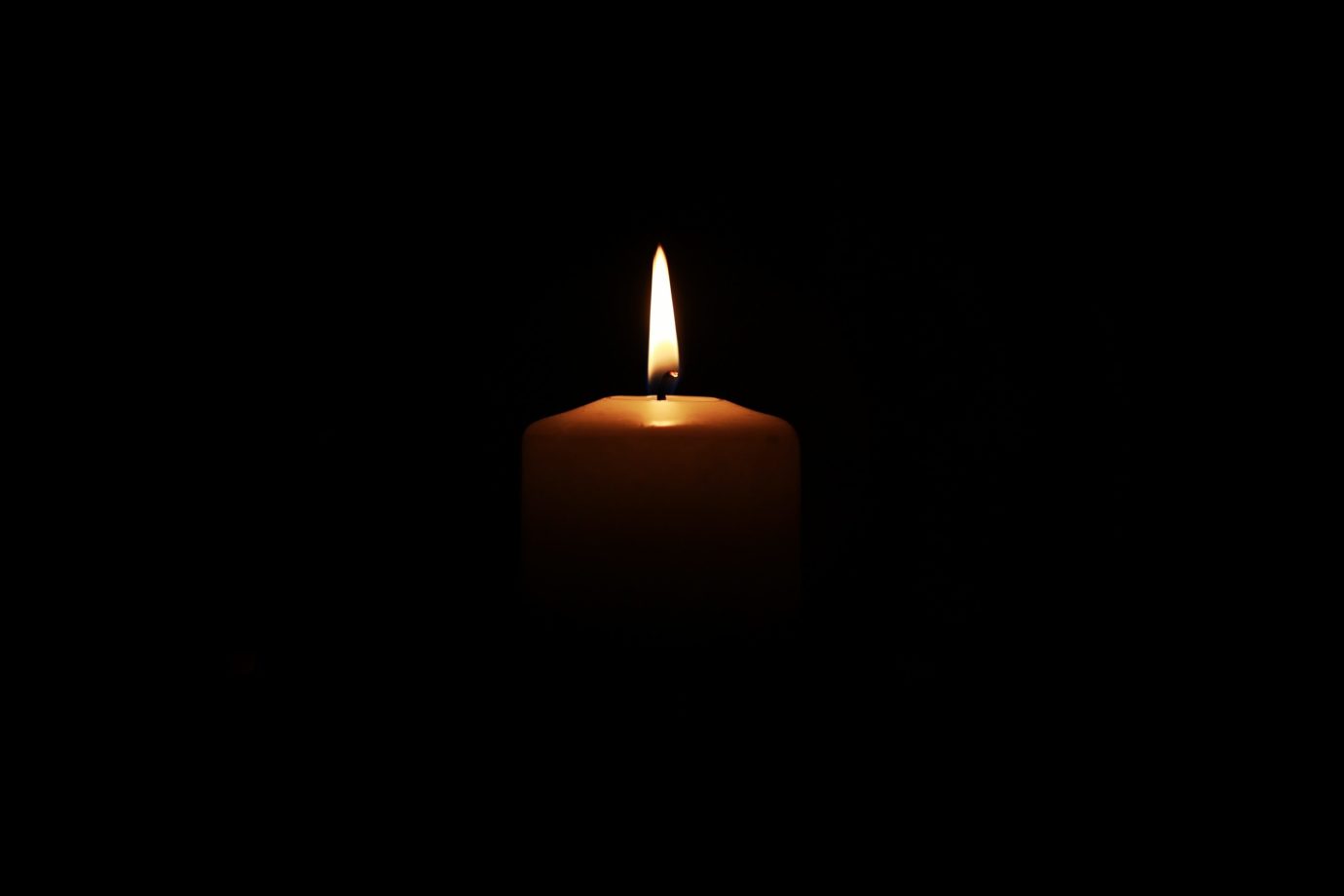 The Rev. James C. Allcock Jr. passed away on Feb. 18, 2022, at the age of 81. Known as a passionate musician who loved the Lord, Allcott served as the Baptist Convention of Maryland/Delaware's (BCM/D) first "state music secretary," encouraging music ministers throughout Maryland, Delaware, and New England. He also assisted with many special projects including summer music camps and created and lead the Maryland Baptist Men's Chorale — The Singing Churchmen. Additionally, he led the Bicentennial Festival of Praise at the Washington National Cathedral and served on the Hymnal Committee for the 1975 Baptist Hymnal. Allcock had a vast knowledge of hymns and enjoyed sharing their rich histories.
Allcock also served as a minister of music at Faith Baptist Church in Glen Burnie.
In addition to his time in Maryland, he ministered in Kentucky, Arkansas, and Virginia.
Allcock was born in Melber, Kentucky, on Feb. 24, 1940, to the late James C. and Virginia Bland Allcock. He graduated from Union University (UU) in Jackson, Tennessee, with a bachelor's degree in music. While at UU, he fell in love with Mary DeLaine. The two were married and served the Lord together for 61 years.
He completed his graduate work at the Southern Baptist Theological Seminary and was ordained to the gospel ministry in 1966 at Melber Baptist Church. His first church was Eastwood Baptist Church in Bowling Green, Kentucky.
He retired after 41 years but continued to serve in the community as a member of the Lions Club, the Ministerial Association of Farmville, the Southside Baptist Association, and the Commonwealth Chorale. He loved to travel and enjoyed planning trips for the senior adults. He also generously shared his love of gardening and the bounty of his green thumb.
His friends and family said Allcock's creativity and boundless energy infused everything he did, but it was never about Allcock. It was always about serving the Lord.
The Rev. Robert Simpson, who served as a past BCM/D associate executive director, wrote, "With the possible exception of my father, no one influenced me more as a young minister than Allcock. He pulled this green, unproven teenager into the world of Southern Baptist Convention church music of that era, fleshed out in the BCM/D I grew up in. He taught me to love church music and to always strive for excellence in its execution.
"He always was the first one to arrive and the last one to leave. No one out-worked Allcock! I can still see the sweat rolling off his face over the warm smile that radiated the love of Christ. I look forward to an eternity of fellowshipping with this great man, musician, and minister through music."
Jon Evans, a musician who served as a volunteer with Allcock many times, wrote, "Serving at Music Camps was always the highlight of my summer, whether at Skycroft or Camp Wo-Me-To. The Allcock ministry team modeled that the encouragement of people engaging together in God's praises has its own rewards.
"Alcock organized the Singing Churchmen in 1977 and helped music ministers across our state to enjoy the Christian fellowship of men's heavenly vocal harmonies.
"(And) his delight in picking black raspberries at Skycroft is the reason why I have been cultivating vines in my backyard for almost forty years.
"The promotion of this dear saint into God's very presence greatly increases my hope of joining him again, along with the redeemed of the all ages. Thank you, Jesus, for the life of Brother Allcock."
He is survived by his wife, Mary DeLaine Allcock; two daughters and sons-in-law, Melody and John Will Jr. of Virginia Beach, Virginia, and Jana and Rick Liebermann, of Lynchburg, Virginia; two grandchildren, John Will III of Blacksburg, Virginia, and Morgan Will of Charleston, South Carolina; and sister Mary Caroline Allcock Maczuk of Lone Oak, Kentucky.
A graveside service was held on Saturday, Feb. 26, 2022, at Allcock Cemetery with Dr. Jason Browning officiating.
A memorial service will be held at Heritage Baptist Church in Farmville, Virginia, at a later date when Allcock's wife is stronger and able to participate.
Donations to honor James may be made to Heritage Baptist Church, 700 Milnwood Road, Farmville, VA 23901 or the Multiple System Atrophy Coalition, 7918 Jones Branch Drive, Suite 300, McLean, VA 22102.