Help BOC Bring Christmas to Westernport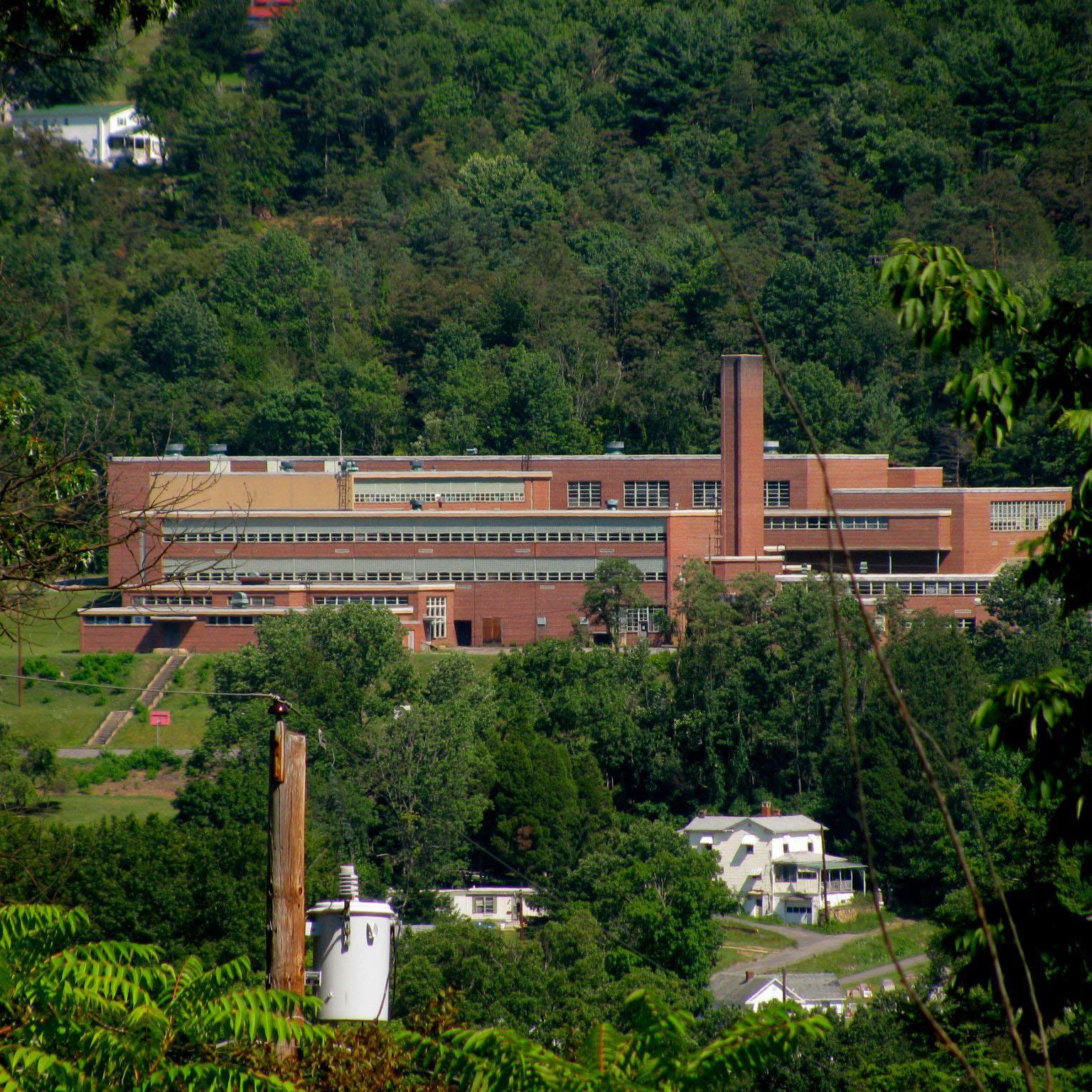 Recently I had the opportunity to be in the western part of our two-state convention and enjoy the company of passionate and devoted pastors and ministry leaders. A good portion of my time was spent at the Bruce Outreach Center, BOC, in Westernport, Maryland, a small community at the very most western part of our convention. 
If you're unfamiliar with BOC, it is a church/community center/homeless shelter/daycare/recreation facility/thrift store/transitional apartment housing all rolled into one building. They occupy the former Bruce High School….yes, an entire former high school — the whole building. Their church meets in the former school auditorium. One can only imagine how financially, physically, and emotionally draining it must be to keep up with an entire high school facility!
BOC sits high atop a hill overlooking one of the most economically depressed communities in Maryland. It literally is "a city on a hill."  Founder Steffan Carr, who poured himself into BOC, resigned in April, and God has called an incredibly hard-working bi-vocational pastor, Dave Cowan, and his wife, Diane, to lead the church. The couple has a deep heart for their community, and they are aware of the many needs it has. Spend any amount of time at BOC, getting the official tour, and you'll hear their heart for what they hope to do, and are already doing, in the name of Christ for their community. And it is their community. Pastor Dave and his wife actually graduated from Bruce High School when it was an operating high school!
A Struggling Community 
The church and town have been struggling over the past several years. In 2019 Luke Paper Company closed, and it was a huge hit that cost the community nearly over 670  jobs. Pastor Dave said Westernport is a coal mining town, and since the paper mill burned coal for fuel, the closure impacted coal companies, as well as lumber mills. It was a major impact, but even feeling the pinch themselves, the church members lovingly rolled up their sleeves and got to work, providing groceries to their neighbors and opening BOC for multiple job fairs.
Then came 2020, and with it — the Covid pandemic. Allegany County was hit especially hard — leading the cases of Covid deaths in November of 2020. Pastor Dave sadly said there were many deaths of their family members and friends. Add that to an opioid epidemic and multiple overdoses. This little congregation in the huge church on the hill needs a helping hand. And we can give it to them.
This Christmas, as in many years past, BOC will be offering a Christmas shop for members of the community to come and "shop" for toys and other items their families need to make the holidays a special time. What's unique about their store is that families make private appointments to shop for their kids. This way BOC staff and volunteers have the opportunity to minister to families, spend one-on-one time with them, pray for them and offer them a sense of dignity in providing a Christmas for their children. BOC receives names of families in need from the local school, friends and relatives of congregation members, and connections made at previous events. There is no cost to families to shop at BOC. However, the community they call upon for donations to the shop is the very one needing their help.
We Can Help
This is where our collective of over 400 churches comes in. You have the opportunity to come alongside your brothers and sisters and help them be mobilized for mission this Christmas. We're trying something new, and I pray God blows the doors off this effort. BCM/D churches, your help is needed. There's a church that needs us to equip them for ministry. 
There is a unique way you and your church can be part of this mission. BOC has assembled an Amazon Wish List of items that the Christmas shop would like to offer to families in the community. Some of the items are necessities, hats, gloves, and toothpaste, but most are toys that will light up a child's face on Christmas morning. You don't even have to get out of your chair to make a difference here. Simply follow the link to the Amazon Wish List, put some items in your cart and purchase! They will be shipped directly to BOC. It couldn't be easier.
I pray you'll see this need and meet it. We've created a downloadable bulletin insert for you to print and copy for your church. There is a QR code that will take your congregation directly to the wish list. I've said enough. Hear from Pastor Dave and his daughter-in-law, Hunter, as they humbly call on you for help in the video below. I'm praying God presses into your heart to collaborate with one of our own to enable them to minister to a community in need. Let's show up churches!
Kris Buckman serves as BCM/D's Children and Family Ministry Consultant.