Growing Godly Generations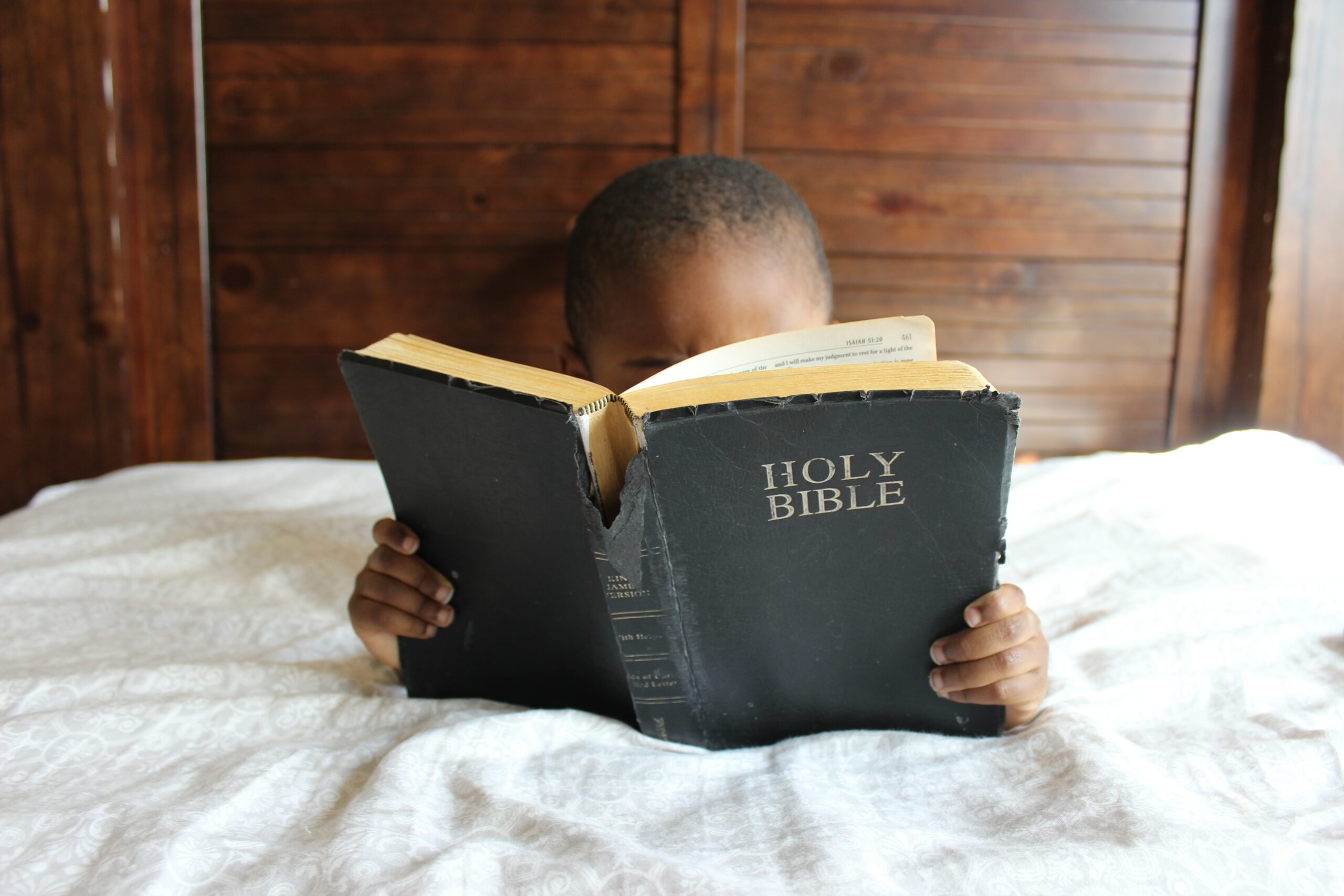 By David Brown
Each year, churches spend the last few weeks of the year celebrating the birth of Christ, then early in the year read chapters of the Gospels.  While we all love the nativity narratives and surrounding events, one item not to lose sight of in Matthew and Luke is the long list of names. These Gospel writers offer genealogical records that are inspiring and applicable for the church today. Genealogies remind us the value of people and the vision God has for transferring faith from one generation to the next. 
While every church aspires to leave a legacy and pass the spiritual baton, the reality is that many Christians struggle with the practicality doing so. Instilling a legacy of generational discipleship is not about another denominational program. Rather, it is about authentic relationships. Christians should be encouraged to have three of the following types of relationships that are seen in Scripture: Paul, Barnabas, and Timothy. 
Paul
The apostle Paul was one of the greatest missionaries and mentors. Paul exhorted believers, "Be imitators of me, as I am of Christ" (1 Corinthians 11:1). Paul followed Jesus with passion and called others to follow his example. He wrote thirteen letters in our New Testament that provide foundational Christian doctrine. But more, Paul's letters are filled with the names of individuals he evangelized, discipled, and trained in faith and ministry. Every Christian should have a Paul — someone from whom they are personally learning and discerning how to follow Jesus in their daily life. Your Paul may be a family member, a pastor, or just a fellow believer who is willing to pass wisdom through shared struggles and speak into your life. 
Barnabas
Barnabas was another faithful leader in the early Church. Barnabas cared for others through his generous spirit and gifts of encouragement. He befriended and mentored Paul when many others wanted to keep away. Barnabas was also a supporter and peacemaker with John Mark after a split with Paul. He was the type of person who could provide the balance of affection and accountability. In all, Barnabas is the kind of brother that we all need in happy or hard times. 
Timothy
Timothy was the young protégé of Paul. Paul was like his surrogate father, and he trained Timothy to preach the Word and pastor God's people. Timothy received the baton handoff from Paul and was challenged to entrust the Gospel to other faithful servants who would also be able to teach others (2 Timothy 2:2). The pattern for passing on in the faith starts with one person at a time. It also takes intentionality to invest in a younger and spiritually hungry apprentice. 
Growing godly generations takes relationships. Churches and Christians must consider how to find and foster relationships between the older to the younger. As any relationship, there are going to be differences, but the key is to find ways to unplug the church program calendar and create opportunities for togetherness across generations and life seasons. 
Intergenerational discipleship in the home
Not to go unmentioned in generational discipleship is a word to parents. Spiritual legacy begins in our nearest mission field, the home. Parents are the primary disciple-makers of their children. Too often churches are solely held accountable for the spiritual development of children. However, we need only return to the beginning of the nation of Israel with God's commands for disciple-making homes (Deuteronomy 6). Even further, the apostle Peter inaugurated the church by preaching the Gospel with a promise of intergenerational family blessing (Acts 2:38-39). In the early church, the home was were faith originated. Persons were nurtured, job skills were developed, children were educated, and care for the sick and elderly was maintained. We need not return to a previous generation's stereotypes for social roles, but there is wisdom in the centrality of the family for nation-building. 
If 2020 showed us anything, it was that the home is the place where we spend the bulk of our time. We can complain about our government, our schools, our workplaces, or our churches, but we need to look in the mirror regarding our homes. Therefore, churches must do a better job of partnering with parents by equipping and encouraging parents in their God-given role. Find time to include faith conversations with children around dinner tables, work projects, worship services, group studies, mission trips, everyday conversations, and fun activities. 
According to some researchers, the closest "definitive silver bullet" to equipping lasting faith among the younger age generation is intentional intergenerational relationships (See Kara Powell's Sticky Faith and Growing Young). So, let's take them seriously. 
While we experienced a full year of uncertainty in 2020, it was not a wasted year. God taught each of us many life and faith lessons. As we move forward, what do you want to be part of your legacy? Who will be included in your spiritual family tree? Friends, let us be filled with renewed commitments to not just read the genealogies in the Gospels but create Gospel genealogies in our homes, communities, and churches. 

David Brown is the senior pastor of Severna Park Baptist Church in Maryland (photo provided).