Funeral arrangements for Emily Ulmer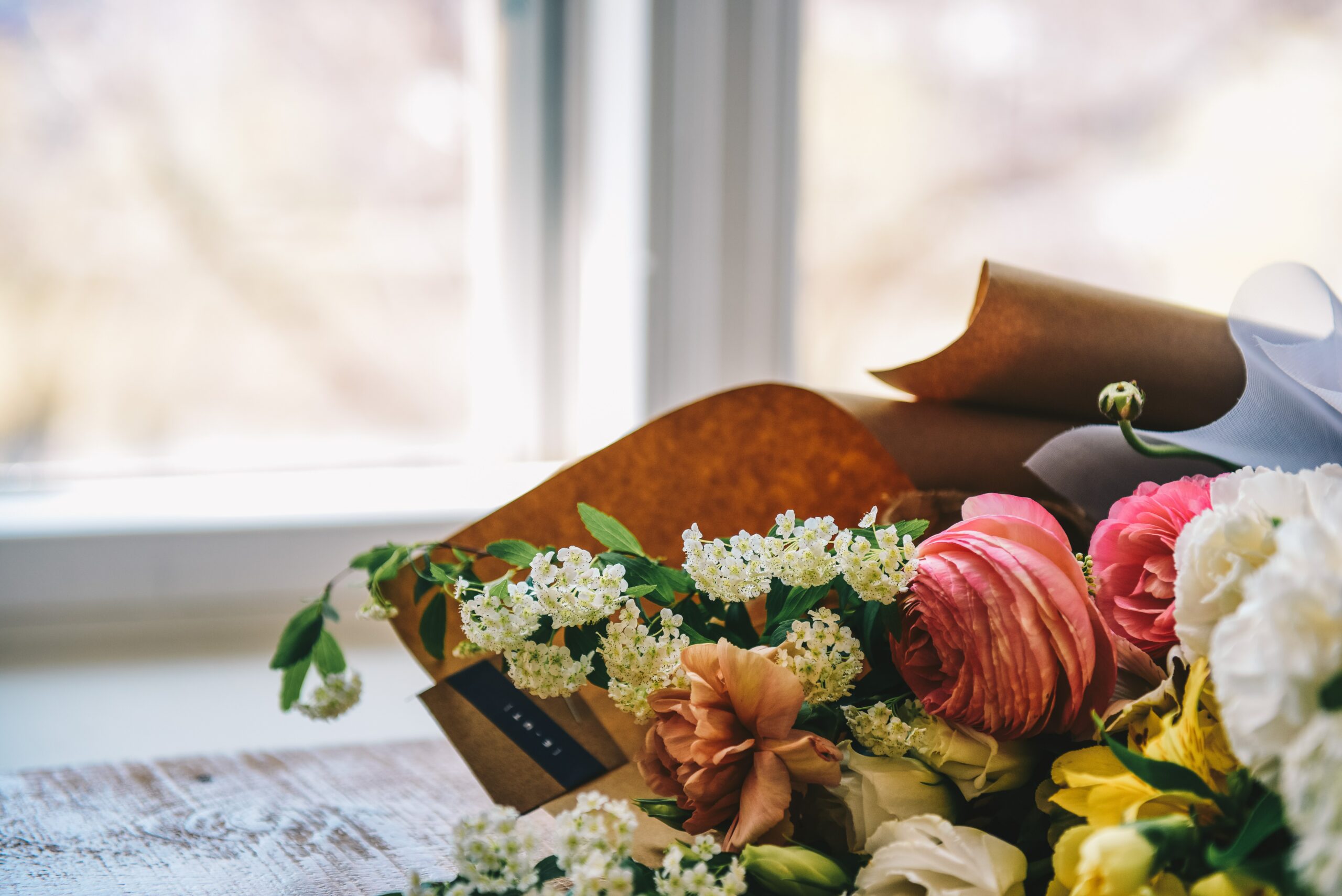 Margaret Emily Popp Ulmer, the wife of the Rev. Elwood Ulmer, died on March 29. Elwood and Emily were married for over 68 years and have been very active in ministry throughout the convention for decades.
A memorial service will take place at noon on April 24 at Chestnut Ridge Baptist Church, located at 1010 Saters Lane in Lutherville, Maryland. A luncheon for the family and close friends will follow at the church in the fellowship hall.
The family welcomes those who would like to be a part of this celebration. Space is limited due to social distancing guidelines.  To ensure proper seating, the church asks those planning to attend  to call the office at 410-252-0409.
In lieu of flowers, the family requests that donations be made to Camp Wo-Me-To, P.O. Box 160, 1200 Knopp Rd, Jarrettsville Md 21084, with a message stating, "In memory of Emily." The donated money will support park benches for the camp in her honor.
If you are unable to attend but would like to send a card or message to the family, please send them to Chestnut Ridge Baptist Church or you may email a message. A book of messages is being assembled for the family. You may also email a video, and the church will try to include it in the service.
Please continue to pray for the family as they grieve.
BaptistLIFE will have a complete obituary for Emily Ulmer as soon as possible.