Elwood Ulmer "perpetually served"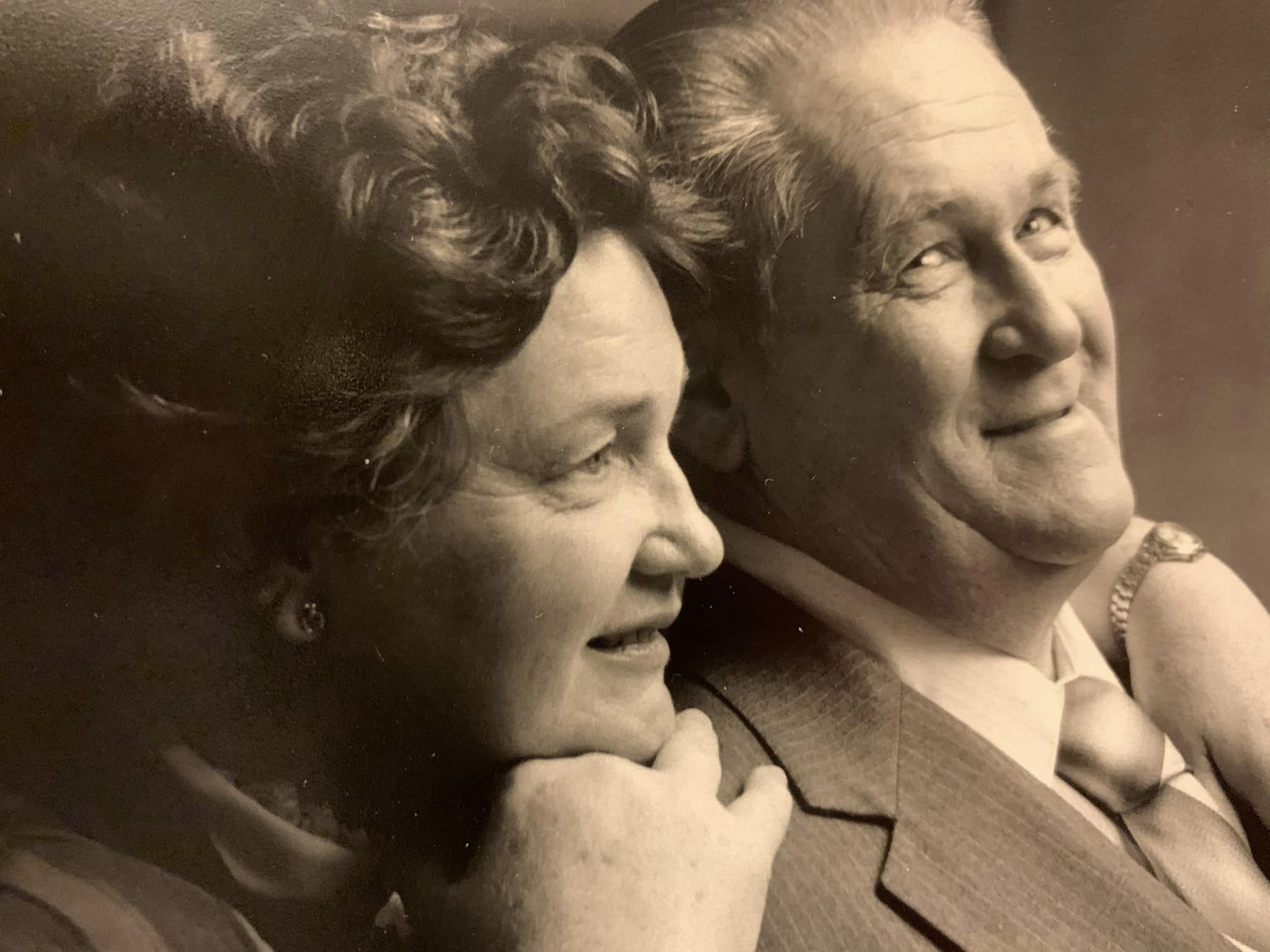 The Rev. Elwood Lawrence Ulmer passed away on October 23. He and his wife Emily, who preceded him in death last year, served Maryland/Delaware in multiple ministries, and his life has touched thousands. His memorial service will be at 1 p.m. on November 26 at Chestnut Ridge Baptist Church, 1010 Saters Lane Timonium, MD 21093
Elwood was 95 and served to the end of his earthly life. He received his undergraduate degree at Wayland Baptist College and then earned his Master's in Theology from New Orleans Baptist Theological Seminary.
His daughter, Susan Copenhaver, said, "Dad served God with all of his heart for 72 years after being ordained to preach in 1952 by Bethel Baptist Church in Plainview, Texas."
Some of the churches Elwood served are listed below:
Elwood was also a US Marine Veteran who served in Hawaii and was trained in underwater demolitions. Additionally, he was a golden glove boxer. 
Gayle Clifton, the intentional interim pastor of Kensington Baptist Church, sharing about Elwood said, "He was a part of the first mission team that I served with in Latvia in October 1993. Afterward, I served with him in various ways in the BCM/D over the years. He was a faithful servant of God who encouraged all who knew him. May God's love and grace in Jesus be with his family at this time."
Many remember the Rev. Ulmer as "Bussie the Clown," making balloons for children at various outings. He was known for his balloon apples, each marked with reference to Psalms 17, "Keep me as the apple of your eye; hide me in the shadow of your wings." He continually visited the ill in hospitals.
Elwood also served in international missions, ministering in Africa and Nicaragua. He also built a church in Alaska.
Copenhaver said, "Dad's motto was 'I would rather wear out than rust out.' He held true to that motto and served to the end when his body finally wore out.
"Dad always looked for the best in others and always gave the best he had. His life was an inspiration, and his memory a benediction!"
In addition to Emily, Elwood is predeceased by his son-in-law Ronald Copenhaver. He is survived by five children: Emily Michelsen and her husband, Howard; Susan Copenhaver; Vickie Mottram and her husband, Anthony; Woody Ulmer and his wife, Debbie; and Frank Ulmer and his wife, Karen. Fourteen grandchildren and 15 great-grandchildren also survive him, as do his siblings — brothers Frannie, Sookie, and Butch; and sisters Bobbie and Carol. 
The Memorial service for the Rev. Elwood Ulmer will be at 1 p.m. on November 26th at Chestnut Ridge Baptist Church 1010 Saters Lane Timonium MD 21093
This article is based on material by Susan Copenhaver and used with permission. The photos are courtesy of the Ulmer family.