Adron Dozat's Bible Time Fun Issue 229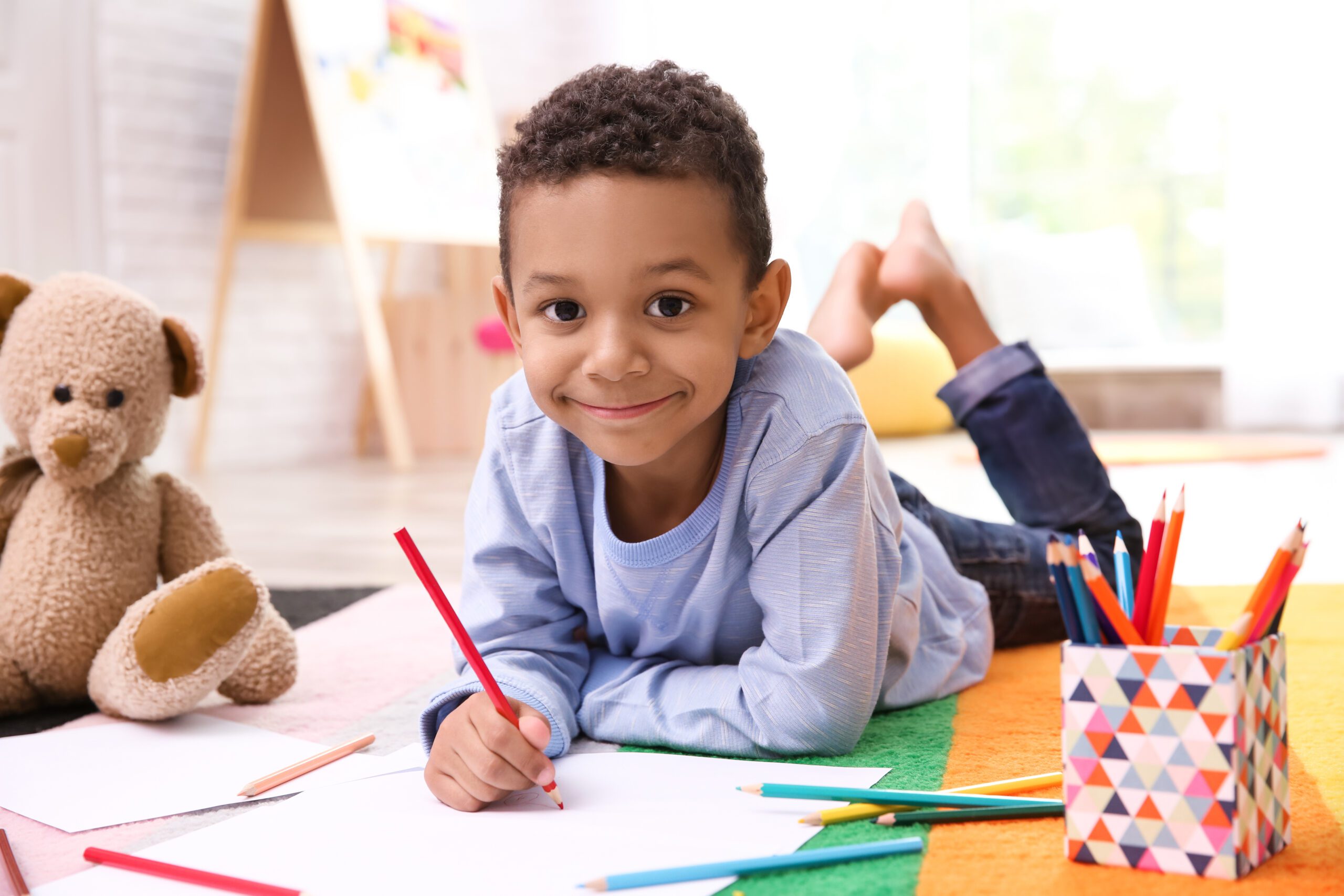 The BCM/D's very own Adron Dozat has designed free coloring pages for use in your church or home! You are welcome to visit his blog to download many more scripture coloring pages.
Remember to come back next week for the next exciting and fun edition of BIBLE TIME FUN WEEKLY.
Feel free to email Adron for suggestions or feedback! Feature Photo: Licensed Adobe Stock Images by Africa Studio