Adron Dozat's Bible Time Fun Issue 192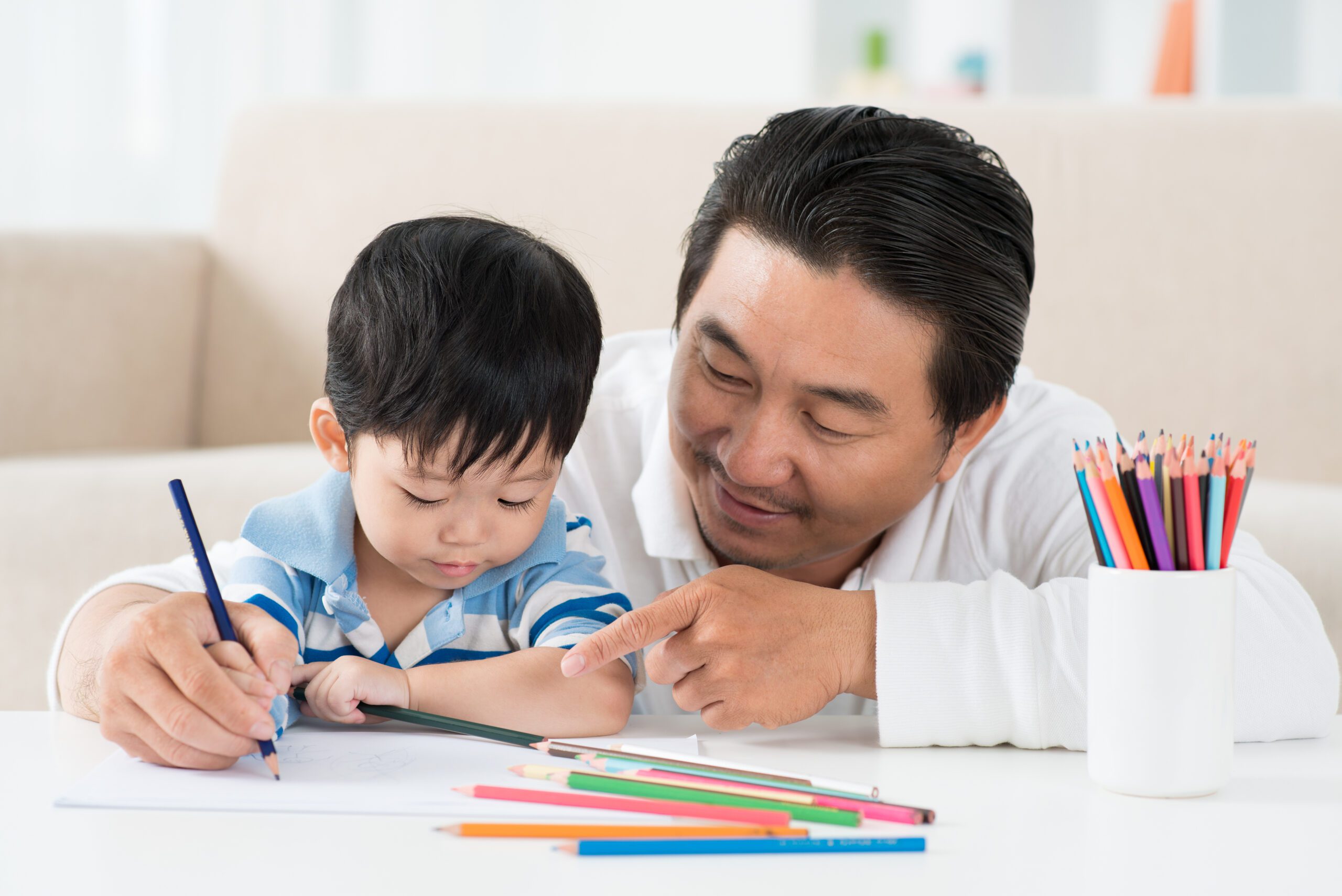 EDITORS NOTE: The BCM/D's very own Adron Dozat has designed free coloring pages for use in your church or home! You are welcome to visit his blog to download many more scripture coloring pages. Each week, Adron works meticulously to create these pages, and he adds a short summary, sharing his favorite activities, struggles and successes during the week, and more. Feel free to email Adron for suggestions or feedback! 
Here is issue 192 of BIBLE TIME FUN WEEKLY.
I wanted to get this out a few days ago, but life has been busy.
This issue was a lot of fun for me to create, even though it was a lot of work, and I am sure it will be a lot of fun for your kids.
As always, most of the activities have opened ended questions. I hope you can have spiritual discussions with the kids.
Remember to come back next week for the next exciting and fun edition of BIBLE TIME FUN WEEKLY.
Feature Photo: Adobe Images