Adron Dozat's Bible Time Fun Issue 185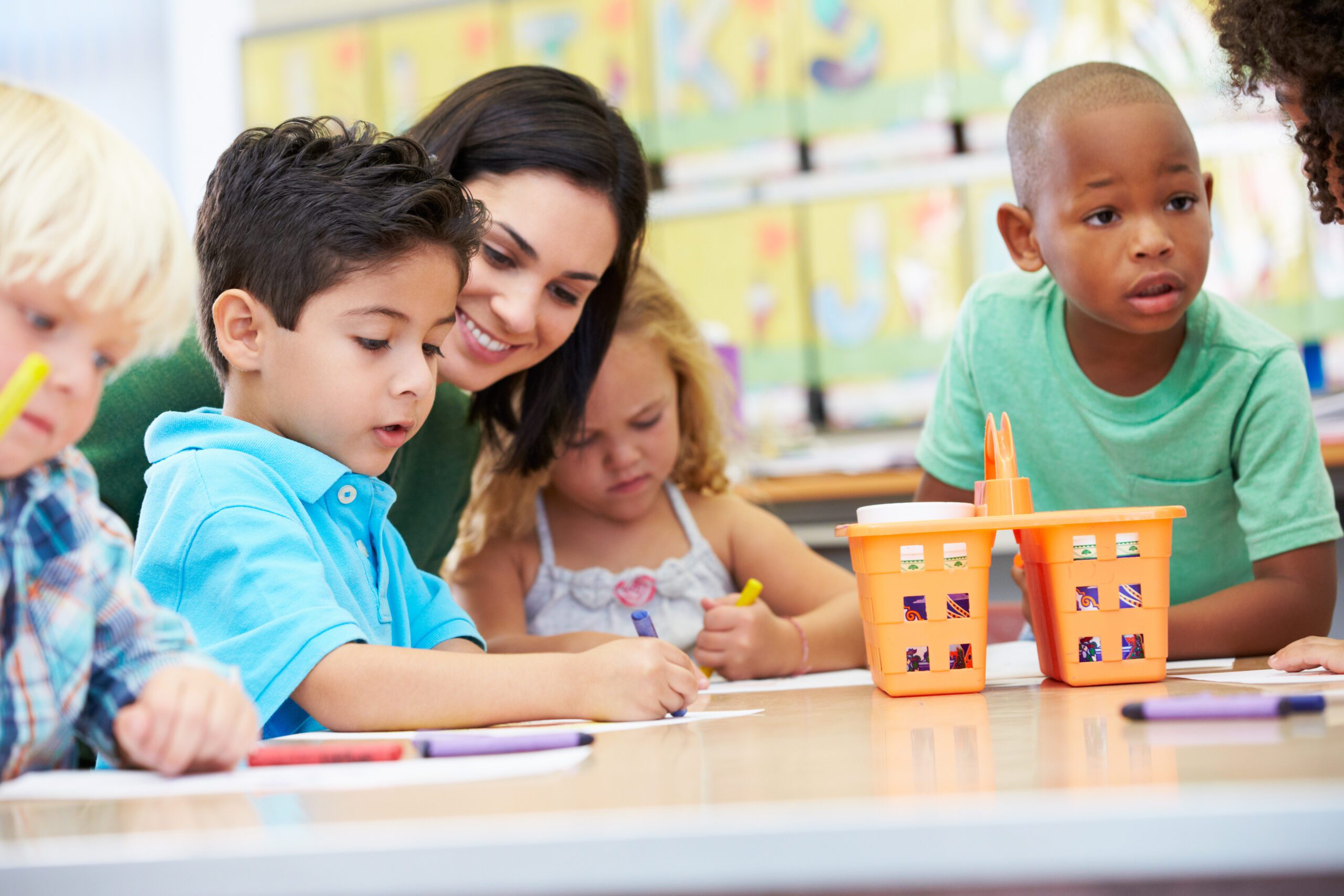 EDITORS NOTE: The BCM/D's very own Adron Dozat has designed free coloring pages for use in your church or home! You are welcome to visit his blog to download many more scripture coloring pages. Each week, Adron works meticulously to create these pages, and he adds a short summary, sharing his favorite activities, struggles and successes during the week, and more. Feel free to email Adron for suggestions or feedback! 
I am glad to give you another issue of BIBLE TIME FUN WEEKLY issue 185. This issue has a lot of great activities for kids of all ages, and as always, every activity puzzle and coloring picture focuses on a Bible verse.
There are many great scriptures, some of which we do not usually see in a children's ministry —  Acts 4:12, Psalm 119:105, Proverbs 18:10, Deuteronomy 7:9, Habakkuk 2:14, Psalm 46:10, Psalm 121:1-2, Hebrews 13:16, Isaiah 40:31, Ezekiel 36:26, Proverbs 3:5-6, 2 Corinthians 12:9, Isaiah 26:3, 1 Samuel 12:24, Ephesians 3:20-21, Lamentations 5:19 and  Matthew 2:1-12.
I am pleased with the "Find The Difference" activity that features gifts that the wise men brought. I had to trace it several times. There are six differences between the two photos, and I hope you can find them all!
I accidentally combined the verses from two translations for one of the word search puzzles, but the meaning is the same. One was from an older translation, and the other was from a newer version. I saw my mistake after I spent many hours creating the puzzle. So I kept it as it was and referenced it as paraphrased.
Most of the activities have opened-ended questions for you to engage the kids in a discussion.
I hope this issue is a blessing to you. Remember to come back next week for the next exciting and fun edition of BIBLE TIME FUN WEEKLY.