Adron Dozat's Bible Time Fun Issue 181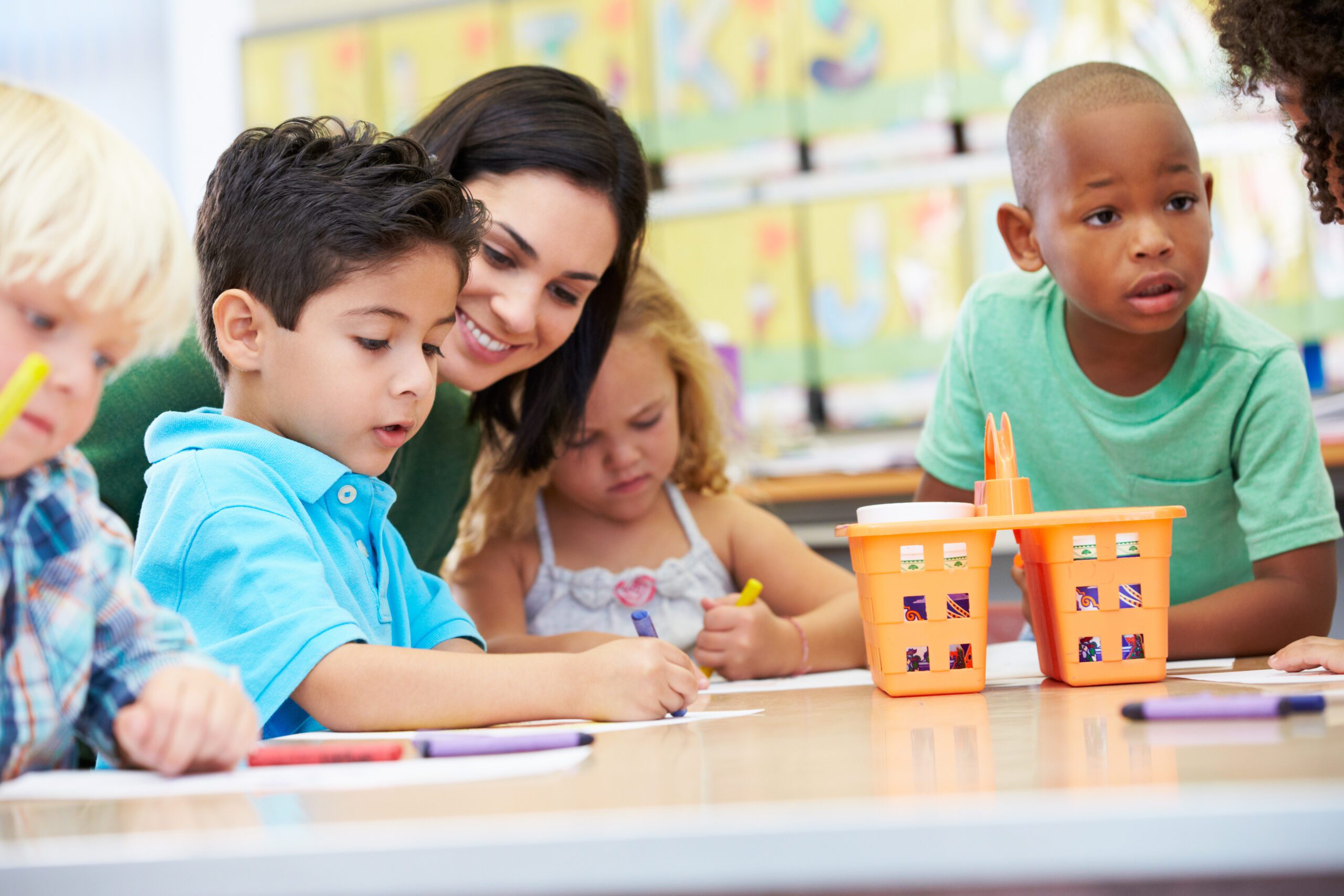 The BCM/D's very own Adron Dozat has designed free coloring pages for children for use in your churches or at home! You are welcome to visit his blog to download many more scripture coloring pages.
Greetings! I have been very busy and was out of town last week. Since I do a lot of work on these pages over the weekends, I was behind all week. I wanted to give you an excellent product to use in your churches rather than just put something together in a hurry and I am so glad I took the time because this turned out to be a fantastic issue with lots of fun things in it.
One of the most challenging activities to create was the "find the difference" feature. It is based on the account of the ram caught in the bush when God provided Abraham with the sacrifice. I had to squeeze all the elements into the area with no margins, and it took a lot of tries before it worked out.
The coloring pictures are all beautiful. The cover picture is my favorite. I had to trace the artwork three times, and after I put it on the computer, I cleaned it up before merging it into the page.
The codebreaker puzzle has five clues, two are the least used letters in the passage, and the other clues are the most used letters in the puzzle. This combination gives the right amount of challenge without being too hard.
I feel that this issue has a nice balance between verses about worship, discipleship, and knowing God's nature.
There are open-ended discussion questions for most of the activities to help you launch into a discussion.
Here is a shareable link for this week's issue: Issue 181 of BIBLE TIME FUN WEEKLY
I hope this issue is a blessing to you. Remember to come back next week for the next exciting and fun edition of BIBLE TIME FUN WEEKLY.
​