AAF Establishes George Liele Foreign Missions Scholarship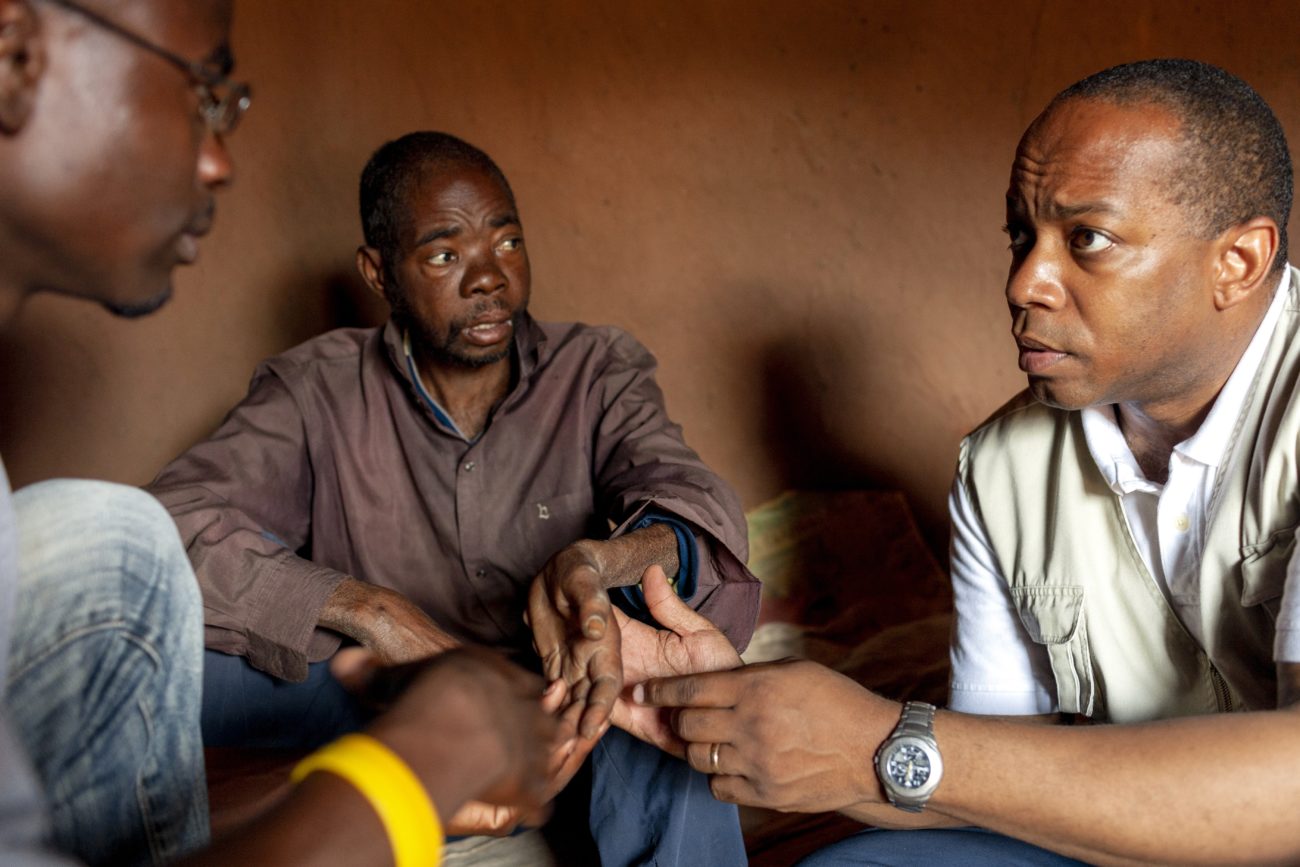 The African American Fellowship (AAF) of the Baptist Convention of Maryland/Delaware (BCM/D) is establishing a new scholarship to support African American missionaries and churches, aiding their efforts with international missions. The scholarship will be in honor of George Liele, an African American and emancipated slave who became the founding pastor of First Bryan Baptist Church and First African Baptist Church in Savannah, Georgia. He later would become a missionary to Jamaica.
In February 2020, the Southern Baptist Convention (SBC) Executive Committee designated the first Sunday in February as "George Liele Church Planting, Evangelism and Missions Day." Robert Anderson, the pastor of Colonial Baptist Church in Randallstown, Maryland, made the motion to add the calendar date at the SBC's 2019 Annual Meeting in Birmingham. In response to the day of recognition, the AAF of the BCM/D encourages African American churches to take a special offering during February in honor of Liele's ministry. This year, the gifts will support the George Liele Foreign Missions Scholarship.
National African American Fellowship (NAAF) of the SBC Past President and Past First Vice President of the SBC, Dr. Marshal L. Ausberry Sr., will be the guest speaker at the AAF of the BCM/D's Missions Awareness Meeting on Feb. 4 from 1-2:15 p.m. AAF of the BCM/D President Dr. Nathaniel Thomas, the pastor of Forestville New Redeemer Church, said the meeting, which also kicks off Black History Month, will be educational, providing information about Liele, African American foreign missions, and the new scholarship. Thomas said the AAF of the BCM/D also seeks to intentionally emphasize the mobilization of African Americans in the area of international missions. Register online to attend the meeting.
Robert Anderson, in previous interviews with BaptistLIFE, hoped that teaching about Liele in conjunction with international missions will help African Americans consider the need for missions. "Hopefully, it will be motivating to get more African Americans to go to Maui, Tanzania, Europe, Asia — to look beyond their own country," he expressed. "There's a whole world to reach!" He added, "If George Liele can do what he did in the midst of slavery and all of those evils and still preach the gospel and lead people to Christ and make disciples, what excuse do we have?"
Cover photo: An IMB missionary and Chonwe Rural Impact workers do a home visit with a man who has AIDS in Lusaka, Zambia ( IMB).