2022 Youth Summit Registration Open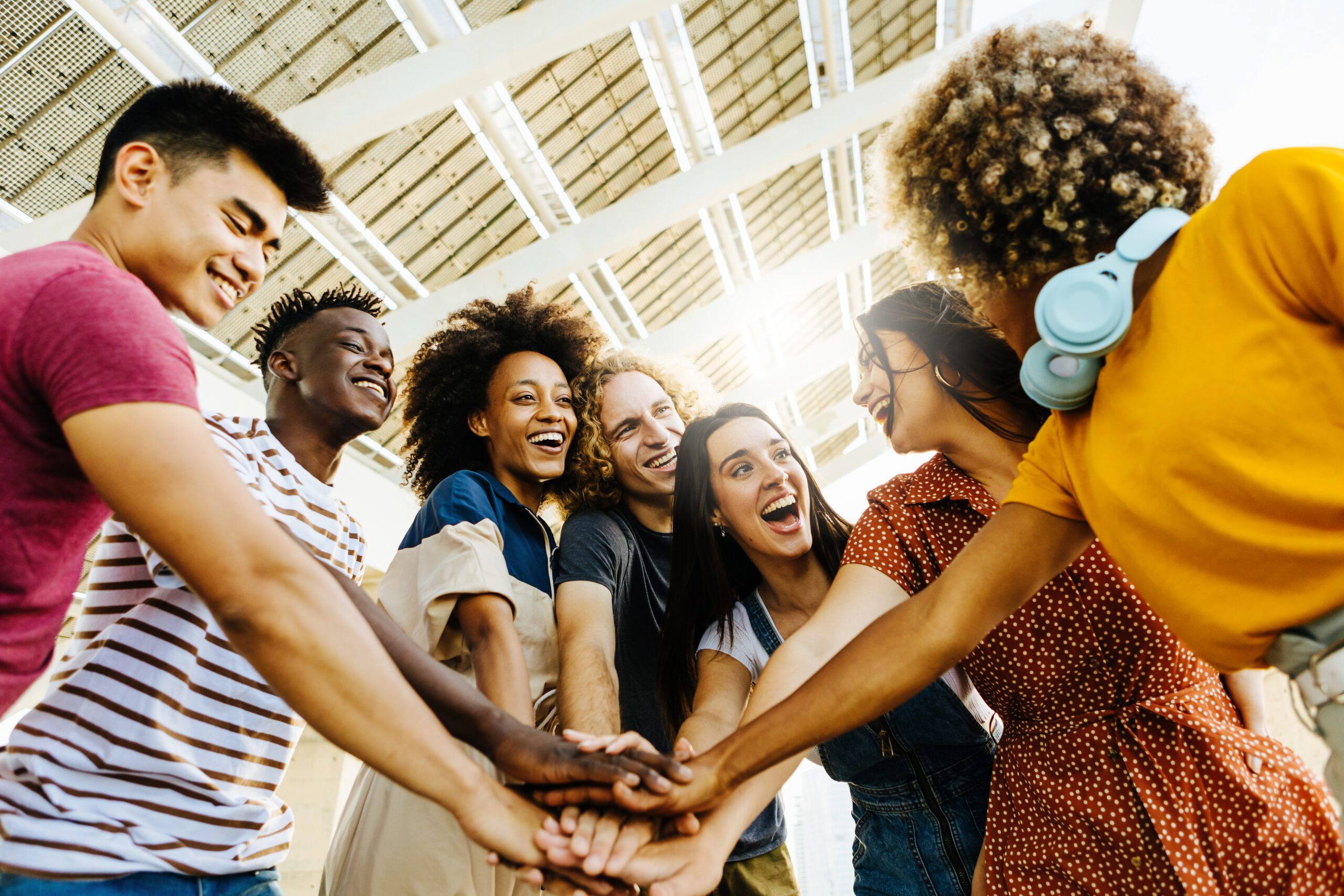 What does gospel-centered youth ministry look like? How can youth leaders partner with parents in discipling their children? These two topics will be discussed at the BCM/D 2022 Youth Leaders' Summit from 5-9 p.m. on November 15 at The Church at Severn Run in Severn.
We're excited to welcome Chad Higgins and Mike McGarry, both youth ministry veterans.
Higgins, who serves as a parent ministry specialist with Lifeway students, has been serving in youth ministry for fifteen years in both large and small churches. He co-founded Lifeway's Youth Ministry Booster, an online community for youth leaders offering training, digital resources, collaboration, and community. He is passionate about helping student ministry leaders and helping parents in their discipleship journey.
McGarry is the youth pastor of South Shore Baptist Church in Hingham, Massachusetts. He is the founder of Youth Pastor Theologian, an online platform that helps youth workers build on a theological foundation – to help them think deeply about what youth ministry is and to equip them to teach theology to students. He's also the author of "Lead Them to Jesus: A Handbook for Youth Workers" (all attendees will receive a copy!) and "A Biblical Theology of Youth Ministry." An ordained pastor, McGarry has served in youth ministry since 2005.
Last year's summit was an awesome night of connection and fellowship between those who serve youth in the two-state convention! The meal from last year might be hard to top, but we're going to try! Dinner will be catered by The Hideaway in Odenton — bring your BBQ bibs!
After dinner, we'll discuss a variety of topics in roundtable discussions.
BCM/D Children's and Youth Ministry Consultant Kris Buckman said, "Last year's summit was a lot of fun! It was an opportunity for youth leaders to connect with each other, share burdens, gain ideas, pray for each other, and discuss hot-button topics. It was the first step in building a community where youth leaders are valued, appreciated, and encouraged. I'm looking forward to hearing from Chad and Mike this year and seeing everyone again!"
There is no cost for the evening, so come hungry and leave refreshed!
Register online.
Feature photo: Adobe Images