AAF Presents – BCM/D Pathways: Prevention and Protection
October 8 @ 8:30 am

-

1:00 pm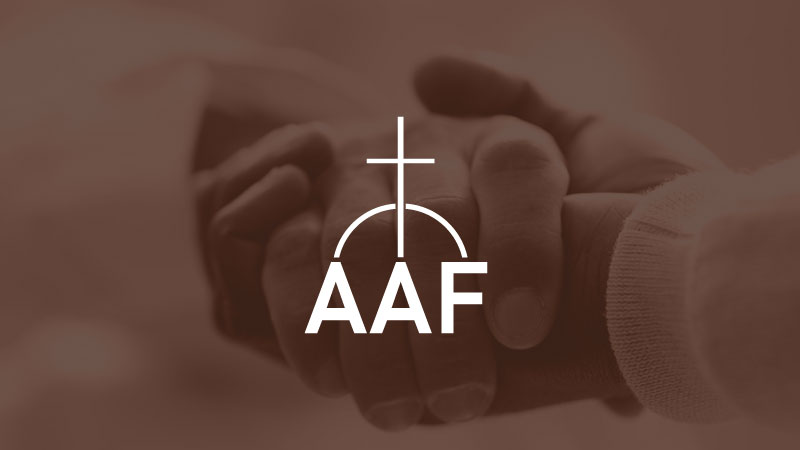 Abuse is a serious issue, and there are many ways that we can respond to it. As leaders and members of the church, we need to be prepared for this reality.
We all know that physical, sexual, and emotional abuse occurs regularly, and the church is not immune to this sin. Most of us don't know how to handle it when it happens, and many churches aren't equipped with policies or resources to deal with sexual assault or other kinds of abuse. This training session will help equip you with knowledge about how abuse occurs among vulnerable people groups who may be more susceptible to harm from others inside their communities.
Join us at Pathways! This training session will cover three areas:
Prevention – what you can do as an individual member or leader.
Protection – what your church should already have in place.
Response – what steps you should take if someone comes forward about being abused by a fellow member or leader.
This training will equip church leaders and workers, including those who may serve in counseling, administrative, and children's and youth ministries, as well as other areas, with comprehensive insight into creating safety in multiple areas of church life.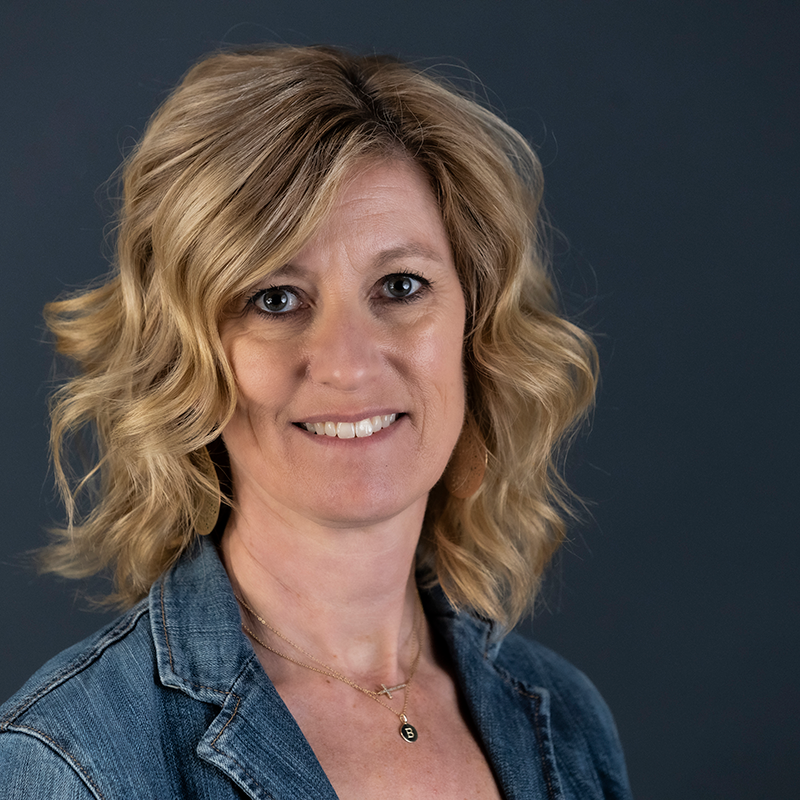 Kris Buckman
Kris serves as the Baptist Convention of Maryland/Delaware's (BCM/D) children's & youth ministry consultant and also in the BCM/D communications department.
A Maryland native, she has been a member of Tri-County Baptist Church in Damascus, Maryland, for over 19 years. She has taught Sunday school for children of all ages, directed and written VBS, planned and coordinated special events, and served as AWANA Commander. She holds a Master's degree in Children's and Family Ministry from Bethel Seminary.
One of Kris' passions is creating and maintaining a safe ministry environment where families can bring their kids. For the last two years, Kris has completed extensive training on creating policies, setting up comprehensive safety systems, screening volunteers, and implementing best practices in children's and youth ministry. She enjoys the opportunity to educate and assist churches as they create safe spaces for the most vulnerable.
She and husband Todd have been married 23 years and have two sons.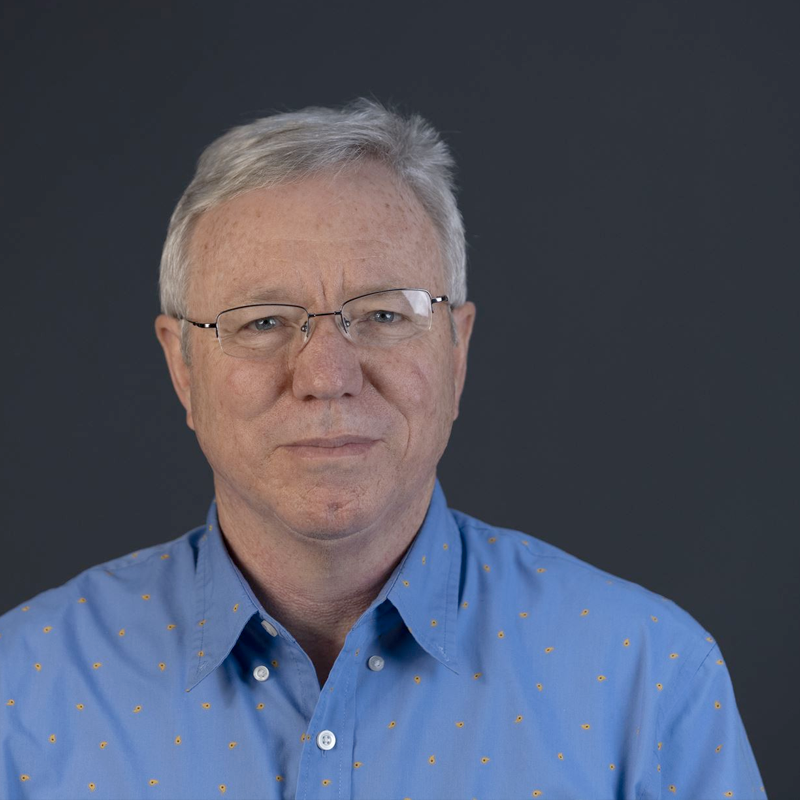 Mark Dooley
Mark assumed the role of State Director of Evangelism (SDOE) in 2019. Since September 2021, he has also led the BCM/D as the interim executive director.
As SDOE, he leads the efforts of BCM/D's church services team and encourage evangelistic fruitfulness among more than 500 congregations.
Mark brings over 37 years of ministerial and pastoral experience to the position. While serving as Pastor of Leonardtown Baptist Church (2007-2018), he served on the BCM/D General Mission Board (GMB) and is a past GMB president. Recently, Dooley served on the Southern Baptist Convention's Committee on Nominations. On the associational level, he served on several committees with the Potomac Baptist Association.He is a graduate of Southeastern Baptist Theological Seminary, earning a Master of Divinity.
He and his wife, Karen, have four adult children, and three grandchildren.
Schedule
8:30-9:00 a.m. Welcome/Registration 
9:00-9:30 a.m. Praise and Worship
9:30-10:15 a.m. Breakfast
10:15-11:45 a.m. Mark Dooley / Kris Buckman
11:45-12:00 p.m. Break
12:00-12:30 p.m. Q & A (Mark Dooley and Kris Buckman)
12:30-1:00 p.m. Closing
Related Events