William "Bill" Cochran Remembered for Great Kindness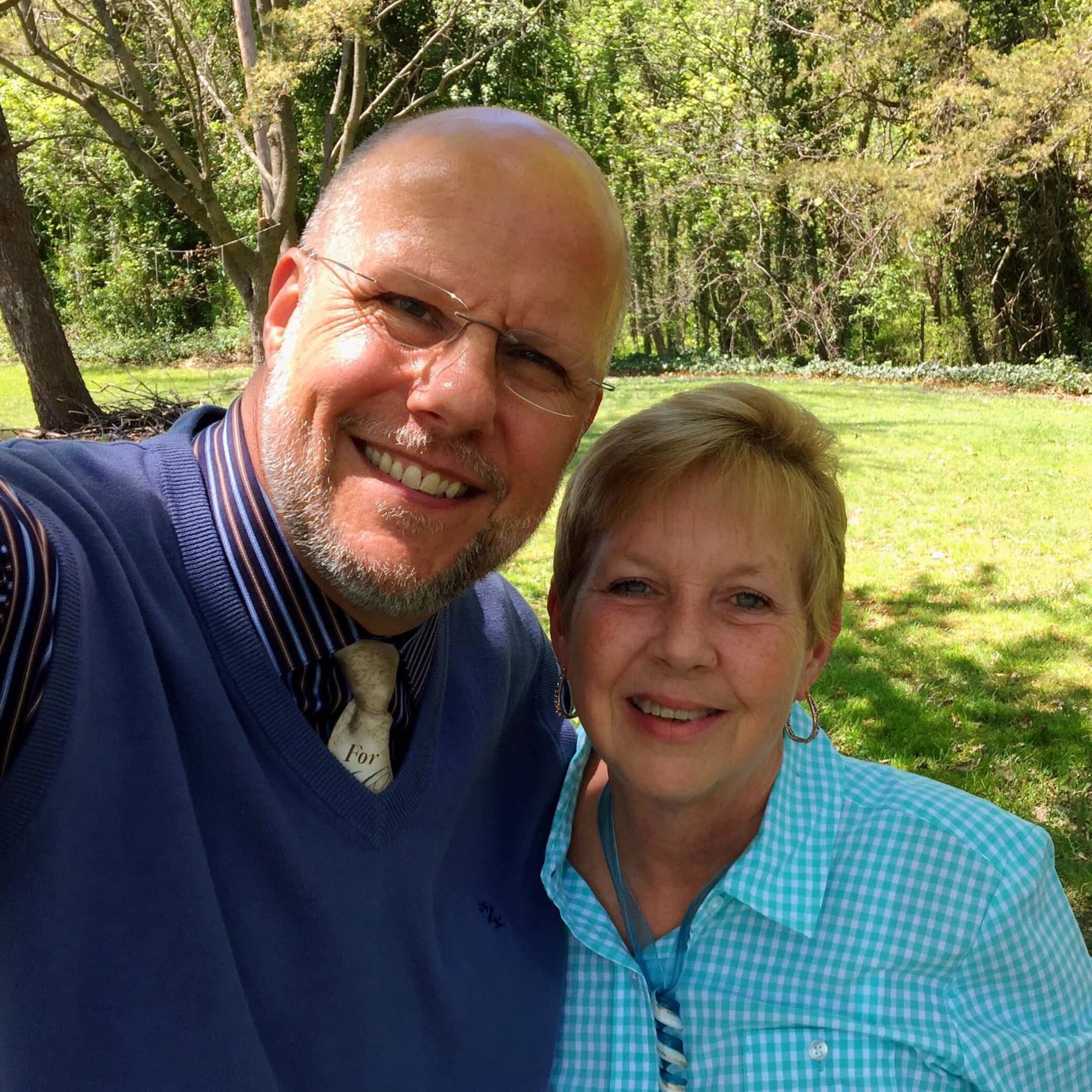 The Rev. William "Bill" Cochran passed away on May 2 following a massive heart attack. With his wife, Jody, the Rev. Cochran served as the pastor of Lansdowne Baptist Church for 17 years. He also served on the Baptist Convention of Maryland/Delaware General Mission Board and was active in the Baltimore Baptist Association (BBA). One of Bill's closest friends, The Rev. Earl Gray, officiated the funeral at St. Ambrose's Funeral Home.
Gray said, "Bill showed great kindness to others. People facing difficulties felt welcomed by him and safe with him. They were not ashamed of their struggles in life; they were welcomed, given helpful Biblical truths, prayed for, and introduced to Christ.
"When Bill would be in conversation with someone, he listened deeply and sought to understand them, and he would ask them questions in ways that would encourage them to go deeper into their own understanding and feelings."
Theresa Sassard, the BBA executive administrator, said Bill was joyous and fun and even enjoyed playing tricks on people from time to time. She thought of him as a big brother.
The Rev. Cochran was known for being gregarious, outgoing, and joyful. Gray said, "Bill laughed easily with those who were happy, and he cried sincerely with those suffering. He felt the hearts of people in his own, and he sought to connect them more deeply with God's own heart."
He also liked cooking and shared his experiments with others. And he loved to sing. Gray said, "When he sang hymns, his voice would soar as all of his being was lifted up in praise to God. He had been given a beautiful voice, and he used it with gratefulness." Gray said.
"Bill's faith was strong, and his approach to the Bible was simple, practical, and applicable," Gray said. "It went deep into his heart before he shared it with others, and he always had a sense of hope about it and thankfulness. He always found a way to connect people with their own faith in God more deeply, whether they were just beginning to explore or if they had been practicing for a long time. He was able to do it in ways that were affirming and helped the person maintain their spiritual momentum or begin it freshly."
Bill also loved his community and sought to serve it meaningfully and connectively with those who lived in it. Gray said, "He loved being a son of Baltimore."
He loved his family passionately and compassionately, and he often referred affectionately to Jody as his girlfriend. The couple was married for 37 years.
In addition to Jody, Bill is survived by his sons Christopher Blankenship; Matthew Blankenship and wife Cynthia; and grandchildren Brandon Blankenship, Brendan Blankenship, Casey Blankenship, Aaron Blankenship, Zachary Blankenship, Darren Blankenship; and great-grandchildren Ellianna Blankenship, Aaliyah Blankenship, Ava Blankenship, and Zane Blankenship. Additionally, he is survived by his brother Edward S. Cochran and his wife Nancy; and his sister Deborah Lawrence and her husband, Charles; in-laws Jonelle and George Johnson; and many nieces and nephews.
He was predeceased by his parents, Mary and Edward Cochran.
A GoFund Me page is set up for donations to help defray expenses for the family.