VBS Clinics Offered In-Person and Online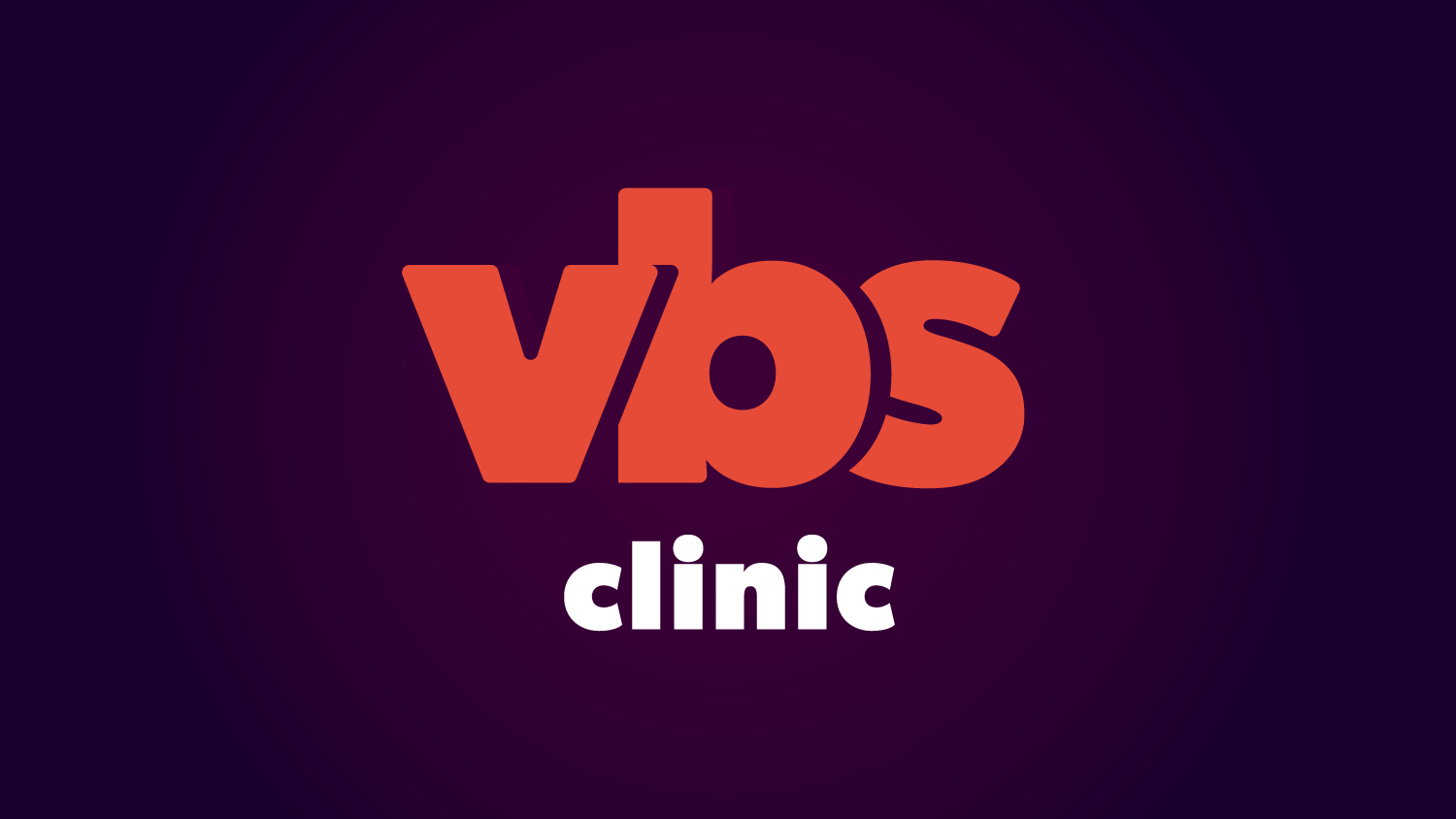 Kris Buckman, Baptist Convention of Maryland Delaware (BCM/D) children's ministry and VBS consultant, acknowledges it will be another unusual year due to COVID-19 restrictions. Buckman says BCM/D churches did a fantastic job of providing safe, creative VBS programs last summer. Some churches held VBS online and others had in-person outside programs with appropriate safety protocols. Buckman recognizes that 2021 will again require some adaptation and creativity.
This year's BCM/D VBS training will be unique. Leaders can participate through in-person training, virtual preparation, or both.
In-person VBS clinics
The in-person clinics will take place at Skycroft Conference Center, in Middletown, Maryland, from 9 a.m. to 2 p.m. on March 13, and at Allen Memorial Church in Salisbury, Maryland, on April 10. Participants will enjoy training on LifeWay's "Destination Dig" 2021 VBS curriculum! Base trainings on Destination Dig will be available the areas of directors, pre-K students, elementary age, middle and high school, music, Back Yard Kids Clubs, virtual VBS, and missions. Participants will also get to choose two of six breakout sessions regarding safety and security, promotion and follow-up, special needs, saving money, classroom management, and sharing the Gospel with children.
Though the in-person training focus will be on the Destination Dig curriculum, there will be training videos available online for those using the 2020 "Concrete and Cranes" curriculum. Buckman says that many churches bought the curriculum last year and were unable to use it.
Registration is $10 and includes lunch. Both in-person events will follow all COVID-19 safety protocols!
Virtual mini-clinics
The free virtual mini-clinics are 90-minute sessions, and Buckman says they're great options for those who can't make the in-person clinics. They are also good options for those using curriculums other than LifeWay, since the focus will be on topics that can be used with any program. Each of the three mini-clinics will feature two breakouts from the in-person clinic. Attend all three mini-clinics, and you'll get all six breakouts sessions from an in-person clinic.
If you attend one of the in-person clinics, Buckman says that you can always hop online and join in for the breakouts you miss.
Each session has a Q&A time at the end. If you're using Lifeway's 2021 Destination Dig curriculum, it is recommended that you preview the online training videos before attending the mini-clinic. You will receive a link to the videos once you register for the mini-clinics. Concrete and Cranes training videos are available on our website.
All of the mini-clinics will be offered at 2 and 7 p.m. The evening session will be a repeat of the morning.
The virtual mini-clinic dates and individual breakout emphases are below:
Feb. 23 – 2 and 7 p.m.
Sharing the Gospel with Kids
Safety, Security, and COVID-19
March 23 – 2 and 7 p.m.
VBS on a Budget
Promotion & Follow Up
April 27 – 2 and 7 p.m.
Special Needs
Classroom Management
For more information or to register, visit our BCM/D VBS page.