Town Hall Meeting: Celebrate, Communicate and Collaborate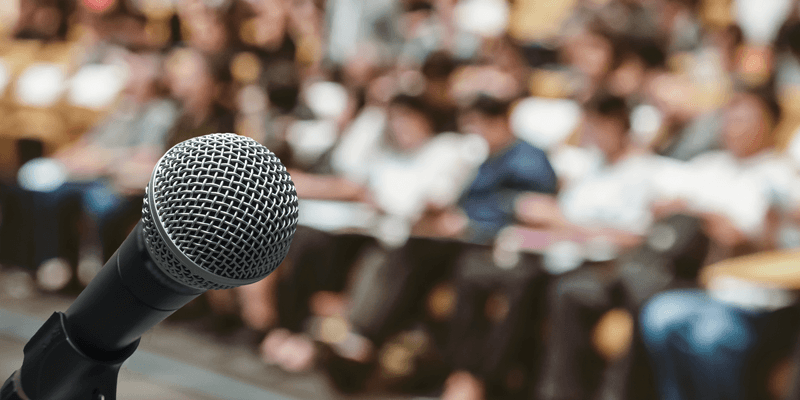 Join us from 10 a.m.-1 p.m on Sept. 22 for a "Town Hall Meeting" at Bethany Church, Columbia.
Why a Town Hall?
This is a great opportunity for us to communicate and celebrate with one another what God has done and is doing in Maryland/Delaware. There's probably a lot you don't know that brothers and sisters around you are doing, and the opportunities available for you to join them in ministry. We want to facilitate partnership and collaboration.
We'll also discuss the upcoming annual meeting on Nov. 6 in Ocean City and be able to provide proposed resolutions and proposed constitution changes. Our time together will give us a chance for discussion, deliberation, and refinement of these items prior to the meeting.
Register online to join us. We'll have our meeting until noon, then enjoy lunch together. It's all free.