Submitting Resolutions for 2021 BCM/D Annual Meeting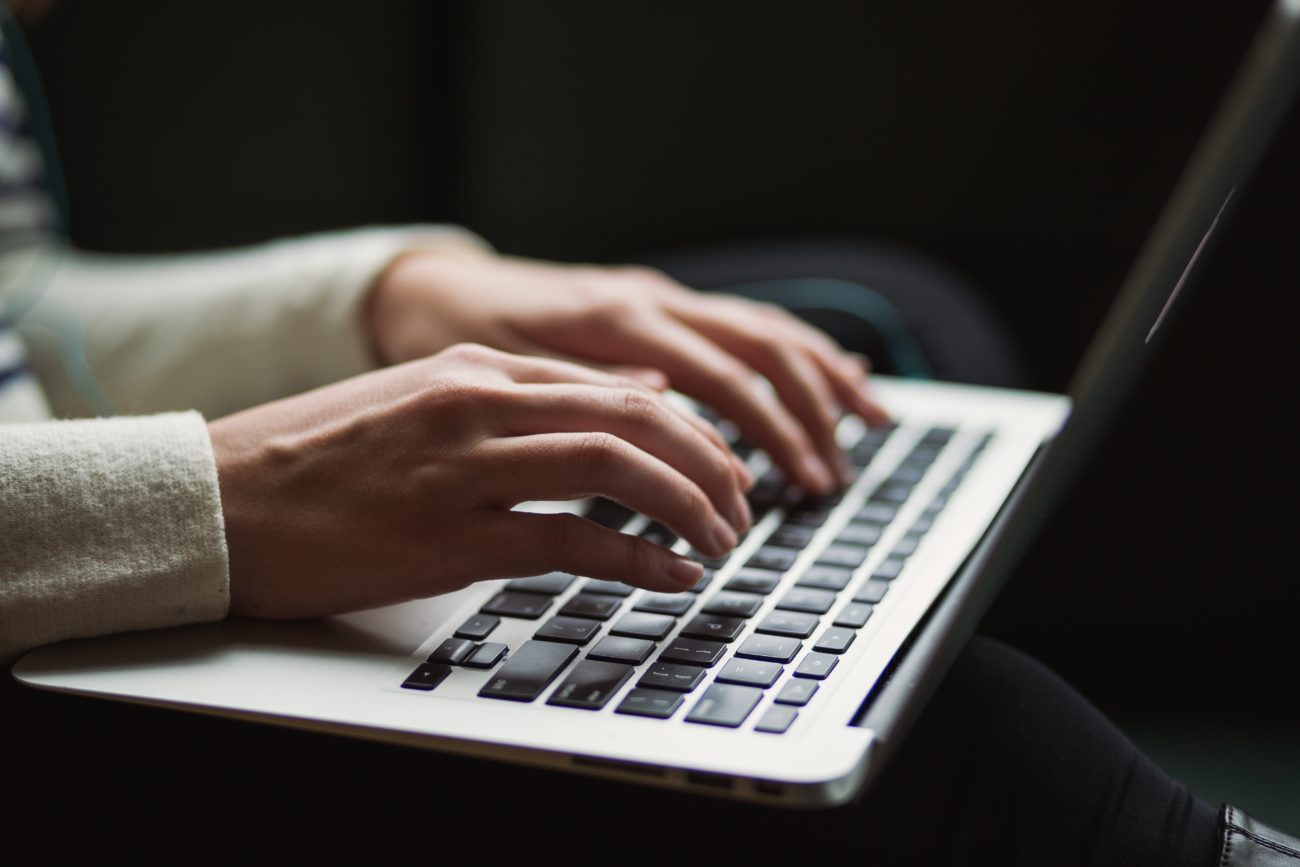 COLUMBIA, Md. — The Baptist Convention of Maryland/Delaware's (BCM/D) Annual Meeting will be on Nov. 15, 2021, at First Baptist Church of Laurel.  Those who would like to submit resolutions for consideration may email them to iwhite@bcmd.org.
The BCM/D Constitution and Bylaws state that "only resolutions presented to the Resolutions Committee at least 45 days in advance of the Annual Meeting (Oct. 1, 2021) will be considered by the committee before the first session. Other resolutions may be referred to the committee by the general body."
Resolutions coming from the floor must be ready to copy and distribute. They should have a valid reason for not meeting the 45-day rule.