Searching for Pastor "Bestever"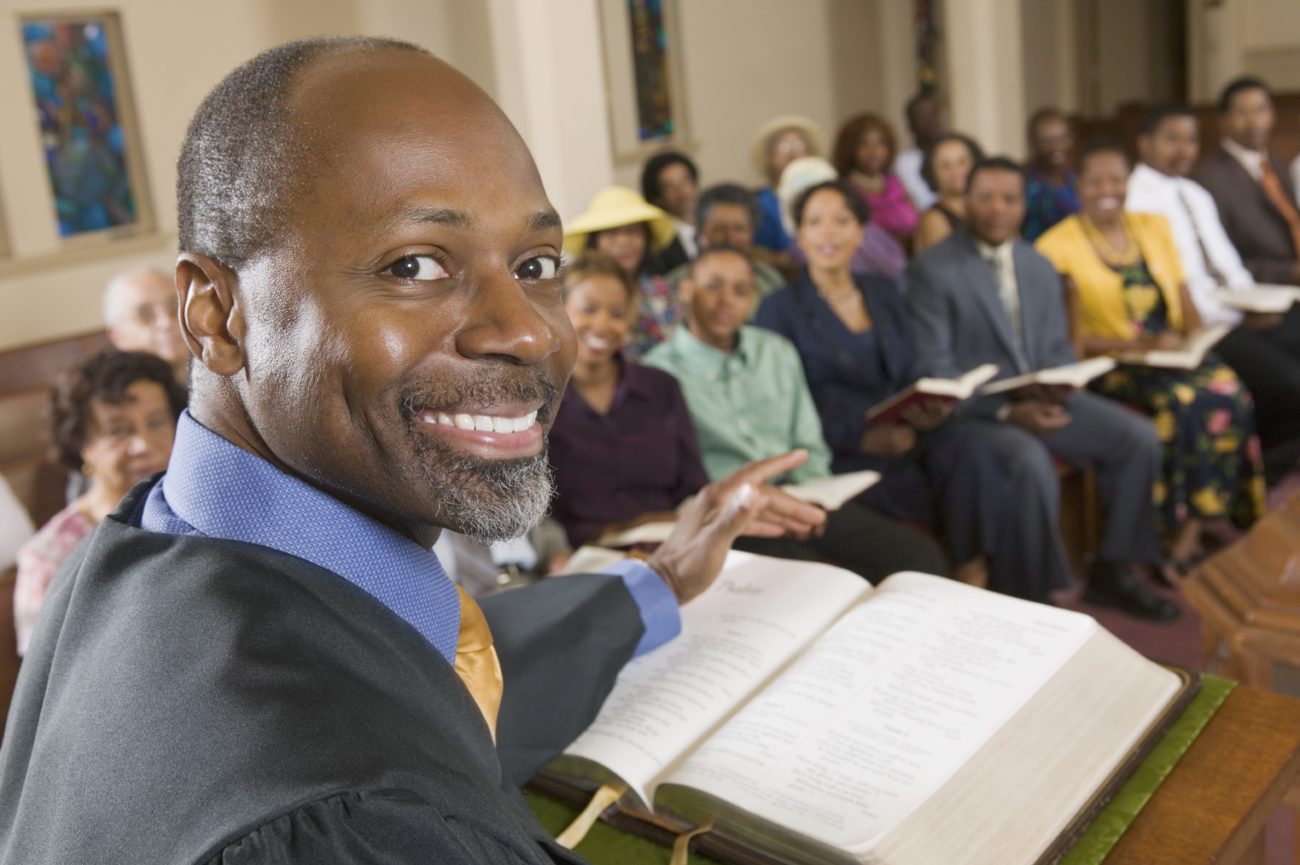 COLUMBIA, Md. (BP)–Billy Bestofall, pastor of The Church of Everyone's Dreams, announces his resignation and the congregation is devastated. They cry, have a farewell chicken dinner, and start looking for a replacement. Soon, Pastor Justasgood comes along and the church rejoices, starts new programs, and the honeymoon is on.
It takes little time for members to notice that Justasgood doesn't do things the way Bestofall did. He must not understand. Justasgood has a clear direction of where the church should go, but it's not what Bestofall had envisioned. There's trouble in The Church of Everyone's Dreams.
Perhaps, if the congregation had taken time to stop and do some prayerful evaluation, they would have been better prepared for Justasgood — and possibly even found and called Pastor Bestever!
Maybe what they really needed was to pause, take a breath and enter into a transition season, led by a transitional pastor.
Transitional vs. traditional interim pastor
Unlike a more traditional interim pastor, a transitional pastor seeks to strategically guide the church through a specific process of introspection, clarity about their current mission field, and evaluation of how they are doing on that mission. He provides both focus and direction, prayerfully preparing the congregation to begin the next chapter of its life.
"It's a more proactive approach that guides congregations through the process churches need to be prepared for the next pastor," said Henry Webb, who led transitional pastor training for Lifeway Christian Resources (Lifeway) before his retirement.
Webb has researched and written extensively regarding transitional interims and has trained transitional pastors across the Southern Baptist Convention, including Maryland/Delaware. Webb, Roy Edgemon, Bill Hogue, and Ernest Mosley created the basic training material Lifeway has used for decades.
Dan Garland, who recently retired from Lifeway, updated the material and processes and trained countless transitional pastors, including 15 in Maryland/Delaware in January 2021. Our Baptist Convention of Maryland/Delaware (BCM/D) Church Services team piloted an online training model from which other state conventions are now profiting.
All churches can use transitional pastors, not just those who are struggling or who had some sort of split. According to Webb, "Most churches, even if they're healthy, can be grieving, hurting from the loss of the previous pastor, and anxious about the future."
Interim Church Services Team Leader, Randy Millwood, could not agree more. "We have had dozens of BCM/D churches served by transitional pastors before searching for and calling their next pastor. The process is demanding, no doubt. But the results are not just finding 'a' pastor, but rather discerning 'the' pastor who can lead 'this' church to reach 'this' community at 'this' time!"
Millwood explained that transitional pastors are trained to look at the church's history, examine basic biblical principles, and guide the congregation to understand what God wants for their church. They provide recent community demographics for leadership to review and dissect and they assist in fully assessing the health of the church. The transitional pastor then helps to train the church's pastor search committee for the journey of the search.
From the beginning, a transitional pastor will make it abundantly clear that he will not be available as a permanent pastor. This allows for a kind of honest objectivity that strengthens the process for everyone involved.
When working with a church, the transitional pastor's final transition is celebrating the call of a new pastor. He then moves out of the system. The whole process usually takes from 10-15 months, depending on the tenure of the former pastor.
Most men trained to serve as transitional pastors are retired or nearing retirement. This means that they have years of pastoral experience and unique, specialized training regarding transitioning skills.
All salary and any benefits for a transitional pastor are negotiated between the transitional pastor and the church to whom they are called.
If your church is facing an interim period, consider a transitional pastor to help navigate the journey. For information about fully trained transitional pastors in Maryland/Delaware, contact Randy Millwood at rmillwood@bcmd.org or 443-878-4587.
This article was updated from a 2008 article by Sharon Mager, BCM/D Communications specialist and BaptistLIFE church correspondent. Millwood contributed to this story.