Ready for the "roaring '20s?"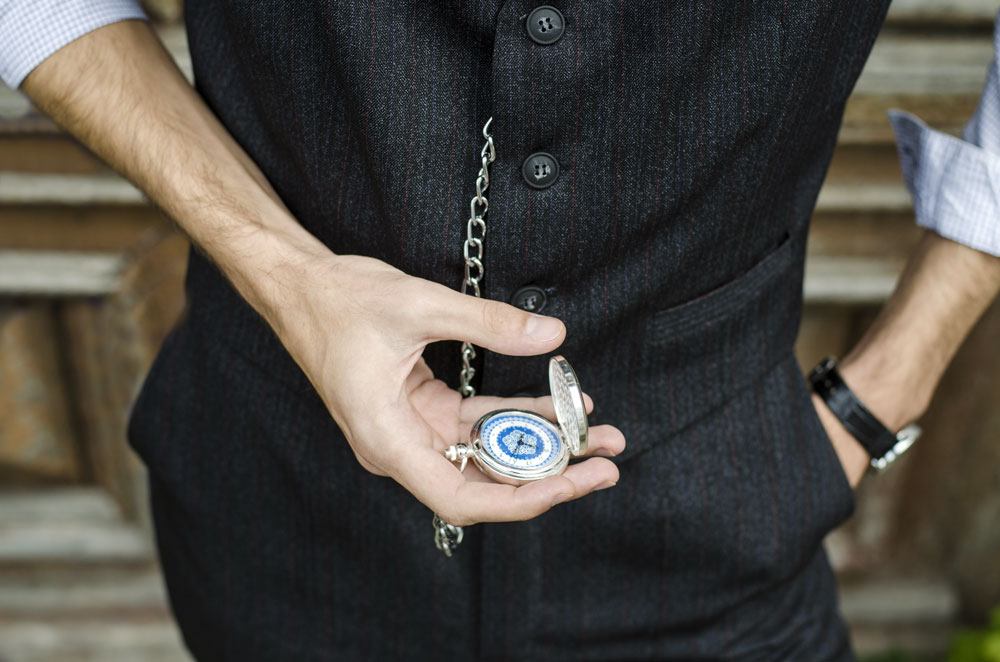 Ready for the "roaring '20s?"
By Robert Wilson
Welcome back to the roaring '20s! it has taken us 100 years to get back, but here we are. (Yes, I know technically the decade of the '20s doesn't start until 2021 – but most people will ignore that.) And yes, I believe this decade will roar. At least, it has started out that way.
Our federal government is roaring over impeachment. The Democrats are roaring at each other as they vie for their party's nomination for president. Many nations are roaring at each other over politics or religion or trade. Too often, the roaring is the sound of rockets, bombs, and guns.
Society is roaring to the sound of urban violence. To the sound of relentless traffic. To the sound of overcrowded cities. And to the sound of voices arguing over every aspect of our lives.
So, what are we supposed to do as these '20s "roar"? Try this: Sit down, be still, tune out the roar. Ignore cable TV and the Internet and listen to the Word of God. Stop trying to talk to all those people who refuse to listen, and talk to God, who is always listening.
Take the time to listen to God. Read His Word. Ponder it, study it, and hide it in your heart so you can live by it.
Some will say, "Let the 20s roar."
Me? I will listen to the still small voice.
Robert Wilson is the pastor of Viers Mill Baptist Church in Silver Spring, Maryland.