MD COVID-19 Vaccination Available for Pastors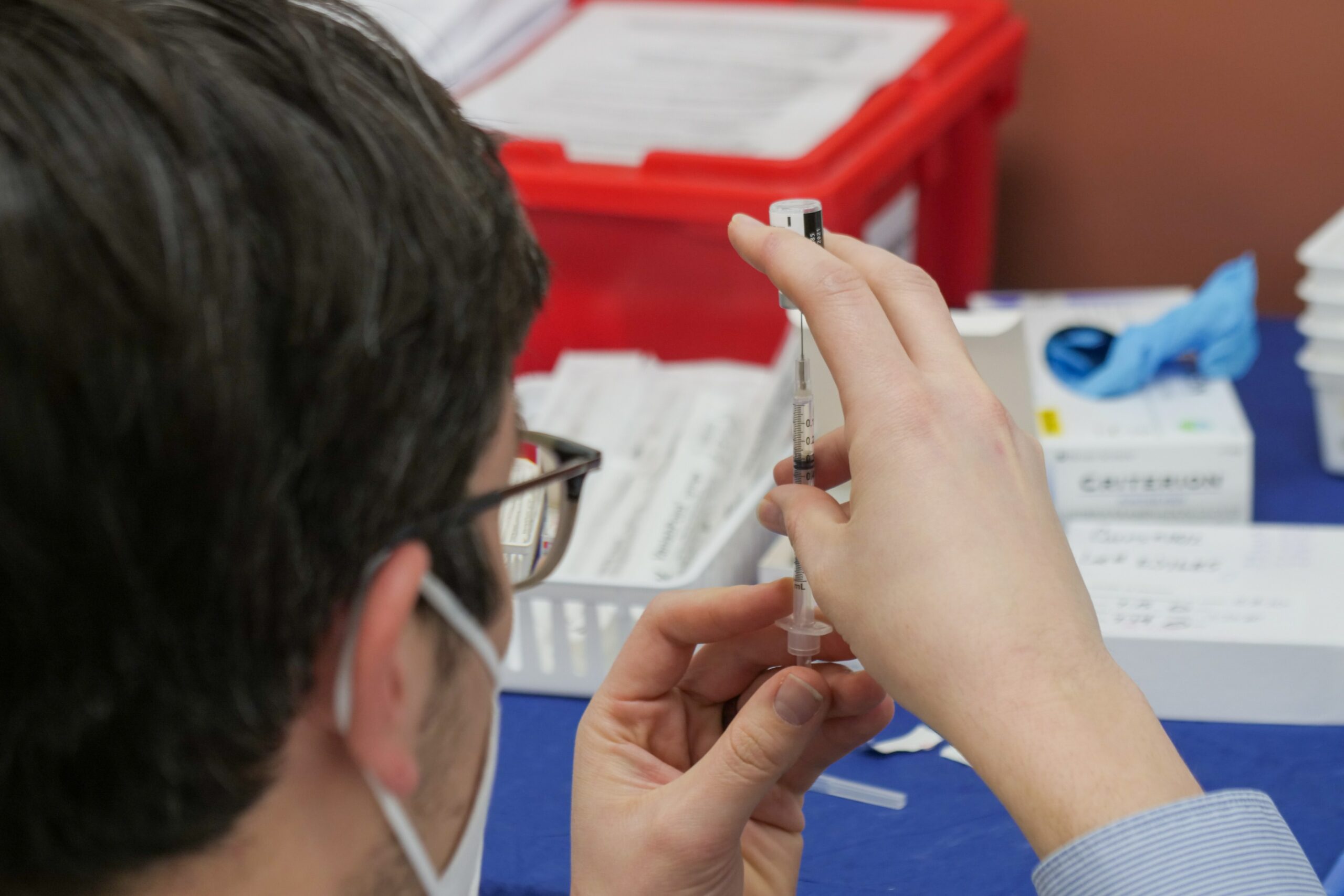 Maryland is in Phase 1C, which includes clergy and other essential support for houses of worship as eligible recipients of the vaccine. Visit the Maryland  COVID-19 page to learn more.
Note that many counties may be lagging behind. It may be days or weeks before clergy are actually able to receive the vaccine.