Maryland/Delaware Roundup, Jan. 28, 2021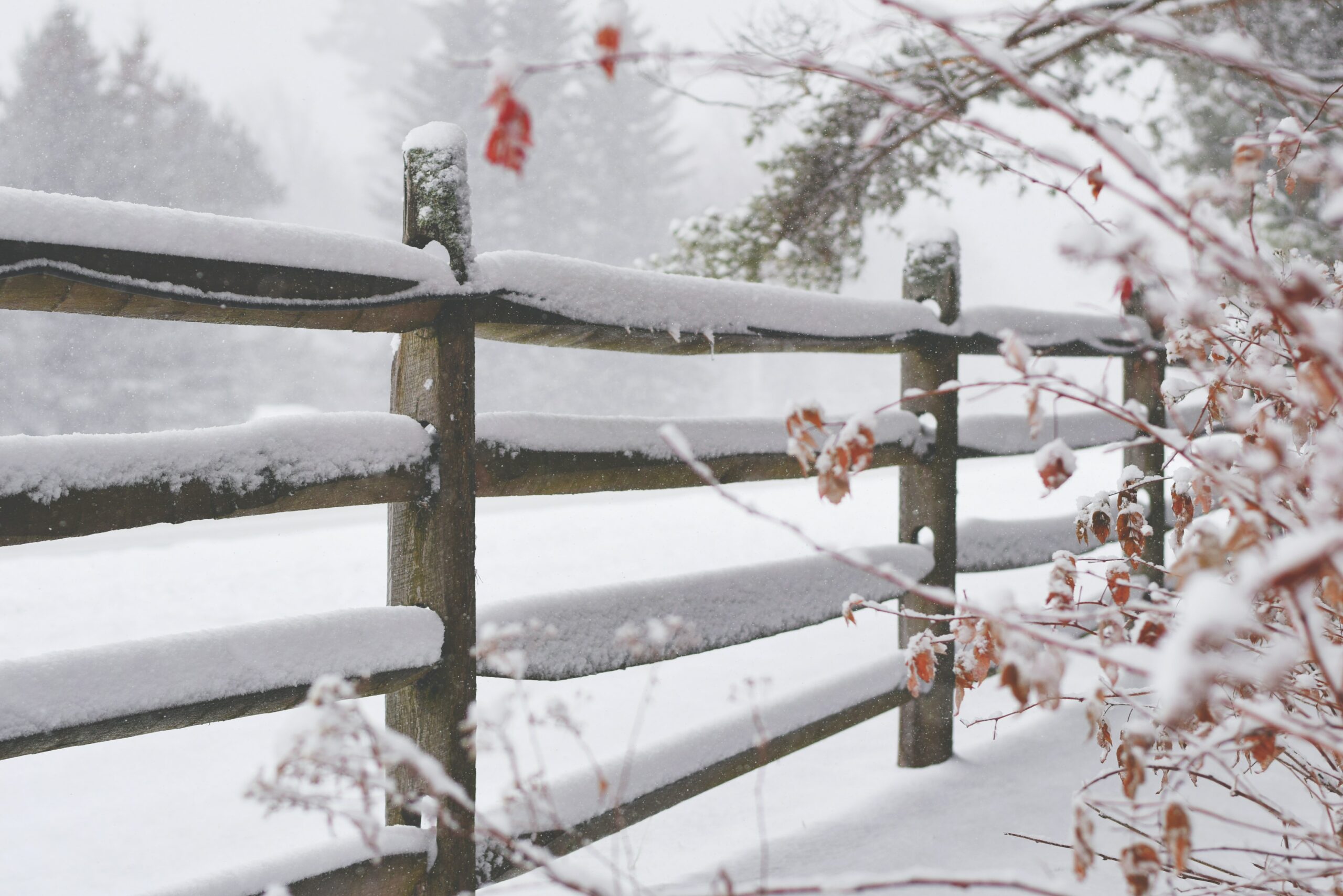 "Don't worry about anything, but in everything, through prayer and petition with thanksgiving, present your requests to God. And 
the peace of God, which surpasses all understanding, will guard your hearts and minds in Christ Jesus." Philippians 4:6-7
Church member recognized for 50 years of ministry

First Baptist Church of Kent Island
 (FBC Kent Island) in Maryland recognized Mildred Lane for her service to the church for 50 years. "I got saved on Jan. 17, 1971," Lane easily recalls. "That
'
s when we were still meeting in a house, so I was baptized at Edgewater Baptist Church."
Through the years, she served in various ministries, including the baptismal and nominating committees. She also has a heart for missions and has led the Women on Mission group for several years. That mission drive also resulted in her participating in several national and international trips, including the Philippines and Long Island, New York after 9/11. She taught VBS in Alaska and helped with recovery from Hurricane Katrina in New Orleans. She also ministered alongside former Baptist Convention of Maryland/Delaware (BCM/D) Children's Ministry Consultant June Holland, helping with children's ministry.
In addition, Lane volunteered as church secretary for some time. "It gave me something to do," she says. She had just retired after working with the Internal Revenue Service for over 27 years.
She looks back on the many years of working together with her friend, Doris Jordan, now deceased. "We went everywhere together and organized all kinds of get-togethers and dinners to raise money for the church," she remembers
FBC Kent Island Pastor Doug Baughan recognized Lane in front of the church on Jan. 24 and presented her with flowers and chocolates.
Free Johnny Hunt Men's Conference
Pleasant View Baptist Church in Port Deposit, Maryland, will host a Johnny Hunt Men's Conference simulcast February 5-6 in the church's sanctuary.
The simulcast will be a live broadcast of the in-person event. Participants will experience all the teaching and worship on Friday night and Saturday morning, as well as two breakout sessions.
Doors will open at 5:30 p.m. on Friday, Feb. 5, with Hunt's teaching beginning at 7 p.m., a breakout session at 8:45 p.m., and dismissal at 9:30 p.m. Volunteers will serve light refreshments during a break. On Saturday, the church will serve a continental breakfast at 7:30 a.m., followed by a breakout session, praise, and worship, and Hunt's teaching. Dismissal will be at noon.
Though the event is free, the church requests those attending to register to ensure adequate food and supplies are available.
For more information or to register, email bthomas@pvbchurch.com.
Intentional Living Workshop
The Garden Church in Baltimore will host "Intentional Living: Living and Remaining in the Neighborhood," a workshop on living in the church's community, from 9 a.m. to 1 p.m. on Feb. 20. Pastor Joel Kurz describes the event as a unique workshop on the benefits and basis for living and remaining near your church for the sake of mission.
Kurz and his family moved to Baltimore when he started the church. "We have intentionally lived here," Kurz said, and he encourages his staff and leaders, if possible, to move to, or remain near the church. "We have found it to be so fruitful. Half of the members live in the area, and as a result, as we daily walk down the street, we are bumping into each other." Kurz said the evangelistic impact of meeting a neighbor who has already met three other church members out and about — relationships bouncing back and forth — is huge.
"We can model a counter-cultural community within the broader community since we actually live here." Kurz said, noting that it promotes organic evangelism and discipleship.
Kurz said that the purpose of the workshop is to explain The Garden Church's way of ministry. "Sometimes people think it's too heavy-handed, too 'cultish.'" Kurz emphasizes, "This is not a 'thus saith the Lord.' You can be a good Christian and not live by your church, but it's a good strategy to consider."
Speakers will include Kurz, Stephanie Laferriere Greer, who serves with ONE HOPE, a ministry of the church, and Jeremy McClain, pastor of Mercy of Christ Fellowship in Washington, D.C.
The cost is $10 in-person and free online. Register online.