Grants Available for BCM/D Churches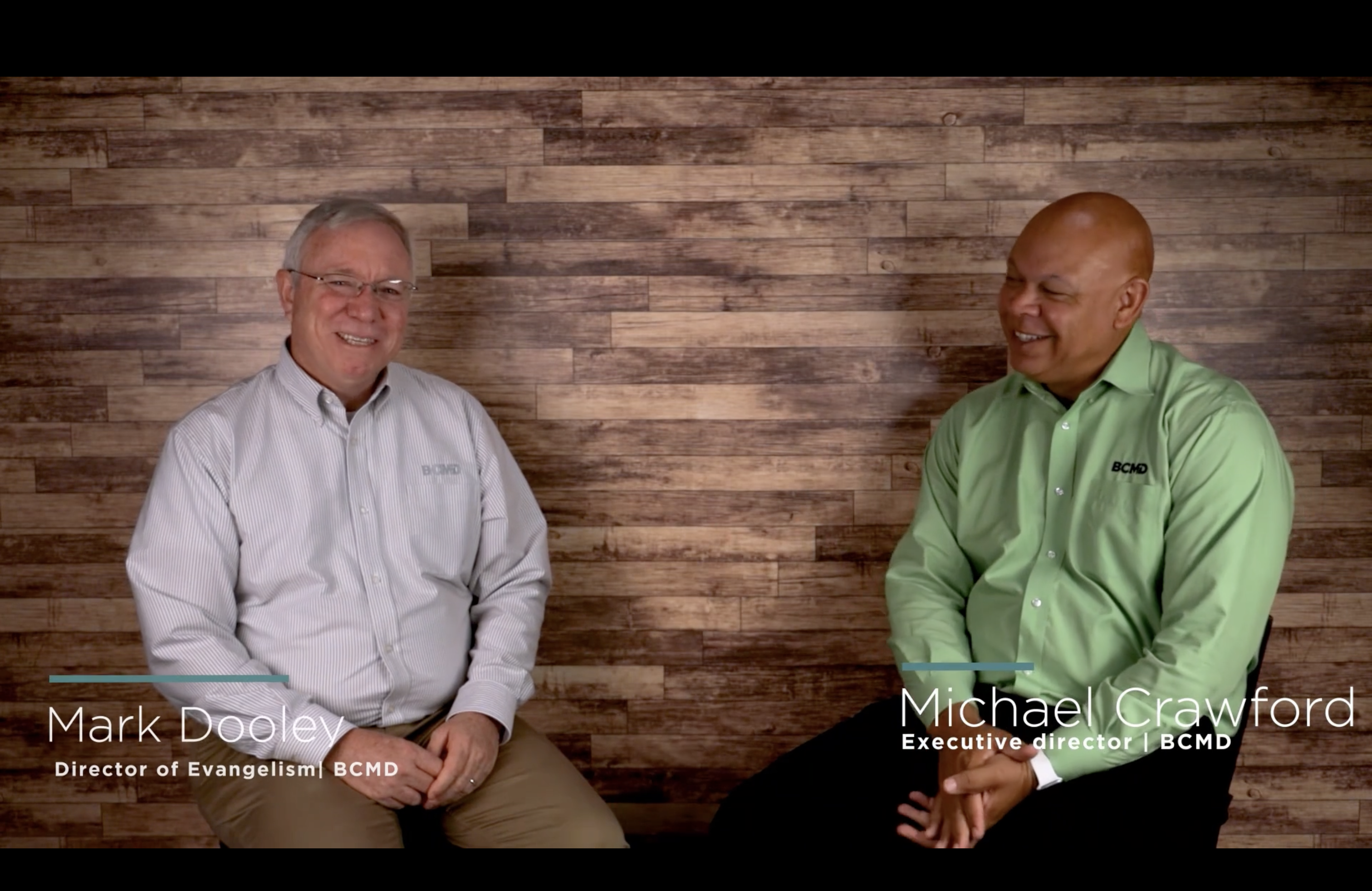 Got big plans for your ministry in 2023? Did you know there are several grants through BMC/D and our partners that can help financially? Click the video above to learn more about State Missions Offering Grants, Strengthening Churches Grants, and Evangelism Grants.
BCM/D Executive Director Michael Crawford said, "We want to make sure you know what your cooperative giving and collaborating partnership does for churches like yours. We want our pastors and churches to know that we have resources, where they are, what they're for, and how to access them."
If you have any questions or would like more information about any of these opportunities, reach out to BCM/D at info@bcmd.org.