AAF/PGBA Awareness Conference
March 24 @ 8:30 am

-

2:30 pm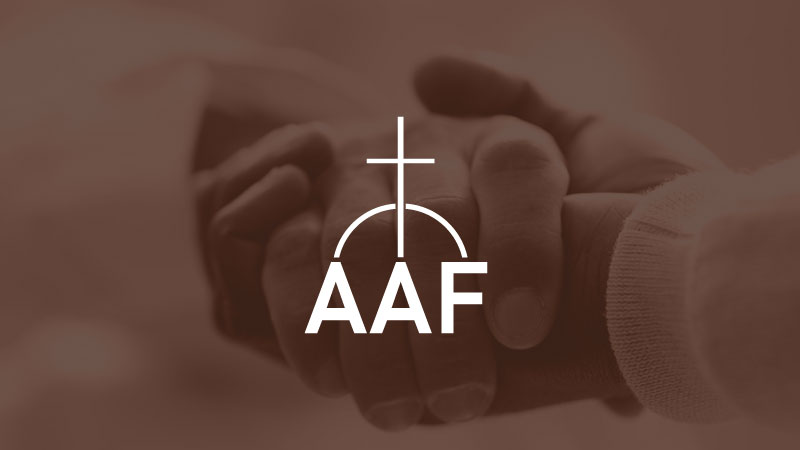 Challenges Facing Today's Church!
1 Peter 5:2
Schedule
8:30 Registration/Continental Breakfast
9:00 Welcome
9:15 Devotional (Byron J. Day, NAAF)
9:30 SESSION I Gentegration – Bridging the Generation Gap (Dr. Bobby Manning, Pastor)
10:45 Announcements
10:50 Break
11:00 SESSION II Advancing Church Ministry Through Technology (Graham Smith, RNM)
12:15 Lunch
1:15 SESSION III Israel and The Church (Dennis Karp, CPM; Dumisani Washington, IBSI)
2:30 Conference Ends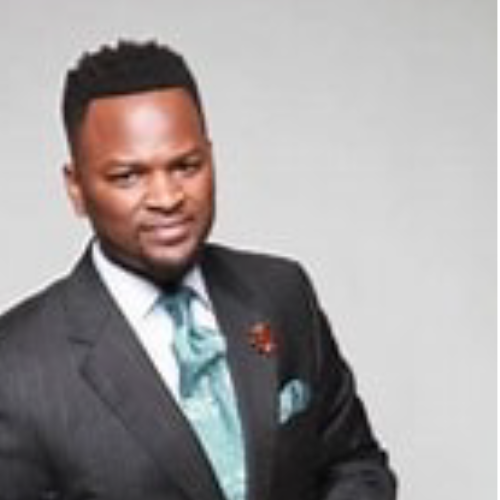 Dr. Bobby Manning
Senior Pastor of The Heights Church in District Heights, MD
Dr. Bobby Manning serves as the Senior Pastor of The Heights Church in District Heights, MD. Under Dr. Manning's leadership in empowering the community, The Heights has been recognized in local and national publications such as Outreach Magazine, BET, and The Washington Post.
In addition to serving his local church, Dr. Manning is also a nationally recognized speaker, author, seminary professor, church consultant, and leadership coach.
Dr. Manning holds a Master of Theology degree (Th.M.) from Dallas Theological Seminary and a Doctor of Ministry degree (D.Min) from Regent University. He is a native of the Washington, D.C. area where he and his wife LaVera currently reside with their three sons Levi, Reuben and Joseph.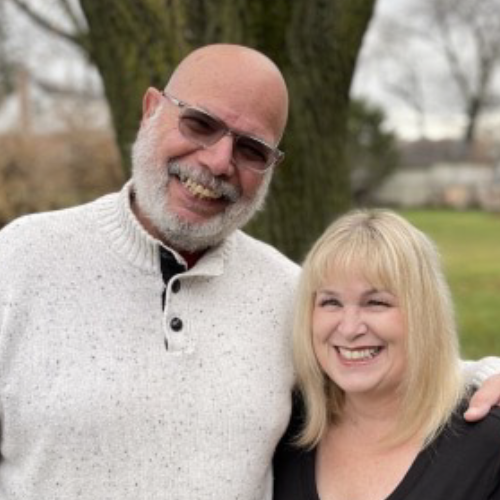 Dennis Karp
Mid Atlantic Regional Director Chosen People Ministries
Dennis Karp grew up in the Washington, DC area in a traditional Jewish family. He came to faith through the work of Chosen People Ministries and has been serving the Lord ever since. Dennis has been a Branch, Regional and National Director for Chosen People Ministries and has held the office of Vice President. He planted a Messianic congregation in Northern Virginia which he pastored from August 1998 until July 2007. It was then that God called Dennis to Israel. He and his family lived in Jerusalem for four years where he served as Assistant Director of Beit Sar Shalom (Chosen People Ministries – Israel). He taught biblical seminars, discipled believers, led a home fellowship and pastored a staff of some 25 people. Dennis was also involved in the humanitarian work of Beit Sar Shalom.
Dennis was called back to the states in July 2011 where he currently works as Director of the Mid-Atlantic Region of Chosen People Ministries. Additionally, he leads Son of David Congregation in Maryland, mentors young believers and speaks on the Jewishness of the Gospel. He also oversees the outreach of Chosen People Ministries in the Washington, D.C. area. Dennis welcomes the opportunity to share his faith, his burden for outreach and his Jewish perspective of the scriptures.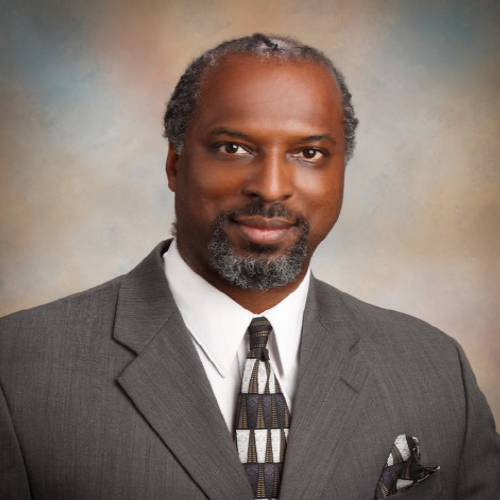 Dumisani Washington
National Diversity Outreach Coordinator for Christians United for Israel
Dumisani Washington is the National Diversity Outreach Coordinator for Christians United for Israel, and the Director of the Institute for Black Solidarity with Israel. He is also a pastor, author, composer and music educator in Stockton, California. He and his wife, Valerie, have been married 29 years and have six children ages 16 to 27. His latest book is titled Zionism & the Black Church: Why Standing with Israel Will be a Defining Issue for Christians of Color in the 21st Century. His upcoming book is titled The Jewish Diaspora: Understanding Israel's MultiEthnic Identity & Her Prophetic Return to the Land.
Dumisani is a graduate of the San Francisco Conservatory of Music, and director of The Zion Academy of Music in Stockton. He is also senior pastor of the Congregation of Zion in Stockton; and director of the gospel/Hebrew musical group, The Hebrew Project Artists based in Northern California.
Graham Smith
National Account Director Right Now Media
Graham has been with RightNow Media since 2015 and currently serves as our Director of National Accounts. He has been heavily involved in ministry for over 15 years and has extensive experience working alongside churches and church leaders. As Director of National Accounts, Graham oversees our network and associational partners and is passionate about helping churches advance their vision for discipleship.
Graham lives with his wife and 4 kiddos in North Texas. He enjoys playing music, the Dallas Mavericks/Cowboys, and being out-fished by his wife.
Registration for this event is closed.