Church Receives IMB Prayer Requests for Afghanistan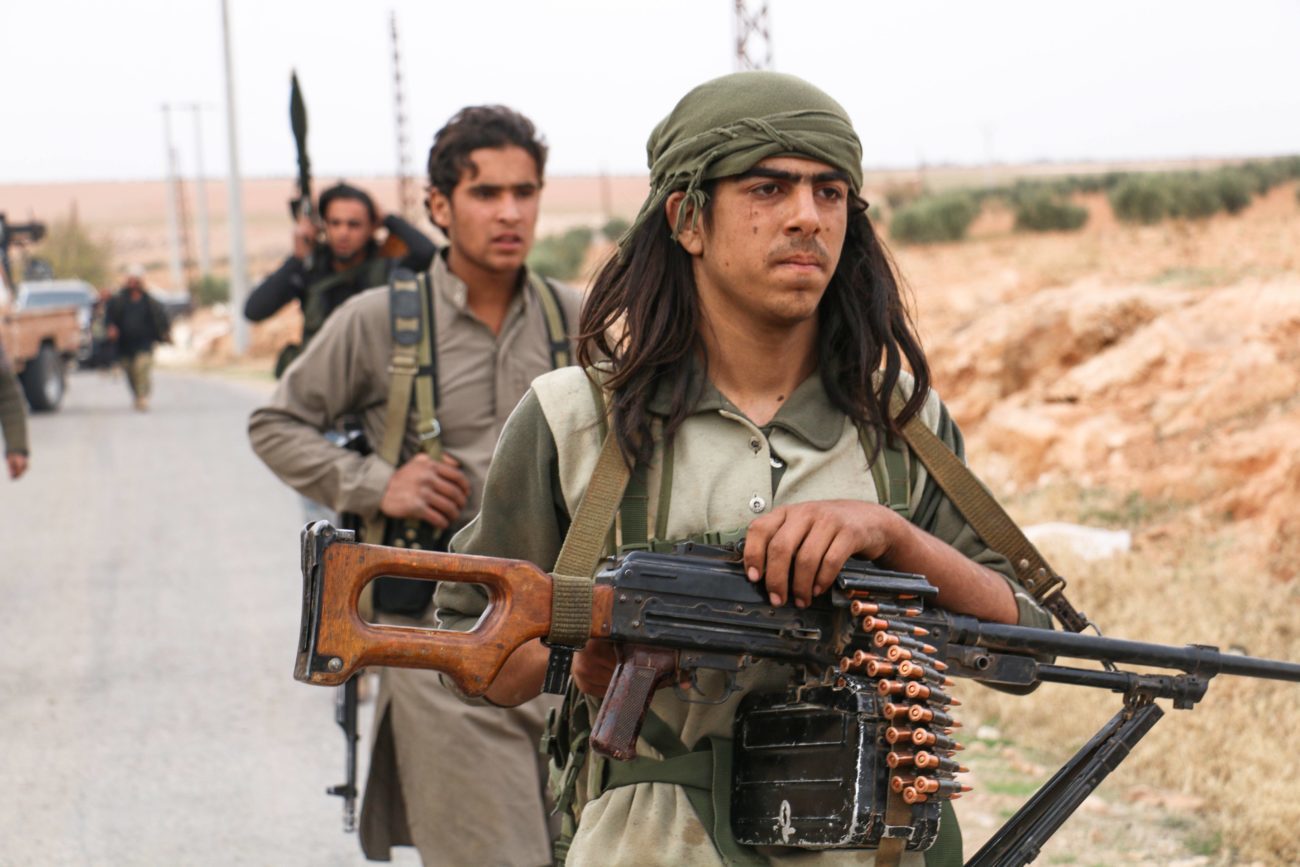 Nathan Kaspar, the pastor of Towne Baptist Church in Joppa, contacted the International Mission Board (IMB), asking how to pray during the current crisis in Afghanistan. Below is the IMB's response:
With foreign troops having pulled out of Afghanistan and the Taliban taking control of most of the country, violence and fear continue to spread. Thousands of people are displaced; there are shortages in money and food amid looting. Homes and offices are subject to search and seizure, and people with means are desperately trying to flee the country, most without success. Many small villages are afraid of the devastation that would follow from a fight with the Taliban, so they willingly give up control of their areas to save lives. Pray that God will move in the midst of the chaos and fear in Afghanistan. Pray that those without hope will come to know Jesus, the One who gives hope. Pray that the church will be strengthened during this frightening and dangerous time and for believers to stand strong and be light to those around them.
For more about the people and culture of Afghanistan, please see the prayer guide first released a few years ago.
Also, we offer this prayer request today: As violence and desperation spread in Afghanistan, pray that God would intervene and glorify His name in this tragic situation. Please pray for Afghan believers whose lives are being threatened. Ask God to give them courage and strength and to help them be light to those around them. Pray for seekers, asking that they will find God and put their hope in Him and that the millions of Afghans who have never heard the gospel will have an opportunity to hear. Pray as well for the neighboring countries as they attempt to host the surge of refugees coming out of Afghanistan.
Cover Photo: mohammad bashir aldaher/EyeEm
Thank you for partnering in prayer with us!
You can send relief by giving online at bcmd.org/give or making a donation below.