Buckman's Role Expands to Student Ministry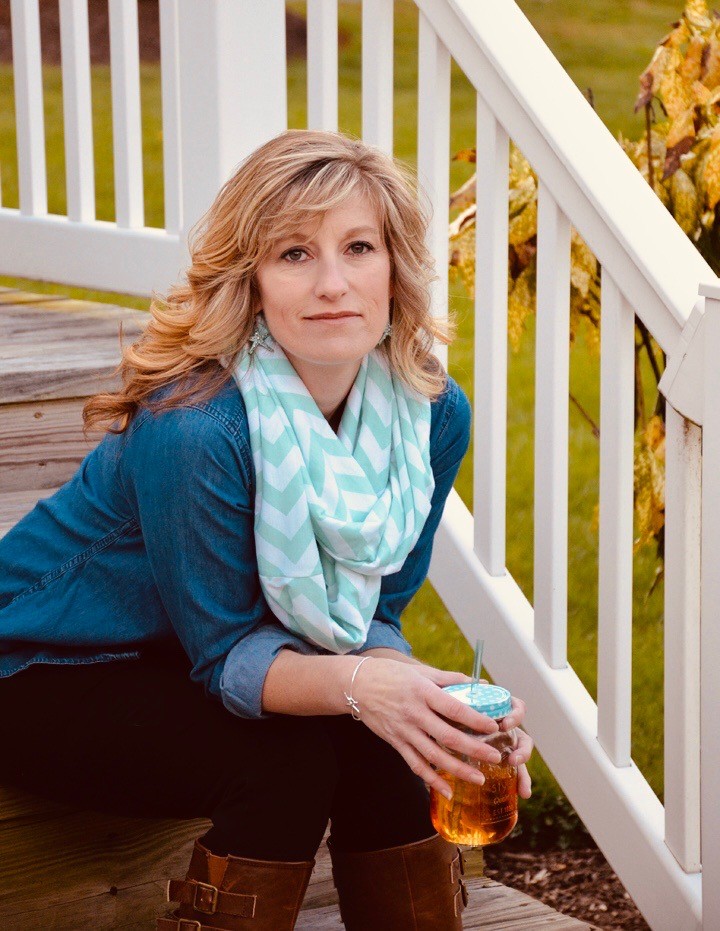 By Sharon Mager
COLUMBIA, Md. — The Baptist Convention of Maryland/Delaware (BCM/D) expanded Kris Buckman's position, adding youth ministry to her role as children's ministry consultant.
The change is in conjunction with the North American Mission Board (NAMB) and the Southern Baptist Convention's (SBC) Executive Committee's priority on student evangelism. As a part of the emphasis on youth, NAMB and the SBC partnered to provide $5 million funding for student-focused evangelism support over four years, including resources, events, and people. In a February 22 NAMB article, Johnny Hunt, NAMB's senior vice president of evangelism, referred to the "Jesus Movement" in the late '60s and early '70s. At that time, churches were baptizing tens of thousands of young people. Comparatively, studies now show student baptisms are on a decline. Southern Baptist churches baptized 38 percent fewer students last year than in 2000.
2025 Vision Includes Baptizing Youth
Buckman's initial goal will be to get to know youth leaders. "And, I want them to get to know each other," she emphasized. Buckman encourages networking, learning, and encouraging one another. She also hopes to form a diverse youth advisory council.
"Our first major event will be a youth summit on October 26," Buckman shared. (She will determine the venue at a later date.) The guest speaker will be Shane Pruitt. A speaker and author, Pruitt serves as NAMB's national next-generation evangelism director. He has served as a denominational worker, church planter, pastor, and student pastor. Pruitt will share the opportunities and challenges of youth ministry. Also, he'll discuss the SBC's Vision 2025, including a strategic plan to "Turn around our ongoing decline in reaching, baptizing, and discipling 12- to 17-year-olds."
With this vision in mind, Buckman hopes to encourage leaders to begin moving forward by setting goals for 2022.
Looking ahead, she shares that her primary mission is "… to discover what are our biggest needs, and how we the BCM/D can support youth leaders in our convention."
Buckman encourages youth leaders to email her as an introduction.