BCM/D seminar answers church tax questions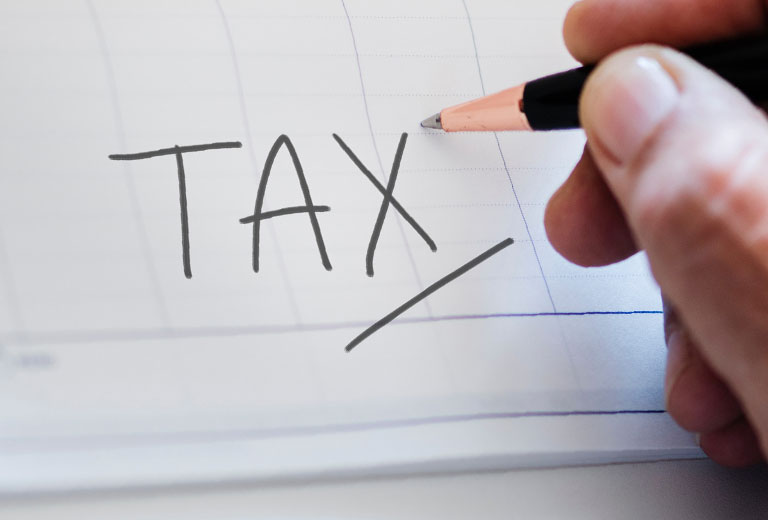 By Sharon Mager
COLUMBIA, Md. — The BCM/D's annual Ministers Tax Seminar is one of the most popular, highly attended events each year. Tom Stolle, BCM/D's associate executive director and chief financial officer, provides a general overview of requirements, explains and clarifies new tax laws, and supplies general tax information geared specifically for pastors, church accounting staff, and treasurers. There is also a time for questions and answers.
In addition to gleaning professional information, attendees enjoy the fellowship time with others who minister through these financial areas.
Personal consultations are available and will be scheduled at 20-minute intervals between 1:30 and 3 p.m. following each seminar.
For convenience, the conference is scheduled at three different times and locations, including:
The cost of the conference is $25 and covers materials and lunch. Register online.