Adron Dozat's Bible Time Fun Pages Issue 179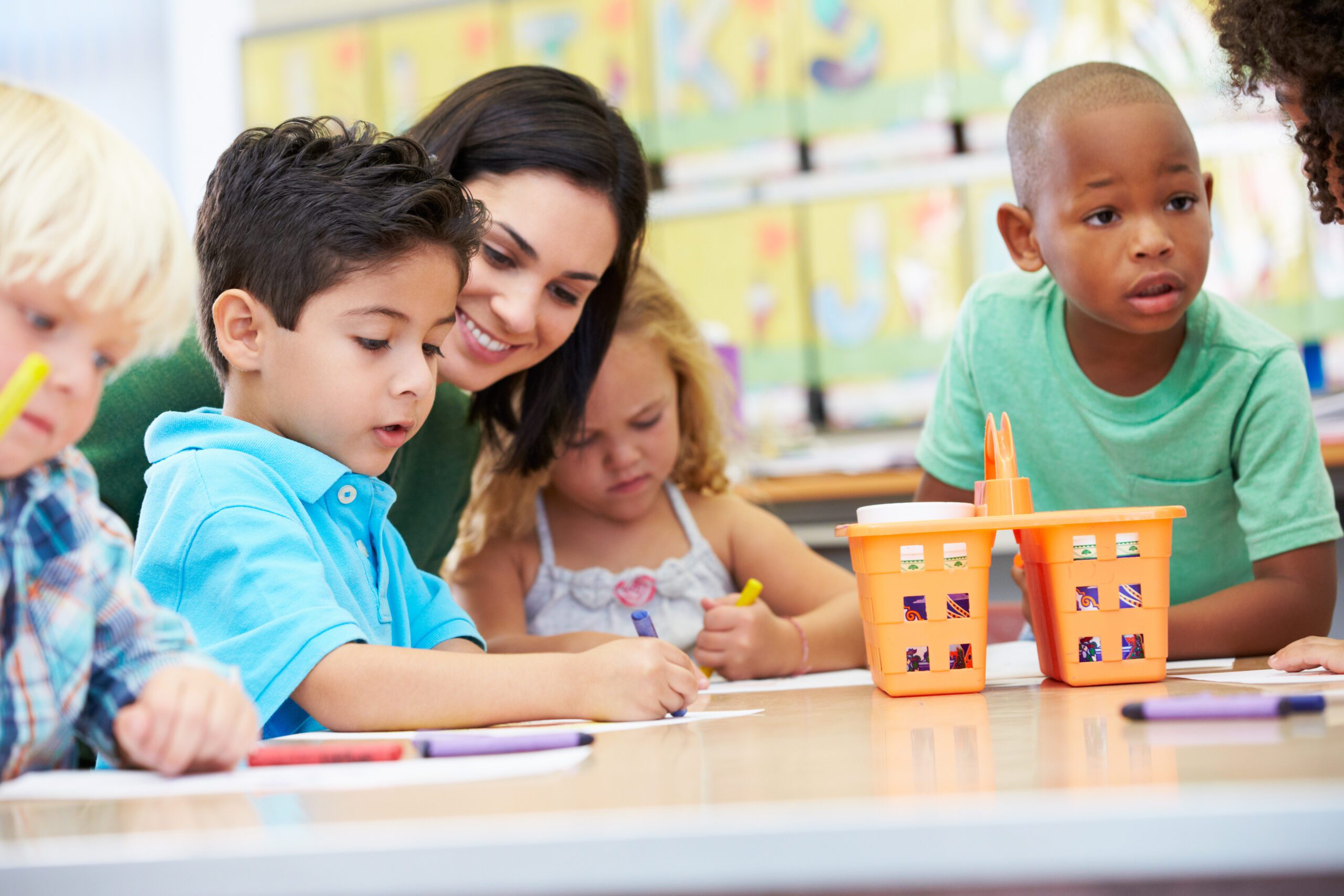 The BCM/D's very own Adron Dozat has designed free coloring pages for children for use in your churches or at home! You are welcome to visit his blog to download many more scripture coloring pages.
I used a variety of scripture verses in this issue. They include commands to love, as in John 13:34-25; bear burdens, Galatians 6:2; childlike faith, Mark 16:13-16; faith in God, Proverbs 16:9; 1 Peter 5:7; contentment, 1 Timothy 6:6-9; who is Jesus, Matthew 16;13-16; the self-sufficiency of God, Psalm 50:9-12, and more.
One of the coloring pictures is a reprise from an issue two years ago. I chose it because it was John 14:6, a powerful gospel verse. The Proverbs 16:9 coloring picture is like a stained glass window and gives large areas for little hands to color. The cover coloring picture is 1 Chronicles 16:8, a scripture that calls us to worship. I had to trace it several times and then clean it up when I scanned it into the computer. It was very time-consuming, but I am delighted with the outcome.
I tried to balance challenging puzzles with easier ones to give everybody some fun.
Some of the puzzles always take a ton of effort to design. For example, the shape sort puzzle using Proverbs 6:16-19 needed many revisions before it was ready; sometimes, the clues to the word didn't fit or could have had several answers. Another is the crossword puzzle. The clues are always a challenge because you can only use a word or two that will lead you to the correct answer, but the clue is a word out of context and can have multiple meanings. It can backfire if you are not careful!
The activity that I call the explorer's challenge is one that I may have overdone in the past. I am making it easier with fewer actions and more straightforward instructions. I hope this is an improvement.
I am thrilled with the various elements of art.
As always, most of the activities have discussion questions.
I hope this issue is a blessing to you. Remember to come back next week for the next exciting and fun issue of BIBLE TIME FUN WEEKLY.