Adron Dozat's Bible Time Fun Issue 178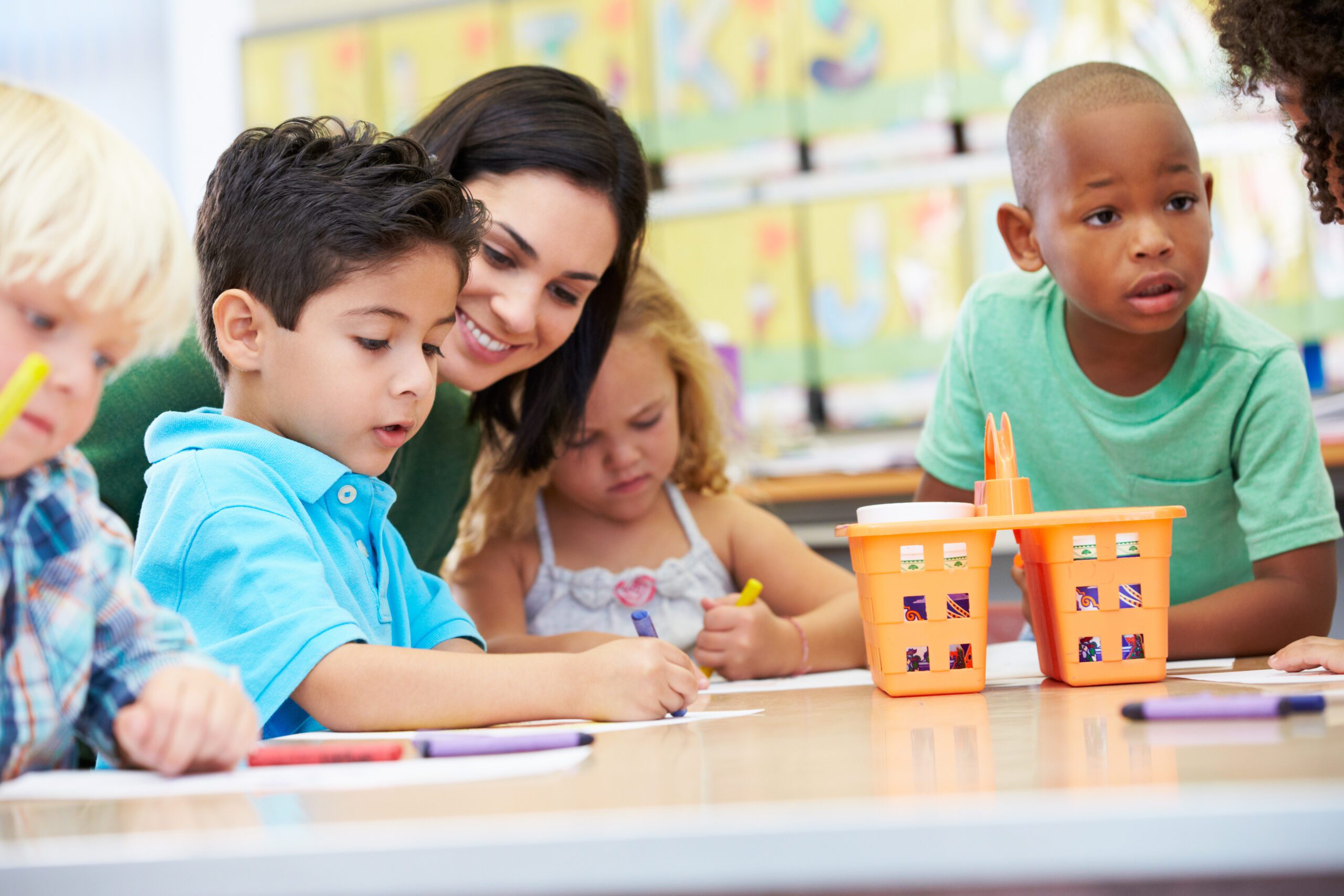 The BCM/D's very own Adron Dozat has designed free coloring pages for children for use in your churches or at home! You are welcome to visit his coloring pages' blog to download many more scripture coloring pages, https://coloringpagesbymradron.blogspot.com/
In this issue, there are a lot of fun puzzles, games, and pictures to color.
There are verses about Jesus like, Hebrews 1:1-2
There are verses about God's love, like Lamentations 3:22-23
There are verses about God's grace, like 2 Corinthians 12:9.
There are many verses about living the life of faith, like Philippians 4:6, 1 Peter 4:10, 1Romans 5:1, and many more.
There are favorite features like the "Read the Bible" bookmark and the memory verse card craft.
As always, there are discussion questions with most of the scripture activities.
You are welcome to visit my coloring pages blog to download many more scripture coloring pages. https://coloringpagesbymradron.blogspot.com/