AAF Conference to Address SBC Racial Issues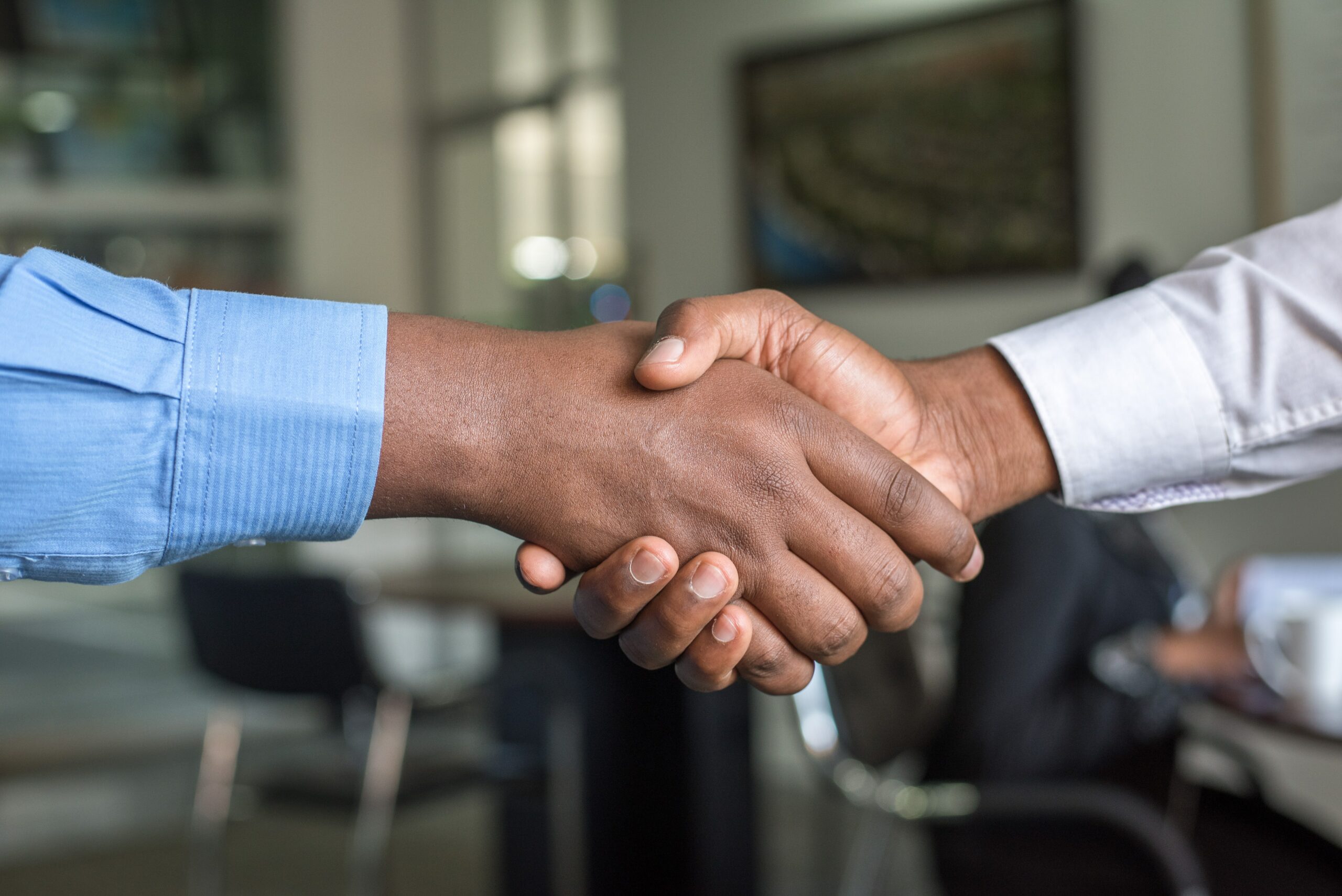 By Sharon Mager
The African American Fellowship of the Baptist Convention of Maryland/Delaware (AAF), partnering with the Prince George's Baptist Association, will host its annual Awareness Conference at 9 a.m. on May 21. The theme is "The State of the Black Church in SBC 2021." Due to the COVID-19 pandemic, this year's conference is virtual, offered via Zoom.
"Racism is real. How do we deal with it?"
Describing the emphasis of the conference, AAF President Nathaniel Thomas said, "Racism is real. How do we deal with it? How is our denomination handling it?
"There are so many concerns as well as clarity to be addressed," he shared. Thomas emphasized that this panel discussion will consider the following.
Should we embrace portions of Critical Race Theory (CRT)?
What will this do to the relationship with the Southern Baptist Convention (SBC) and Southern Baptist seminary presidents?
Does the theory speak to inequality?
Can Biblical truths be pulled from its framework?
What and how do we address racial, economic, and positional inequality?
Who in the SBC speaks for the voice of the disenfranchised?
Additionally, Thomas said there needs to be action, addressing the issues. "We don't just want to talk about it, but to be effective in handling the issues. There are so many perspectives," he shared. Thomas emphasized the need to critically and biblically look at the issues and theories to provide clarity and pull together. "We need to do what we need to do to be the team we need to be within the SBC."
Speakers
National and local leaders will share during the conference.
Marshal Ausberry serves as first vice-president of the SBC and as the president of the National African American Fellowship (NAAF).
William Dwight McKissic is an author and the founder and senior pastor of the Cornerstone Baptist Church in Arlington, Texas. He has also authored several books including, "Controversial Conversations; Kingdom Reflections on Biblical & Contemporary Issues; Beyond Roots: In Search of Blacks in the Bible; Beyond Roots II: If Anybody Asks You Who I Am," and "Moving From Fear to Faith."
Keiffer Bent is the senior pastor of Berwyn Baptist Church in College Park, Maryland. He teaches and serves as a guest speaker in Maryland, Washington D.C., and the Caribbean.
Michael Crawford serves as the North American Mission Board's SEND Network director for Maryland/Delaware.
Mark Dooley serves as the BCM/D's state director of evangelism.
Kevin Smith is the BCM/D's executive director.
Crawford and Dooley will share about church resources and planting opportunities and Smith will give a word of encouragement.
AAF began in 1998 at Skycroft
The AAF began in the spring of 1998 with a meeting at Skycroft Conference Center in Middletown, Maryland. Several directors of missions, along with then BCM/D Executive Director Charles Barnes, met with original members James Dixon, Jr, the senior pastor of El Bethel Baptist Church in Fort Washington, Maryland; Robert Anderson, the senior pastor of Colonial Baptist Church in Reisterstown, Maryland; Byron Day, the senior pastor of Emmanuel Baptist Church in Laurel, Maryland; and Edward Jones, the former pastor of Fellowship Baptist Church of Silver Spring.
The AAF has also been very involved with the NAAF and several Maryland/Delaware pastors have served as NAAF leaders, including Day, Dixon, and Anderson. Currently, Bucas Sterling III, the pastor of Kettering Baptist Church in Upper Marlboro, Maryland, serves as the NAAF secretary.
Current AAF members are Nathaniel Thomas, senior pastor of Forestville New Redeemer Baptist Church in Forestville, Maryland, president; Victor Kirk, senior pastor of Sharon Bible Fellowship Church in Seabrook, Maryland, vice-president; Vernon Lattimore, the senior pastor of First Baptist Church of Mount Rainier, treasurer; and Clyde Pearson, senior pastor of Hillcrest Baptist Church in Temple Hills, secretary; along with members Day; Anderson; Dixon; Michael Mattar, senior pastor of Hope Fellowship Church in Ashburn, Virginia, and BCM/D African-American church services consultant; Greg Kame, senior pastor of Glen Burnie Baptist Church in Maryland, and Arundel Baptist Association director of missions; and Monroe Weeks, worship leader of Hope Fellowship Church.
Thomas said the AAF seeks to welcome other African-American churches. Day emphasized that their purpose is to strengthen and start churches, get them involved in Southern Baptist life, and help them continue advancing the mission.
"Whatever we can do to strengthen churches," Day added.
The conference is free. Register online.