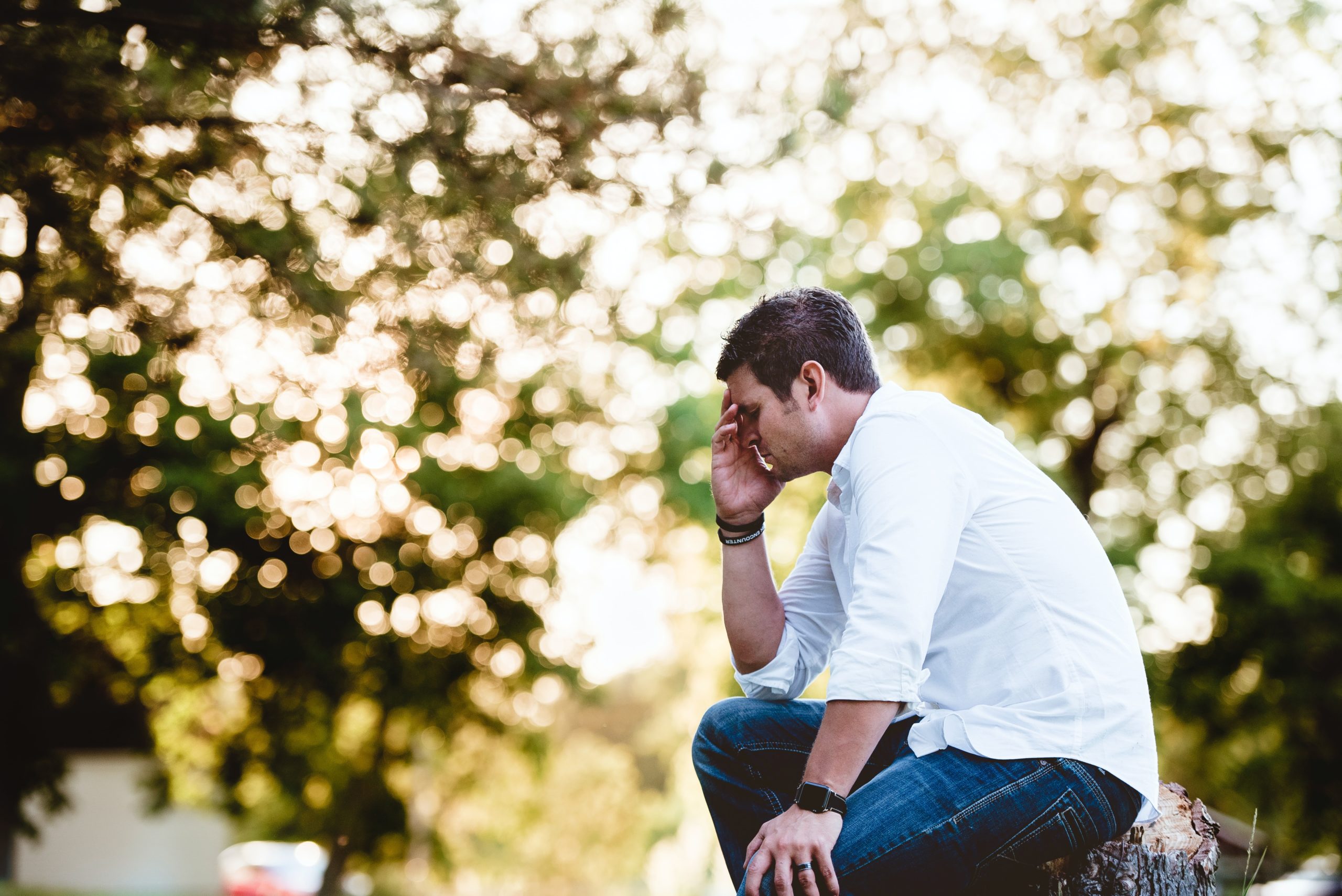 Baptist Convention of Maryland/Delaware Executive Director Kevin Smith, as a panelist on, "The Post Pandemic Church," a Facebook presentation by the Central Kentucky Network of Baptists, recently addressed the issue of grieving and the opportunities for churches to reach out.
By Kevin Smith
Many people have died and will die from the coronavirus. It's important to note that, with the effect of quarantines and lockdowns, many congregations and Christians have not been able to mourn and grieve as they're used to in the context of a funeral, a viewing time, and the traditional shared meals.
As churches begin to open and re-engage, this is a wonderful time to provide opportunities for people to grieve the real and actual losses that have taken place during this pandemic. There are people who have not been able to be in nursing homes or in hospitals with loved ones as they have died. Others have had other complicated issues that the coronavirus has aggravated.
Death is serious. I think it would be helpful if congregations, and maybe even groups of congregations, in associations or regional expressions of the state convention, would provide some opportunities for people to grieve and lament. We can think of this in two ways – in the congregational sense of loving our neighbors and rejoicing with those who rejoice and weeping with those who weep. Some are new widows or widowers, children without parents, or spouses without their loved ones. We should be loving the people of God.
Secondly, in an evangelistic sense, we can do this as a way to invite people in our communities into the setting of the church — first responders, medical professionals, people who may not be followers of Jesus. We can realize the reality of grief in their lives and take the opportunities to speak of life and death and the hope of eternal life and the Gospel of Jesus Christ.
As shepherds of the Lord, as those who carry the message of eternal life, we can be prepared to come out of this and help people think about death, and to help people grieve.
We can help people who have been overwhelmed because of the way they have been interacting with death, whether it be first responders, medical professionals, or others. I pray that you will think about ways, as pastors, to facilitate the healthy grieving and bereavement that people are walking through.
"Rejoice with those who rejoice; weep with those who weep." Romans 12:15-17.