2019 Tax Extension Information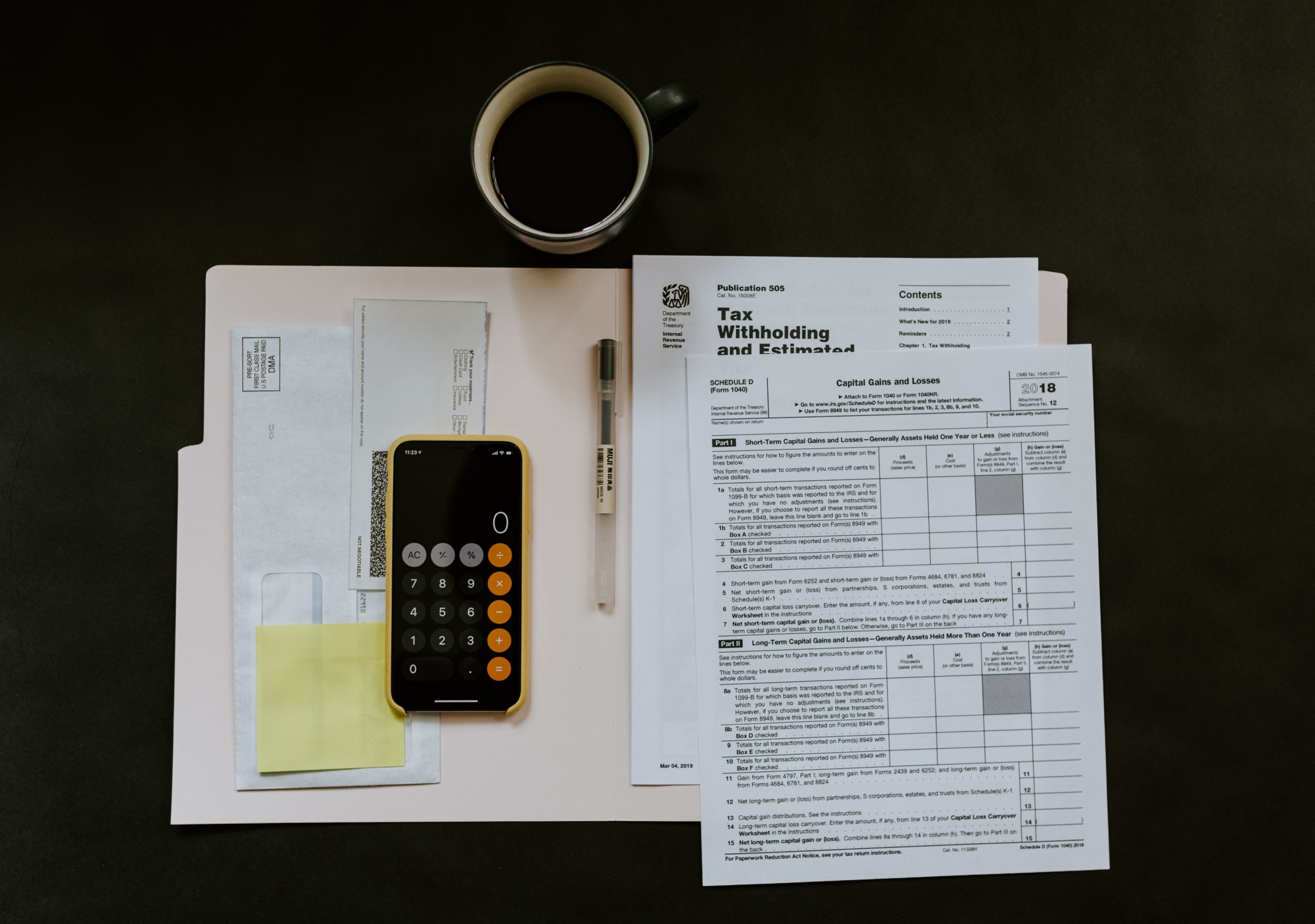 From BCM/D Associate Executive Director Tom Stolle, CPA.
Dear Pastors and Church Staff,
Due to the effect of the COVID-19 outbreak on the US economy, the Federal Government is providing some relief concerning when your individual taxes must be filed and when payments are due.
The Federal Government has announced that the filing deadline for individual (and business) taxpayers has been extended from April 15, 2020, until July 15, 2020.  Taxes owed are now due on July 15, 2020.   Note that taxpayers can still request a six-month extension to file their return, just as in past years.
If you are receiving a refund, the Federal Government is encouraging you to file as soon as possible so that your refund can be back in your hands.
Things all around us are changing rapidly as the Coronavirus continues to spread. Please know that we are praying for churches and pastors in Maryland, Delaware, and beyond.
We will pass along further updates if necessary.